Kent Peterson
PE, ASHRAE Presidential Fellow, LEED AP BD+C, BEAP, MCIBSE
Vice President & COO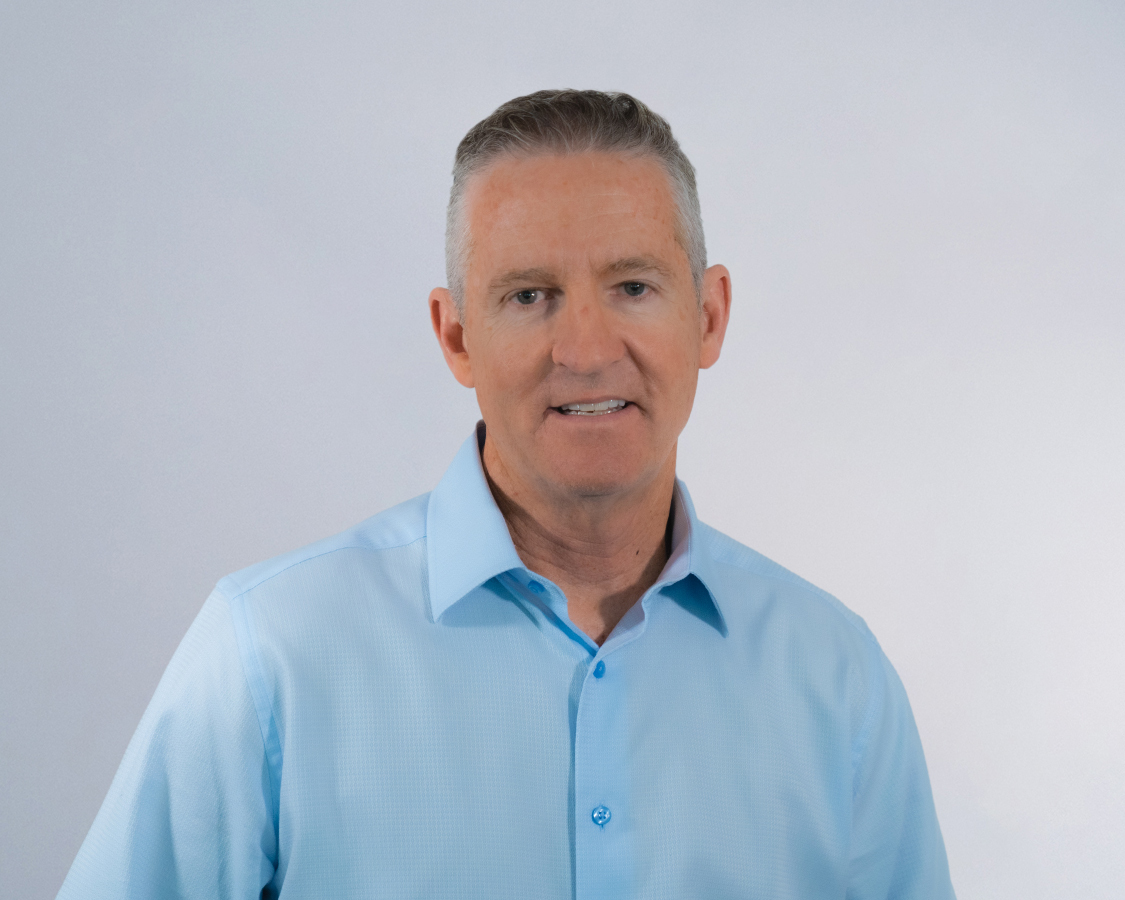 Since co-founding P2S over 30 years ago, Kent Peterson has never looked back. Kent and his brother Kevin, have guided P2S from a small start-up, into one of Southern California's premier engineering, commissioning and construction management firms. As Vice President and COO, Kent provides technical leadership for the team and maintains the quality of P2S services. His award-winning design experience includes high-performance green buildings, ultra-efficient central plants, and innovative control strategies. His mission is not only to maintain the success of P2S, but to redefine what's possible in the building and infrastructure industries.
Kent is a renowned sustainability and energy efficiency expert who has authored numerous papers and journal articles, presented to national governments, and helped develop a common definition for Zero Energy Buildings. He's an ASHRAE Distinguished Fellow who has served as President of the organization and chaired over 20 committees. In ASHRAE, Kent also serves on the Task Force for Building Decarbonization, which was formed in Spring 2021 and is chair of the Building Decarbonization Position Document Committee.
Kent is on the Federal Green Building Advisory Committee and was also appointed co-chair of that body's new Federal Building Decarbonization Task Group in January 2022. He also serves as the Chair of the CSU Mechanical Review Board and is influential in the Long Beach area business community. He served as Chairman of the Long Beach Area Chamber of Commerce from 2017 to 2018.