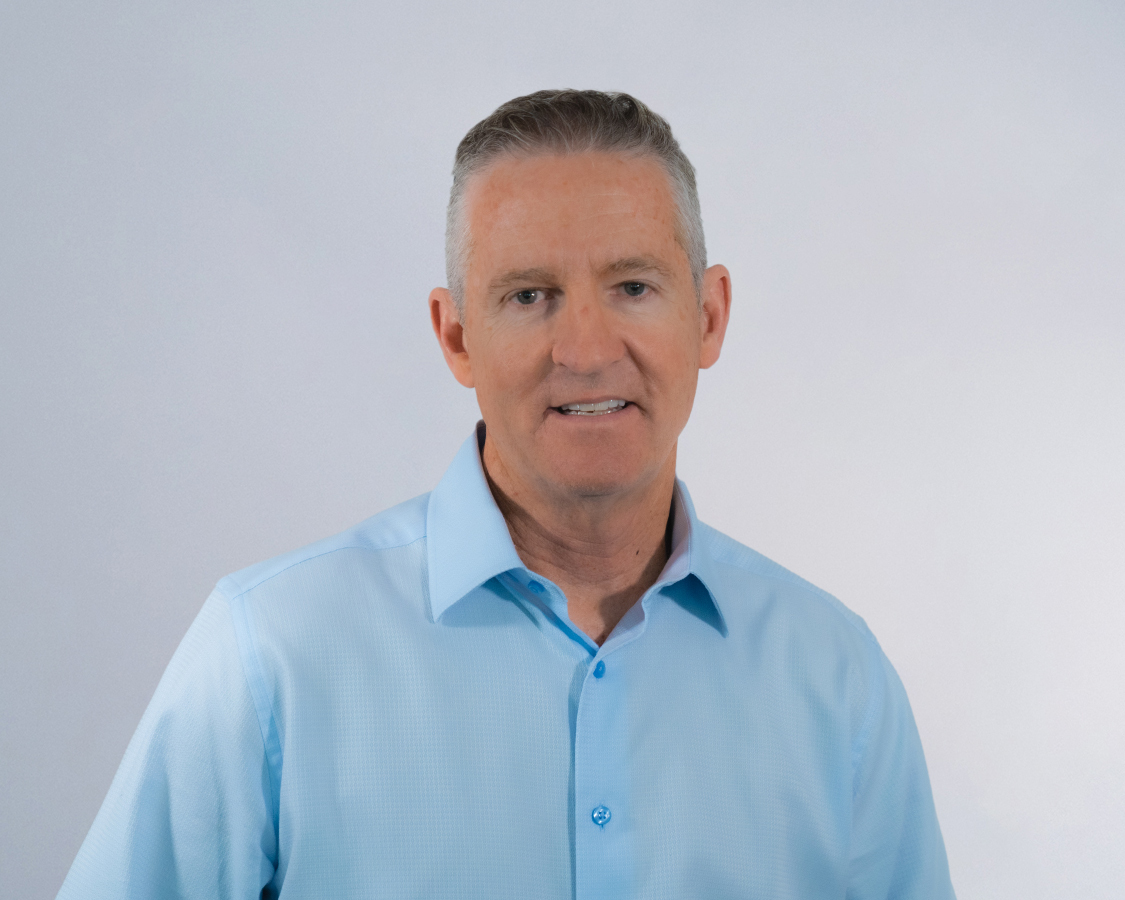 Vice President & COO
Kent Peterson
PE, ASHRAE Presidential Fellow, LEED AP BD+C, BEAP, MCIBSE
Considerations for Selecting Modulating Control Valves
ASHRAE Journal, February 2017
Related Projects -

Related Market
Article Preview

Selecting and sizing HVAC control valves can sometimes be a daunting task for many designers. In the past, control valves were primarily pressure dependent, meaning the flow is dependent on the differential pressure across the valve for any given valve position. Pressure independent control valves have gained market share in recent years. Today, we have many available devices to control fluid flow when deciding how to best control water heating and cooling loads.

This month I will briefly review control valve fundamentals and explain the differences between the two primary control valve technologies and other accessories used in water flow control to assist designers in selecting modulating control valves for their application.

Water System Valve Fundamentals

A control valve is used to control fluid flow by varying the size of the flow passage as directed by a signal from a controller. It is a variable orifice device positioned by the actuator and controller to control flow rate. It can be equipped with a throttling plug, V-port, or a rotating ball specifically designed to provide a specific flow characteristic. The control valve typically modulates to maintain coil air discharge temperature or space temperature setpoint. An ideal control valve would be able to precisely match the required flow with the load at all conditions.