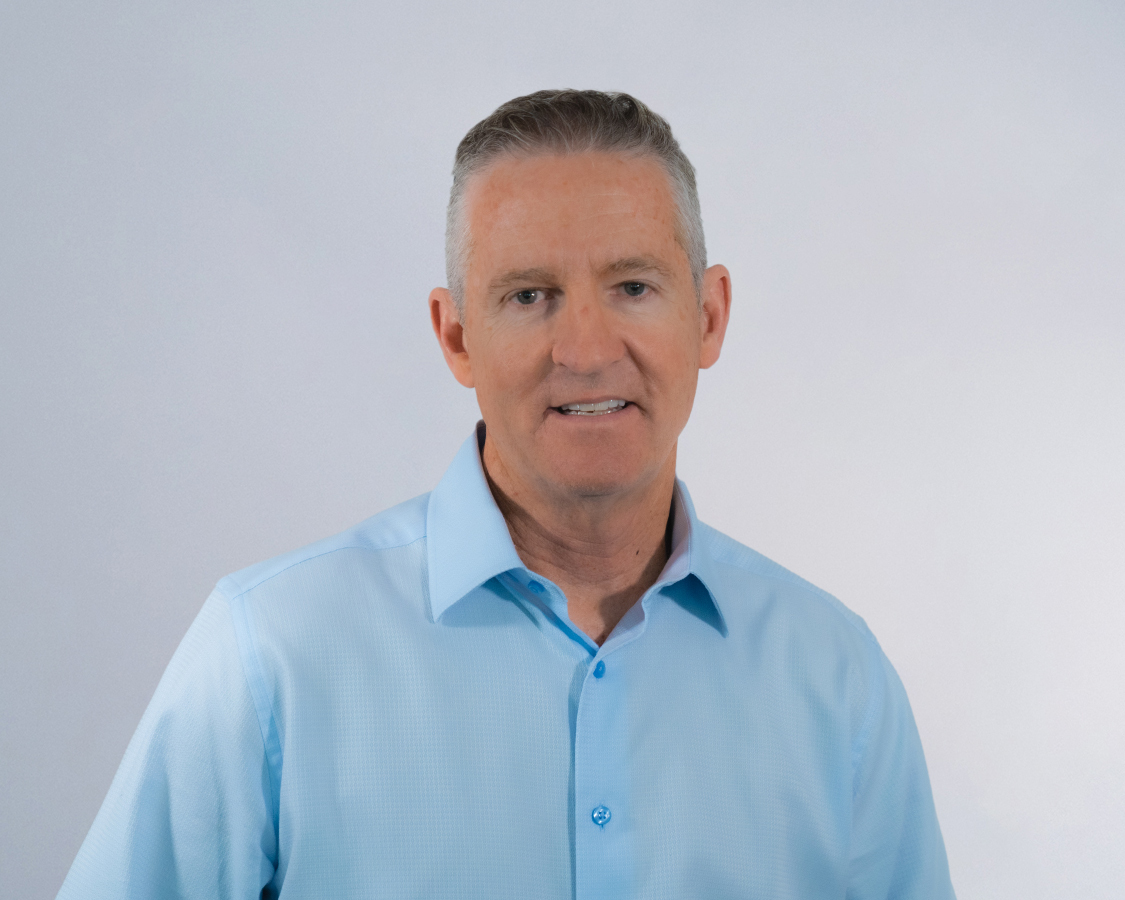 Vice President & COO
Kent Peterson
PE, ASHRAE Presidential Fellow, LEED AP BD+C, BEAP, MCIBSE
Avoiding Common Chilled Water Distribution Problems
ASHRAE Journal, June 2015
Article Preview

The design decisions made in selecting and sizing chilled water distribution system components have a direct impact on the performance of the overall chilled water system. Attention to fundamentals can also help improve system performance.

This month, I intend to point out some common problems that must be addressed in chilled water distribution systems. These problems can impede the system's ability to perform reliably and efficiently. These are all real examples from actual facilities that I have designed, peer reviews I performed of designs by others, or retrofits of systems designed by others.

Distribution System Objectives

It is important to begin with some key objectives of the chilled water distribution system. These objectives should be viewed on an annual basis and not simply at design conditions. The system should:
• Deliver the amount of chilled water required to satisfy the loads;
• Operate reliably;
• Minimize pumping energy;
• Minimize excessive pressure differential across the supply-return distribution system; and
• Optimize life-cycle costs of distribution system components.