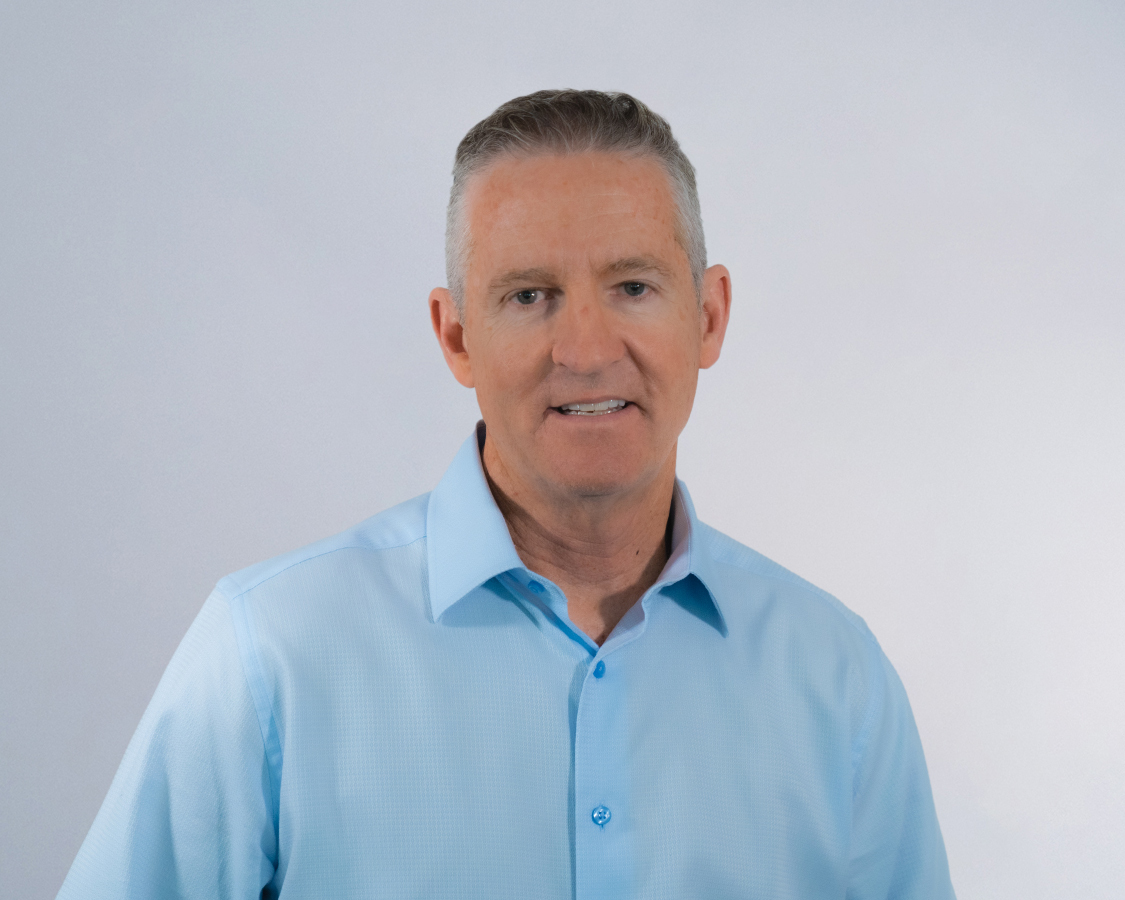 Vice President & COO
Kent Peterson
PE, ASHRAE Presidential Fellow, LEED AP BD+C, BEAP, MCIBSE
Greater Efficiency Today, Blue Skies Tomorrow: Innovation for a Sustainable Built Environment
ASHRAE Presidential Address, August 2007
Article Preview

I would like to take you on a journey through possibilities for the built environment. First, I would like you to think back to when you were a child. These were the times you dreamed about the many possibilities of the future or the unique mark you wanted to leave on the world. Dreaming allowed your imaginations to roam freely. Chances are that those dreams provided some sense of direction in your lives.

As adults and professionals, I believe we must continue to dream of possibilities. These dreams can create our vision of the ideal future we seek. We can only realize these dreams by pursuing the possibilities. Dream of the difference we can make in this world by working together. I dream of the day when the building industry realizes that what is possible is far beyond the minimum performance the general market demands today; I dream that we unleash the spirit of innovation to break through existing boundaries and deliver the elegant sustainable buildings society is beginning to demand; And I dream that we apply our discoveries to significantly improve building energy performance, comfort and safety without compromising our natural environment.

I, like many of you, became an engineer and joined ASHRAE because I wanted to help make a difference. As ASHRAE members, we are fortunate to be able to work with some of the best and brightest minds in our field to advance the built environment. The synergistic energy of ASHRAE members working together, sharing ideas, and advancing the standards of practice provides tremendous value to our members and the public.