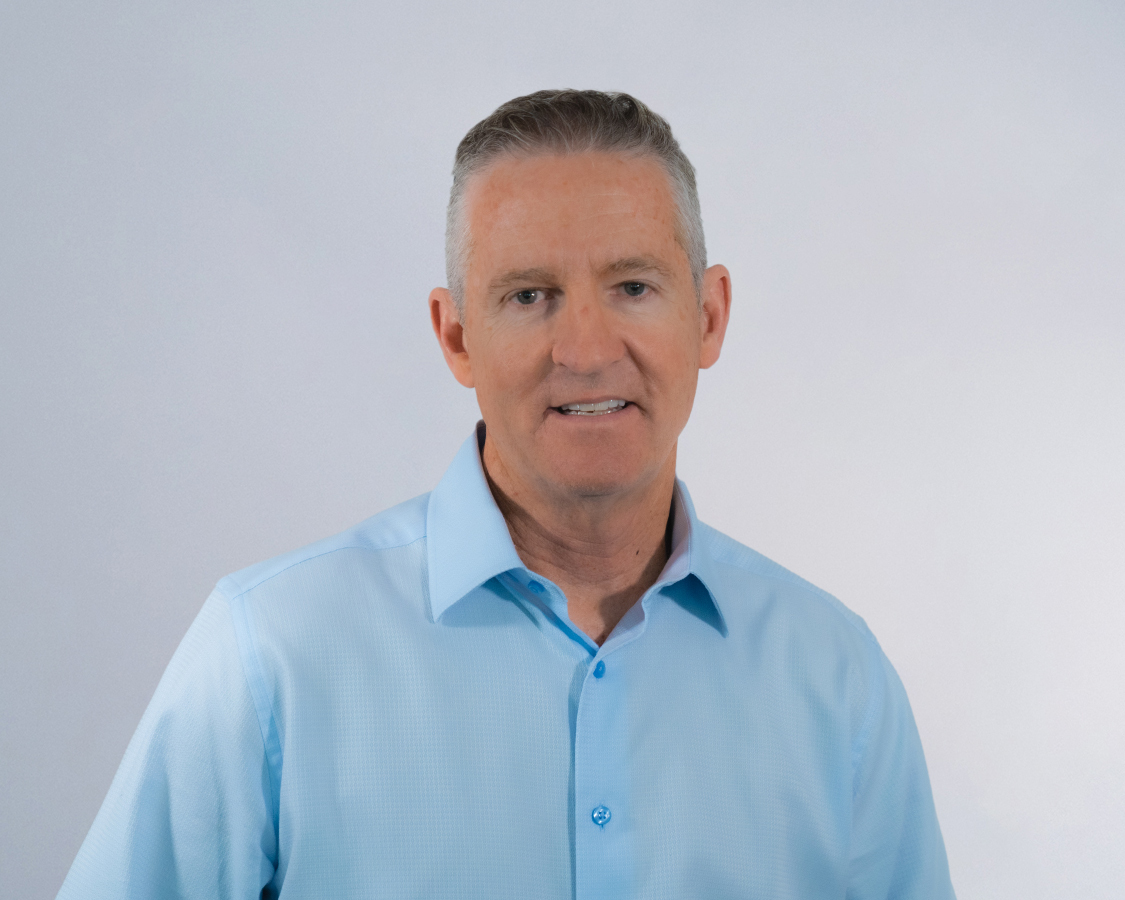 Vice President & COO
Kent Peterson
PE, ASHRAE Presidential Fellow, LEED AP BD+C, BEAP, MCIBSE
Underground Piping Systems
ASHRAE Journal, September 2014
Article Preview

One of the main components of heating and cooling systems serving multiple buildings such as at a university campus is the distribution or piping network that conveys the energy. The piping is often the most expensive portion of these types of systems. The piping usually consists of a combination of preinsulated and field-insulated pipe in both direct burial and concrete tunnel applications. These thermal utilities must supply sufficient energy at an appropriate temperature and pressure to meet the system heating and cooling needs.

There are many considerations when selecting and designing underground chilled water, heating hot water piping systems that will impact the life and thermal losses of the systems and components selected. This month's column includes some information for designing underground piping systems.

Utilidors/Tunnels vs. Direct-Buried

A utility tunnel is a passage built underground or aboveground to carry utility lines. Utility tunnels are generally large enough for maintenance access. Utilidors are smaller tunnels typically large enough for only the utility piping. Utilidors are usually connected together with manholes. Underground tunnels and utilidors provide an extra layer of protection for the underground utilities. If utilidors are installed with the tops at grade, they also allow maintenance of utility lines without disrupting the landscaping or streets above.