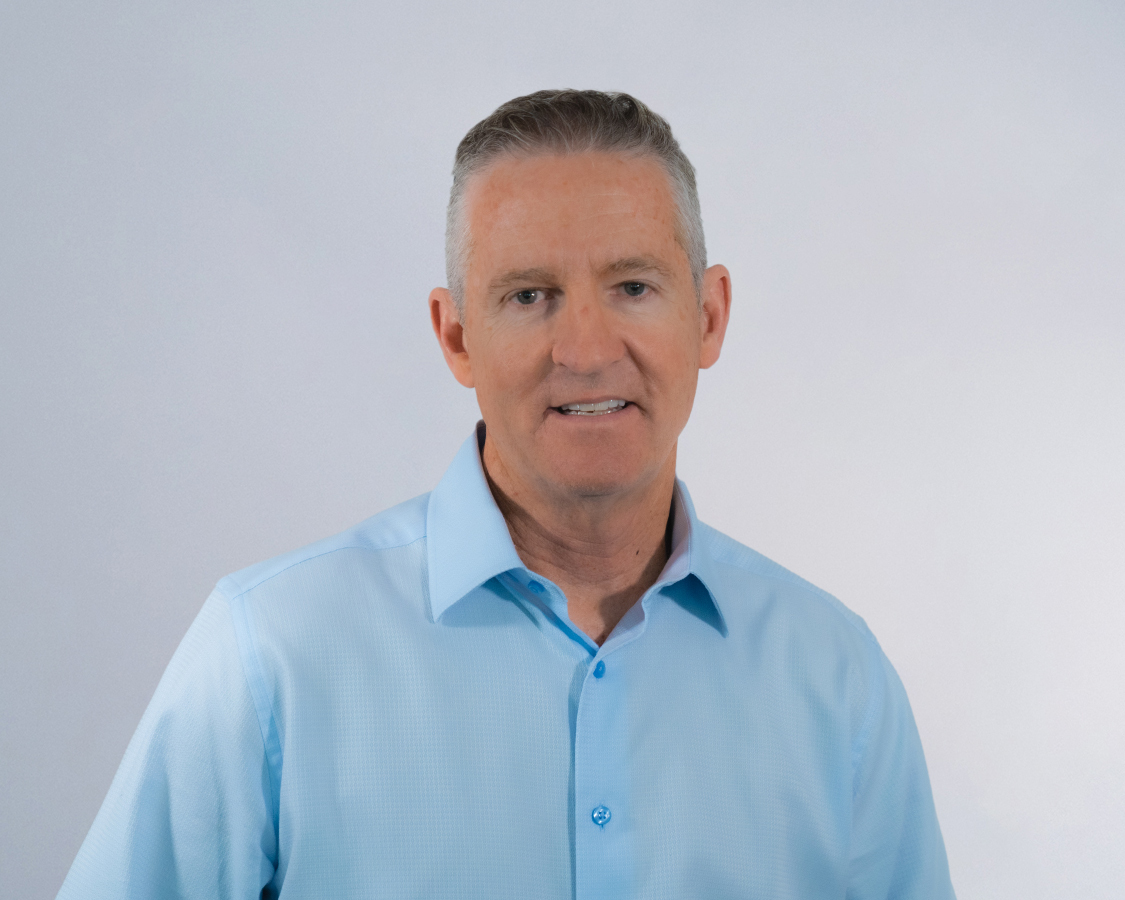 Vice President & COO
Kent Peterson
PE, ASHRAE Presidential Fellow, LEED AP BD+C, BEAP, MCIBSE
Building Energy Use Intensity (EUI)
High Performing Buildings, Summer 2010
Article Preview

Anyone involved in the energy-efficient design of buildings eventually will come in contact with building energy use intensities (EUIs). Building EUIs can provide valuable energy performance metrics for the design energy modeling and assessment of building energy performance.

EUI designations are used throughout the building industry as targets for codes, standards and incentive programs, and as benchmarks for building operation. However, as discussed in this article, the means by which the EUIs are calculated can have a great impact on their accuracy for comparisons between buildings and in the energy credit that they provide alternative building technologies.

These issues will be clarified as we examine the details of the EUI numerator and denominator. In addition to the formulation of the EUI, there are issues of how to address the internal and external factors that impact building energy use including: weather, occupant schedules, maintenance, occupancy rates, plug loads and a host of others. The same building used differently or placed in a different climate can have drastically different EUIs regardless of the EUI formulation.