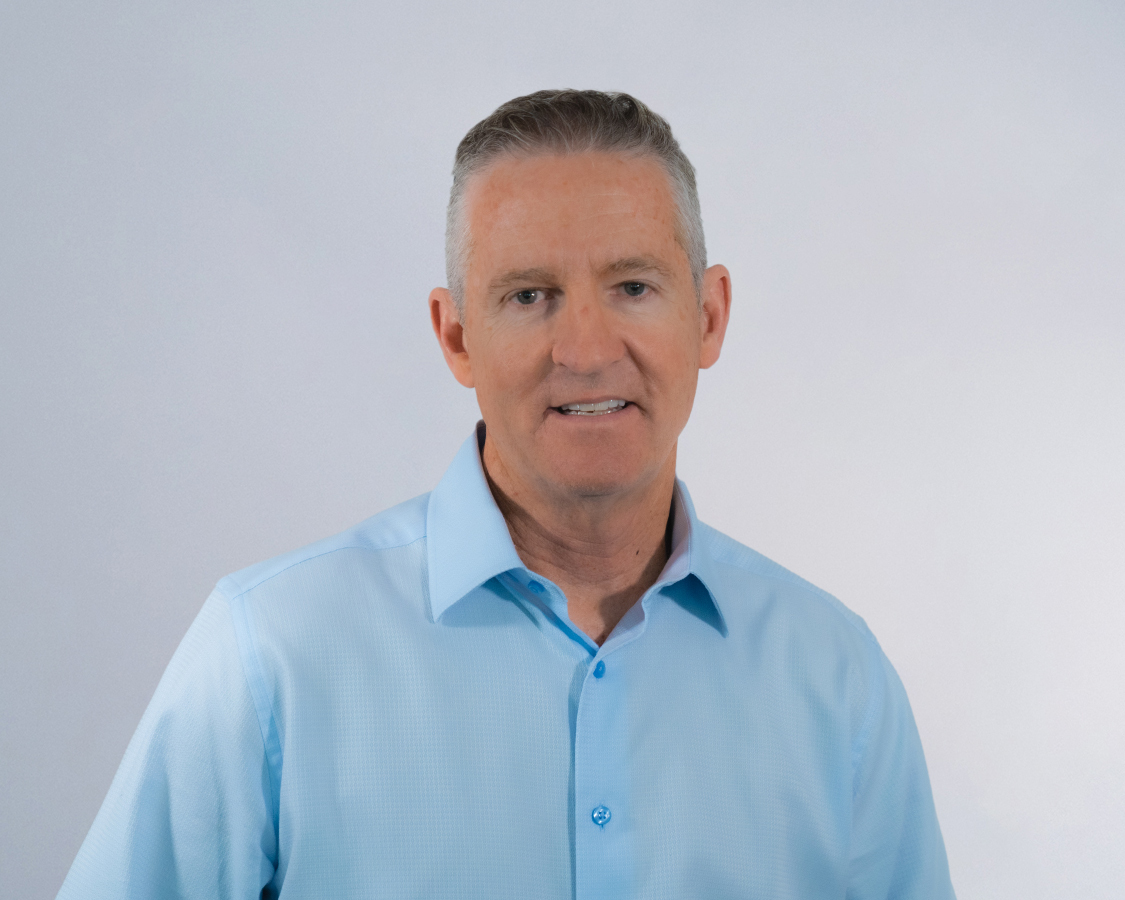 Vice President & COO
Kent Peterson
PE, ASHRAE Presidential Fellow, LEED AP BD+C, BEAP, MCIBSE
Improving Performance Of Large Chilled Water Plants
ASHRAE Journal, January 2014
Article Preview

Although large campus central chilled water plants can be designed to be energy efficient, the most impact on the overall system performance often is how the connected building systems are designed to interface with the control plant.

Improving Chilled Water ΔT

Many large central chilled water systems depend on high chilled water temperature differential, ΔT, to minimize pumping energy and optimize chilled water thermal storage capacity. Buildings directly connected to central chilled water distribution systems should be designed to minimize pumping energy and maximize return chilled water return temperature to the central plant. High ΔT is achieved with proper coil and control valve selection, piping and pumping design and supply water control.

Maximizing the ΔT between the chilled water supply and return will maximize the cooling load that can be met with a given chilled water flow rate. Chilled water ΔT is primarily determined by cooling coil effectiveness at the loads and is not something that can be achieved with controls or control sequences at the central chiller plant.