P2S Magazine 2018, Issue 3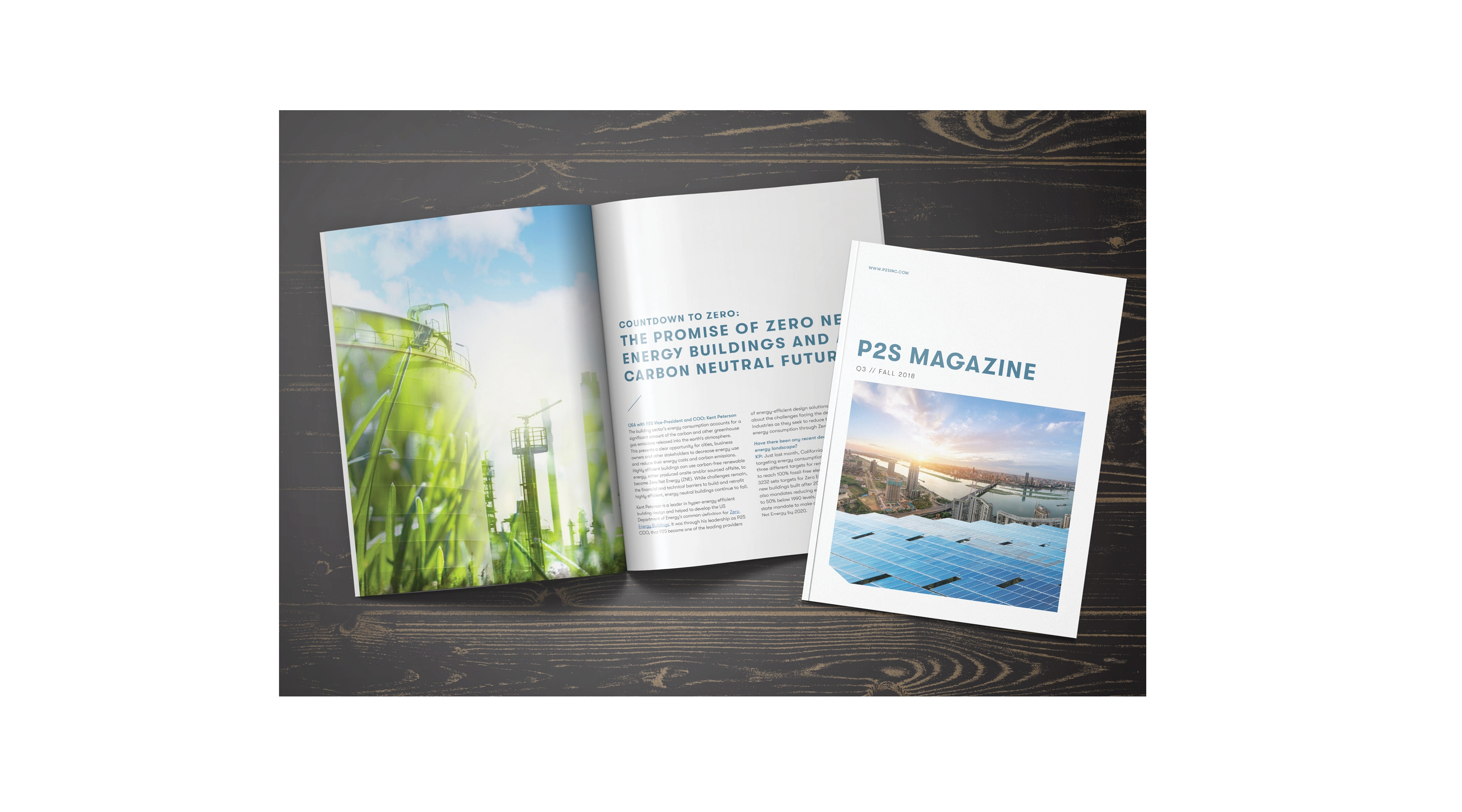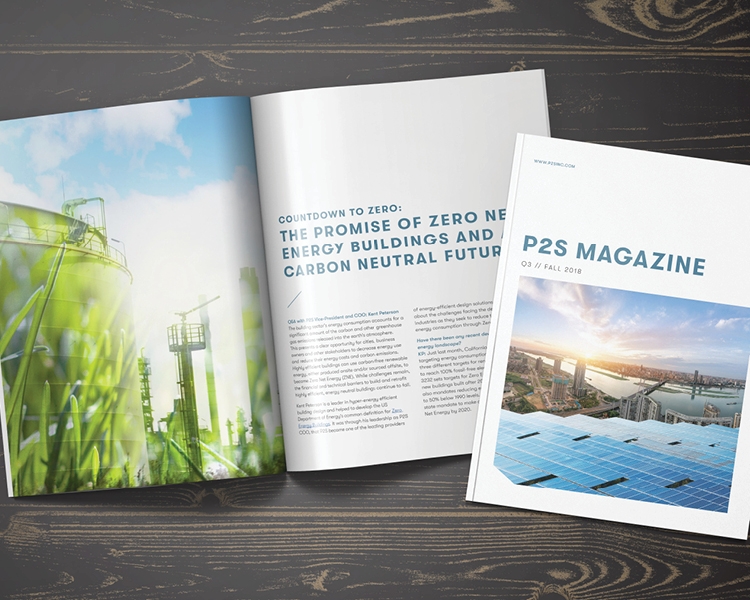 Engineering solutions for a carbon neutral future.
Net-Zero Energy is the highest standard of sustainable building and is becoming increasingly more affordable for business and homeowners. This issue of P2S Magazine explores the Net-Zero landscape, detailing how these design principles can be used across different building types and industries. We talk to P2S Vice-President and COO, Kent Peterson, one of the nation's top Net-Zero Energy design experts, who discusses the current state of affairs in the market and details why he is optimistic that Net-Zero Energy building will become more widespread in the near future. Read about how P2S is making progress towards a carbon neutral future here!