Net-Zero Classroom Building Earns Honor Award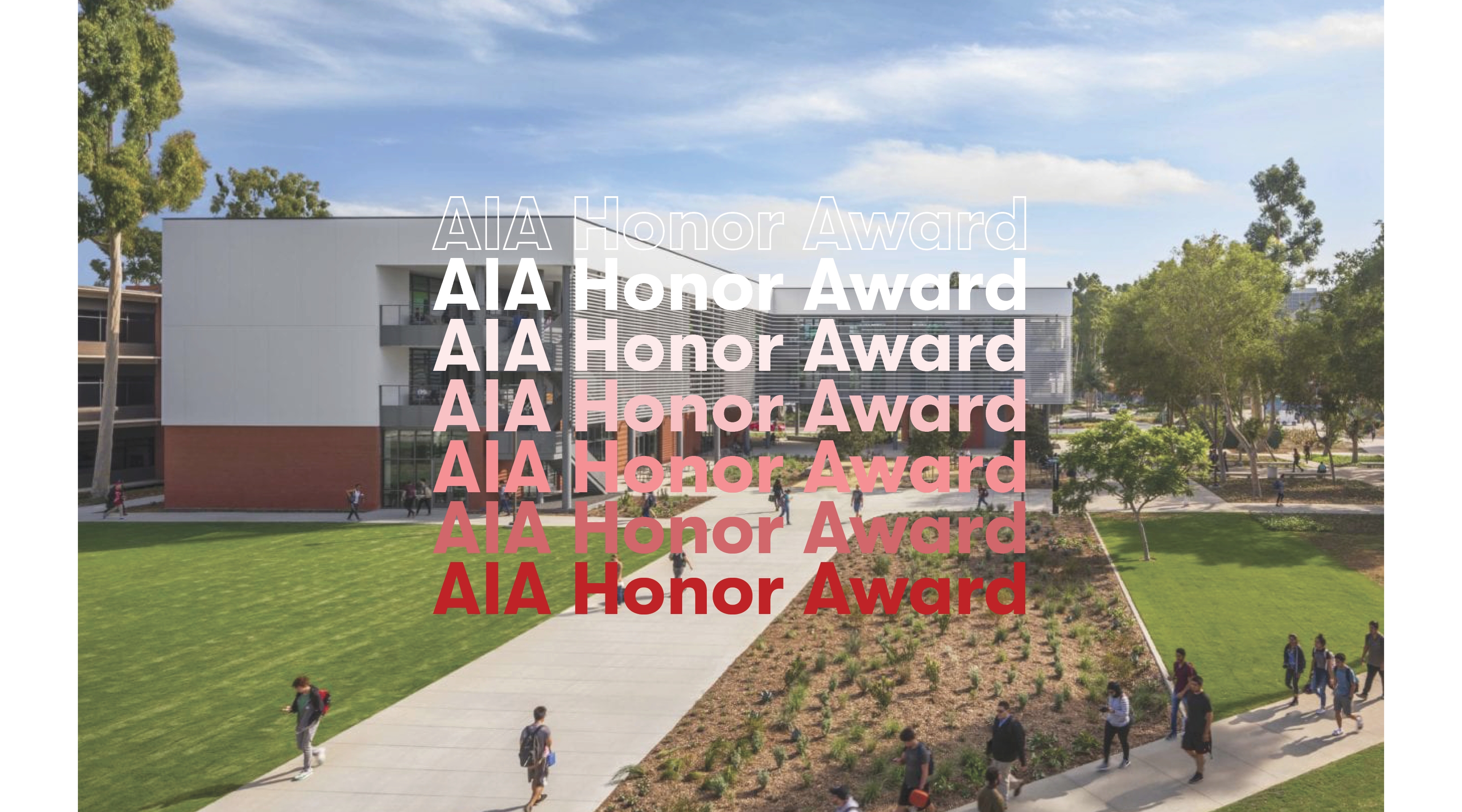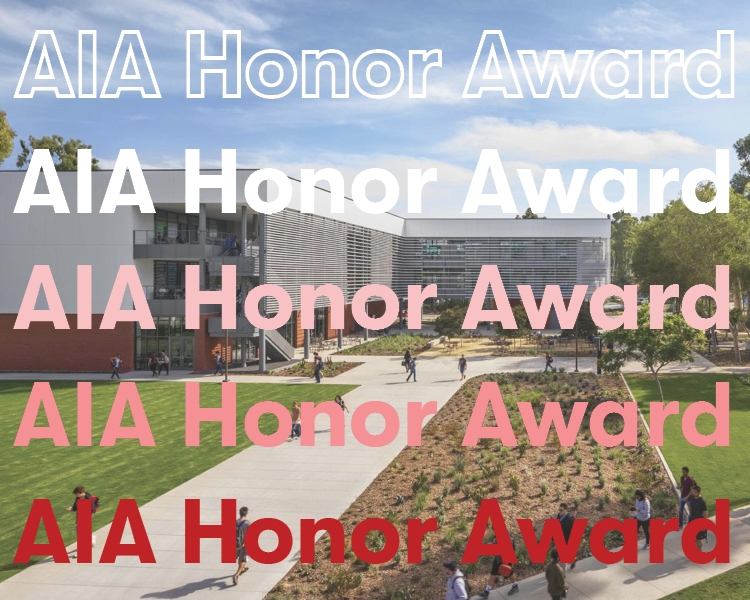 Low environmental impact. High quality design.
Southern California is a hub for innovative and attractive design, which makes the AIA Long Beach/South Bay Chapter's Biennial Design Awards an opportunity to celebrate many successful projects. A record 63 projects were submitted this year, ranging from offices, residential, and commercial buildings, to educational facilities, parks and healthcare facilities. Three judges analyzed the submissions and granted the College of Professional and International Education building an Honor Award.
As part of the design-build team, P2S and ZGF Architects carefully considered all elements of the building. Exterior halls, brightly tinted windows and the horizontal array of tubes which create a sunshade, contribute to the building's aesthetic, but also function as part its Net-Zero Energy design. P2S is proud to have contributed to the remarkable building that helped set a new standard for the CSULB campus. Read more about the design here.