James Del Monaco
PE, LEED AP BD+C, CxA
Associate Principal & Engineering Group Leader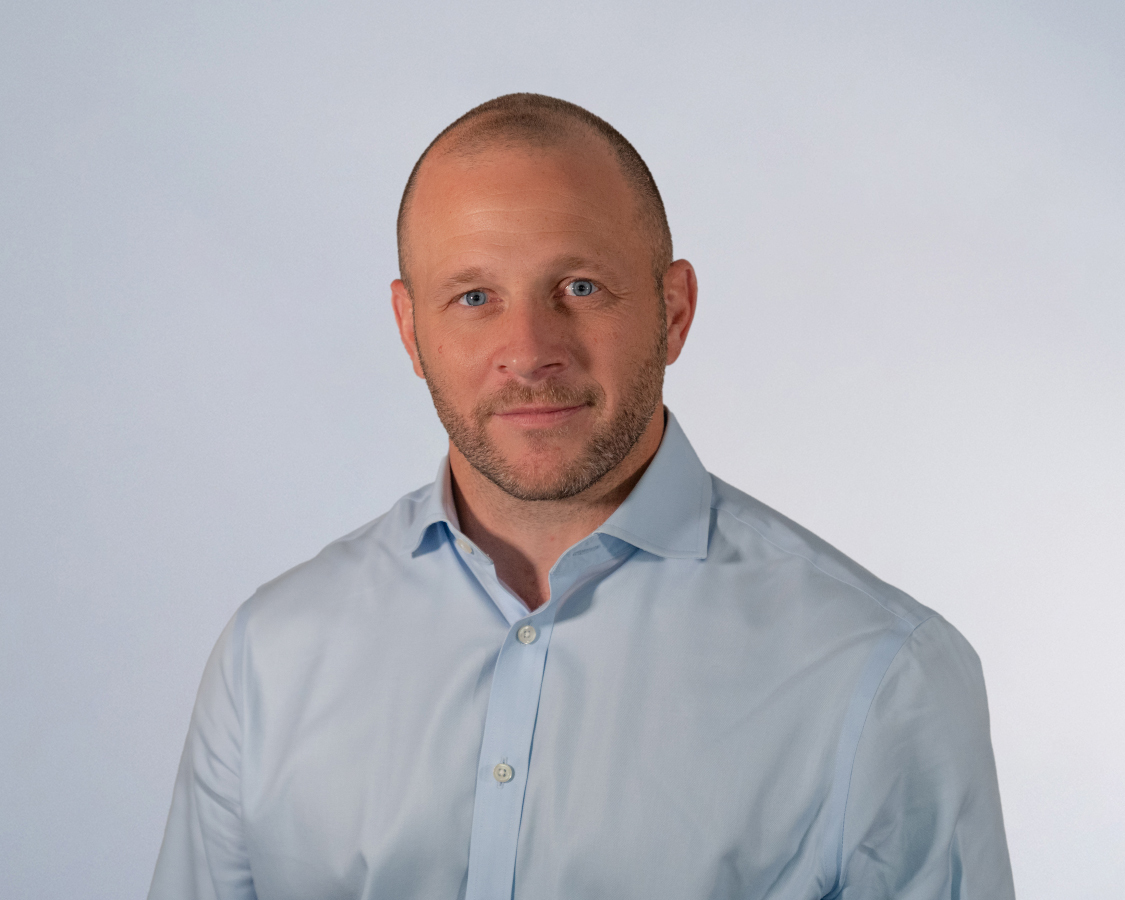 James Del Monaco is a Senior Mechanical Engineer, Group Manager in San Diego and sustainability expert. He has over 17 years of mechanical design experience working on new systems and mechanical and controls retrofit projects for central plants and almost any type of facility that comes to mind.
James specializes in LEED design and he's worked on over 35 LEED projects, which include the design of airside and hydronic systems, documentation of LEED points, advanced energy modeling, ventilation and occupant comfort calculations, and the design of control systems for measurement and verification. He's also an experienced LEED project administrator, giving guidance to the entire project team from kick-off through occupancy. His duties include conducting LEED charrettes, LEED coordination meetings, reviewing specifications for LEED compliance and tracking and reviewing construction costs for LEED compliance.
James has been a member of the ASHRAE High Performance Buildings Conference Steering Committee, is Vice Chair and Handbook Chair of ASHRAE Technical Committee 1.4 Control Theory and Application and a is member of the USGBC LA Chapter.