Zweig Group 2021 Firm Awards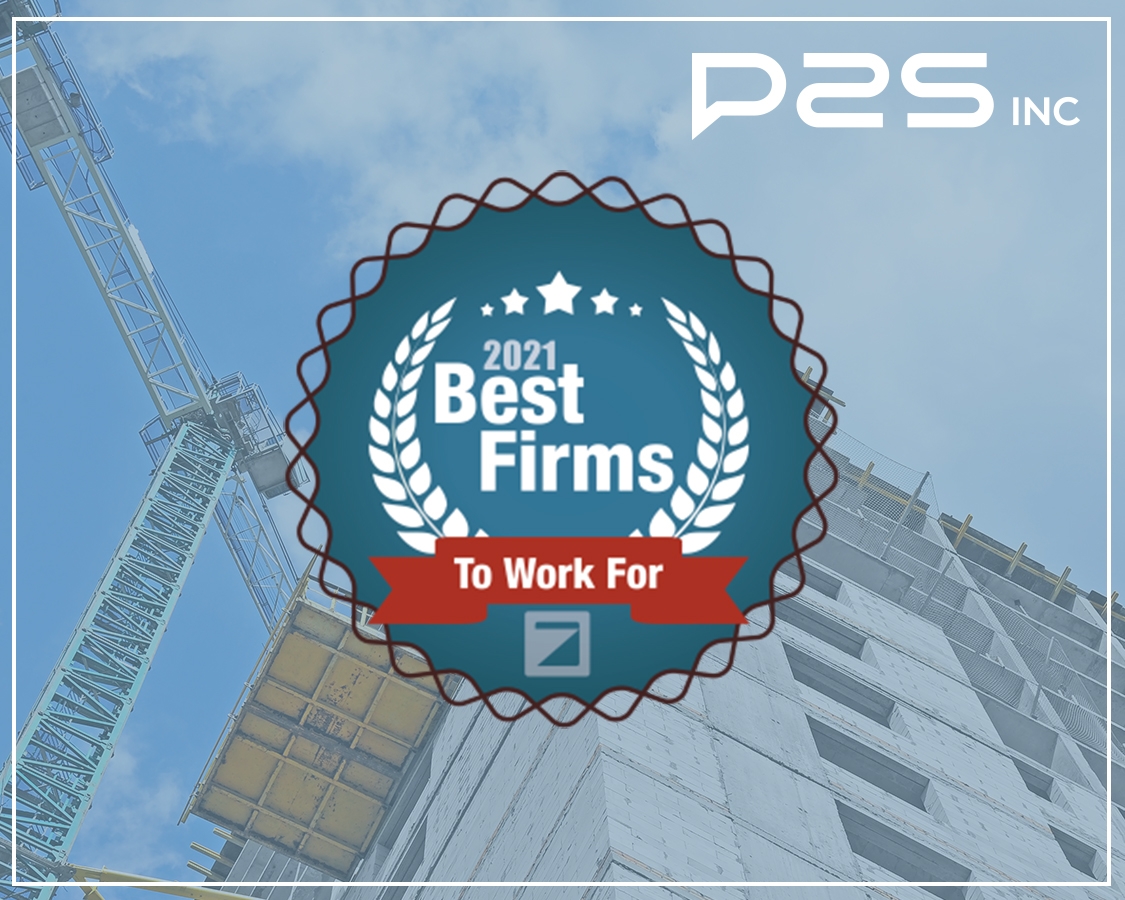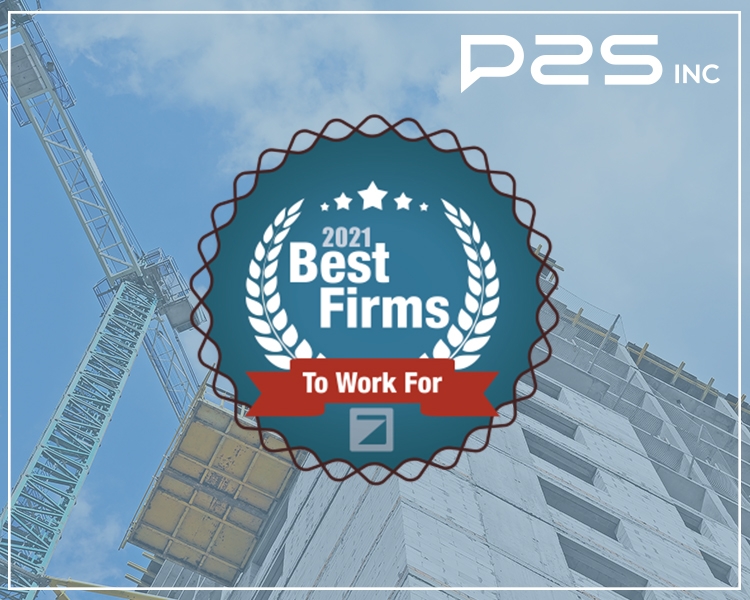 Zweig Group's mission is simple: Elevate the Industry. They guide, promote, and celebrate firms in the architecture, engineering, and construction (AEC) industry across the nation. Many firms submit their information in a variety of categories to be analyzed by Zweig's expert team annually. P2S is happy to be featured in two separate segments of this award which highlight our various efforts from 2020.
P2S ranks highly on the Best Firm to Work For in both the 200+ Employees segment, as well as the Multidiscipline segment. Our workplace practices, company culture, employee benefits, and more have granted us to meet and exceed the criteria to earn us the title of Best Firm to Work For.
For more information on the Zweig Group and their involvement in the AEC industry, visit their website.