P2S Celebrates Another Year as a Great Place to Work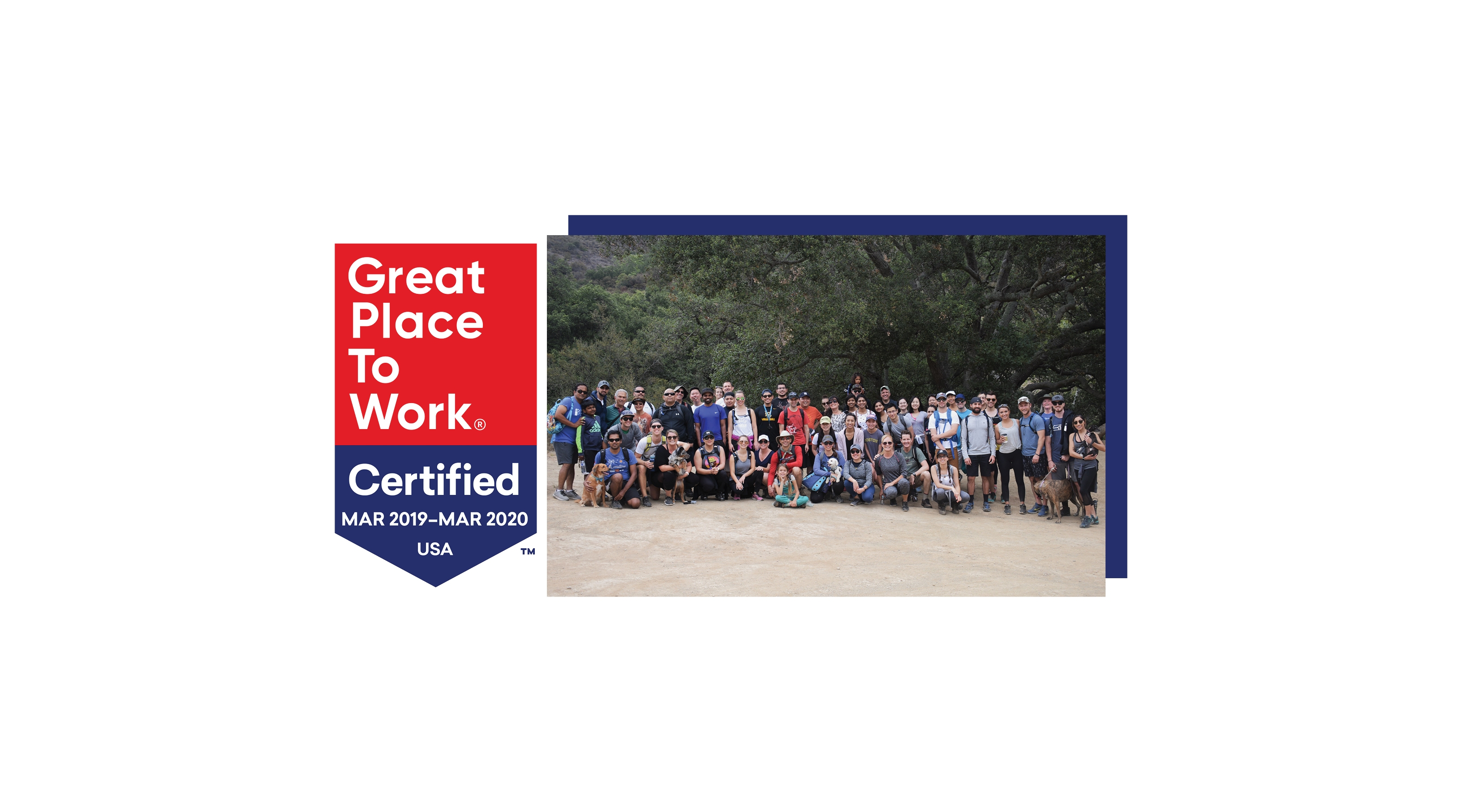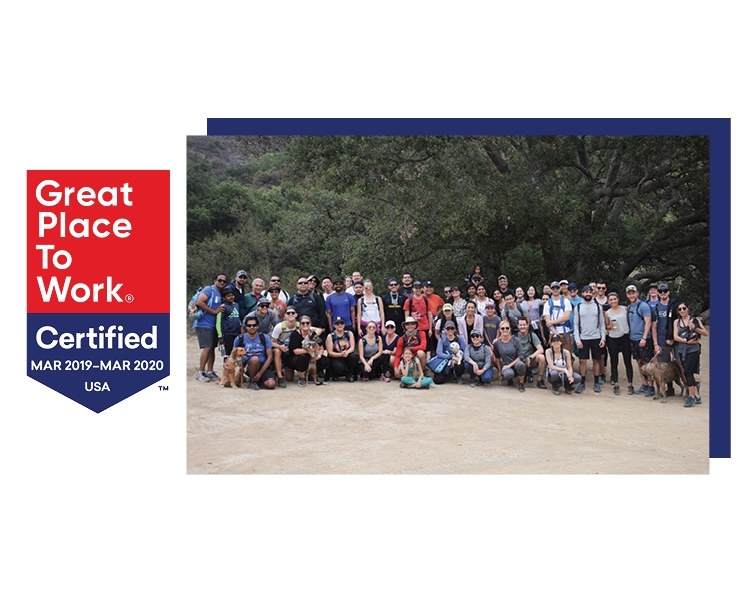 Using the Trust Index Survey as a tool for progress.
The results of the Great Place to Work Trust Index Survey show that P2S employees feel welcome and safe. Employees also believe that we make a positive contribution to the community. We're proud that the over 75% of employees who anonymously completed the survey think we deserve Great Place to Work certification for another year. The feedback we received is valuable, not only to see our strengths, but also to identify how we can improve.
Get more details of the results by visiting our Company Overview page on the Great Place to Work website. We're looking forward to this year's awards!