Consulting-Specifying Engineer (CSE), 2018 MEP Giants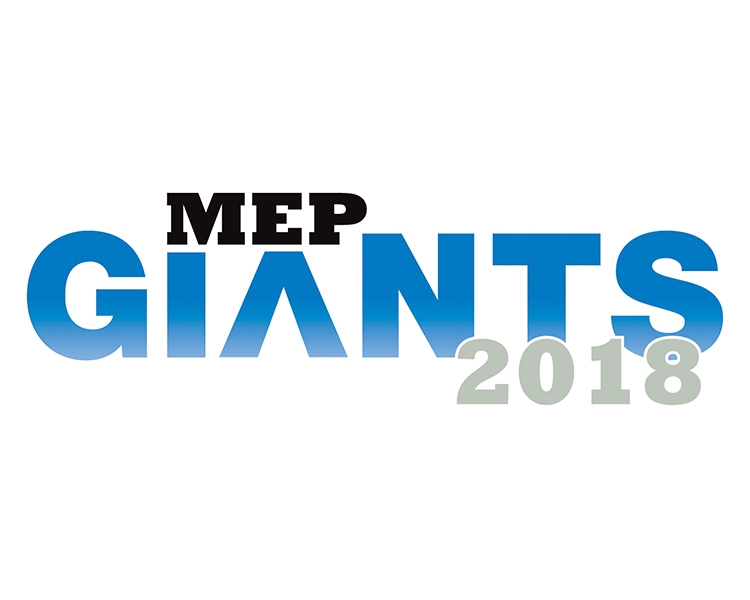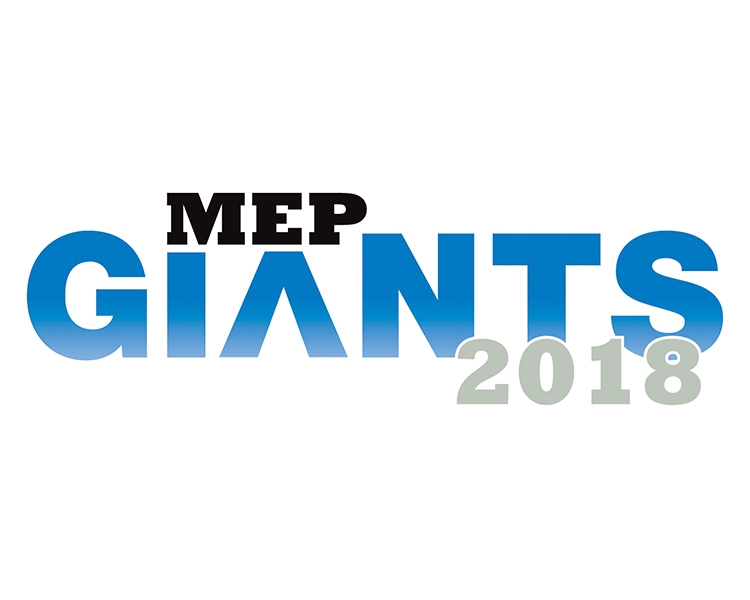 P2S Makes Consulting-Specifying Engineer's Annual Rankings of Top MEP Firms
P2S has been named a 2018 MEP Giant by Consulting-Specifying Engineer (CSE) magazine. P2S has placed #47 on the 2018 list, gaining five spots over last year. The MEP Giants are the top 100 mechanical, electrical, plumbing and fire protection engineering firms in the United States as ranked by total MEP design revenue.
An in-depth analysis of the firms and the national MEP design industry appears in CSE's August issue and reveals the state of the industry and how it has changed over the past few years. Firms selected as a 2018 MEP Giant are invited to attend the Consulting-Specifying Engineer 2018 MEP Giants awards event in Chicago in the fall.
Read the the CSE report and view the full list here.