Great Place to Work Certified, 2020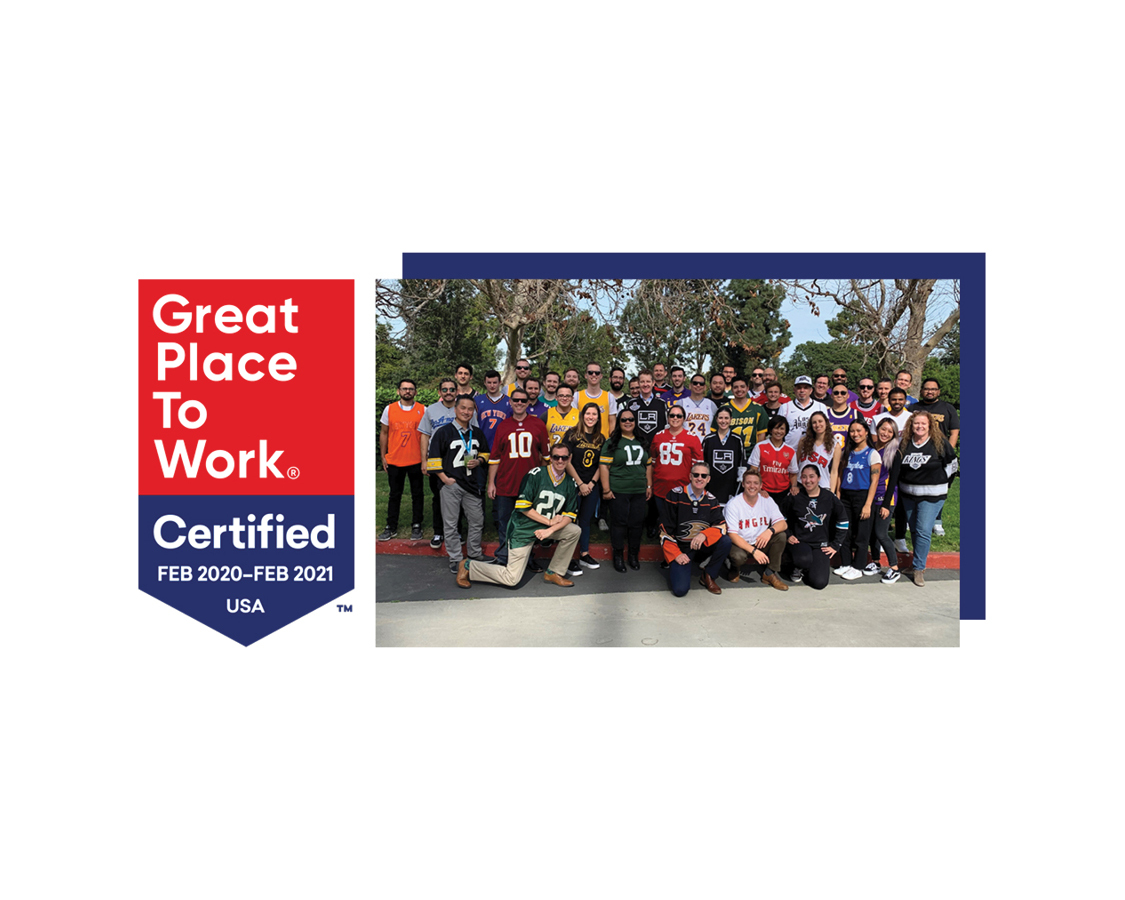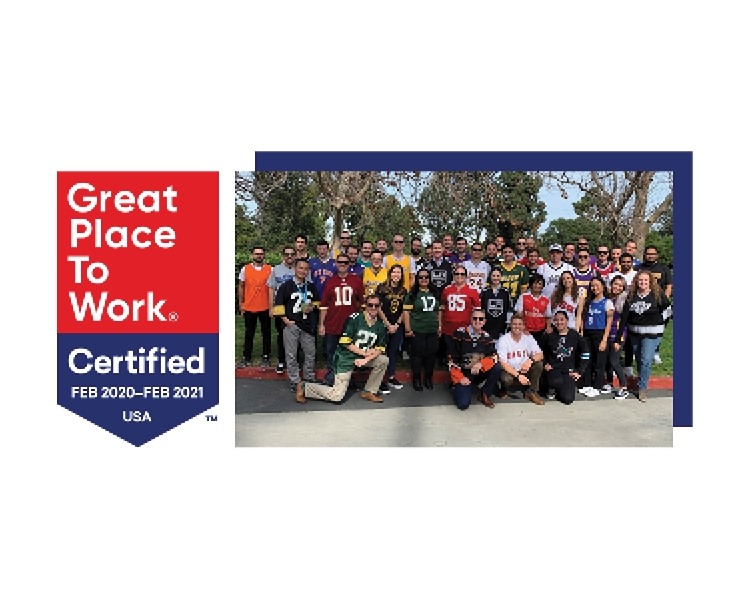 We're on a roll. P2S is once again a Great Place to Work certified company. Our extraordinary company culture and employee benefits encouraged 95% of our staff to say that P2S is a Great Place to Work. We scored exceptionally high marks for integrity, community, leadership behavior and corporate image, all coming in at 94% and justice, with 96% of employees agreeing that our management promotes fair and inclusive behavior. We're thrilled to be certified again and look forward to the Best Workplaces awards. Thank you to all staff who completed the Great Place to Work survey.
Click here to check out our company page on the Great Place to Work website.