Wes McKean
Associate Principal & Community College Market Segment Leader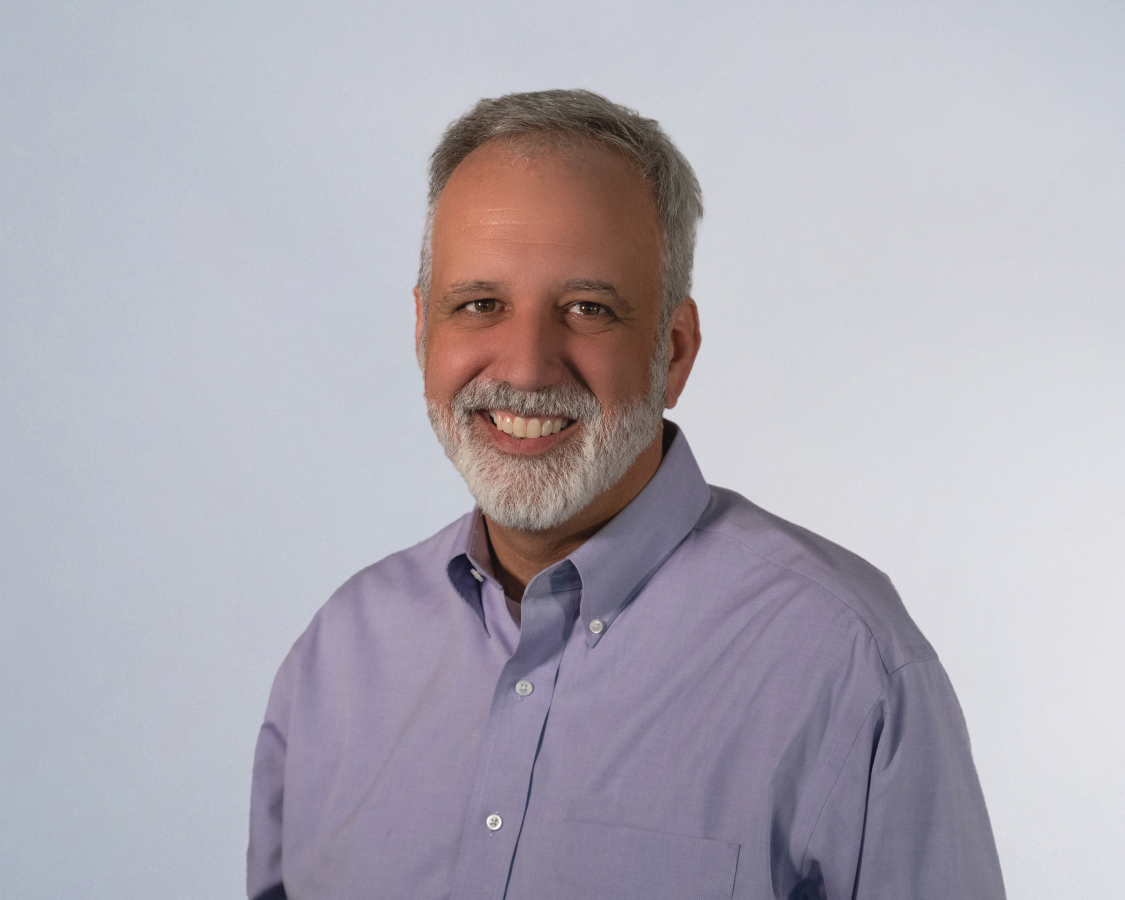 Wes McKean's 27 years of electrical engineering experience have left him well prepared to lead our efforts in the expansive Community College sector. Wes has worked on numerous campuses in California and Washington, but his experience is wide-ranging with additional expertise in mixed-use residential, state and local government, retail and central plants. Wes also heads our Fire Protection & Life Safety services.
His design experience includes power, lighting, photovoltaic, co-generation, telecommunications, nurse call, security, access control and fire alarm systems.

He has served as Lead Electrical Engineer and Project Manager on various complex and challenging projects ranging from smaller "quick turn-around" to large, multi-hundred-acre site facilities with multiple buildings. His dedication, experience and thoughtful approach to engineering benefits his clients with successful, proven solutions to technical and code compliance challenges. Wes is an IEEE and IES member, a P2S Group Manager and is also active in ASIS International. Despite his extremely busy schedule, Wes likes to volunteer with the ACE Mentor Program, inspiring Long Beach high school students to pursue careers in engineering.