Robert Lauderdale
EIT
Mechanical Designer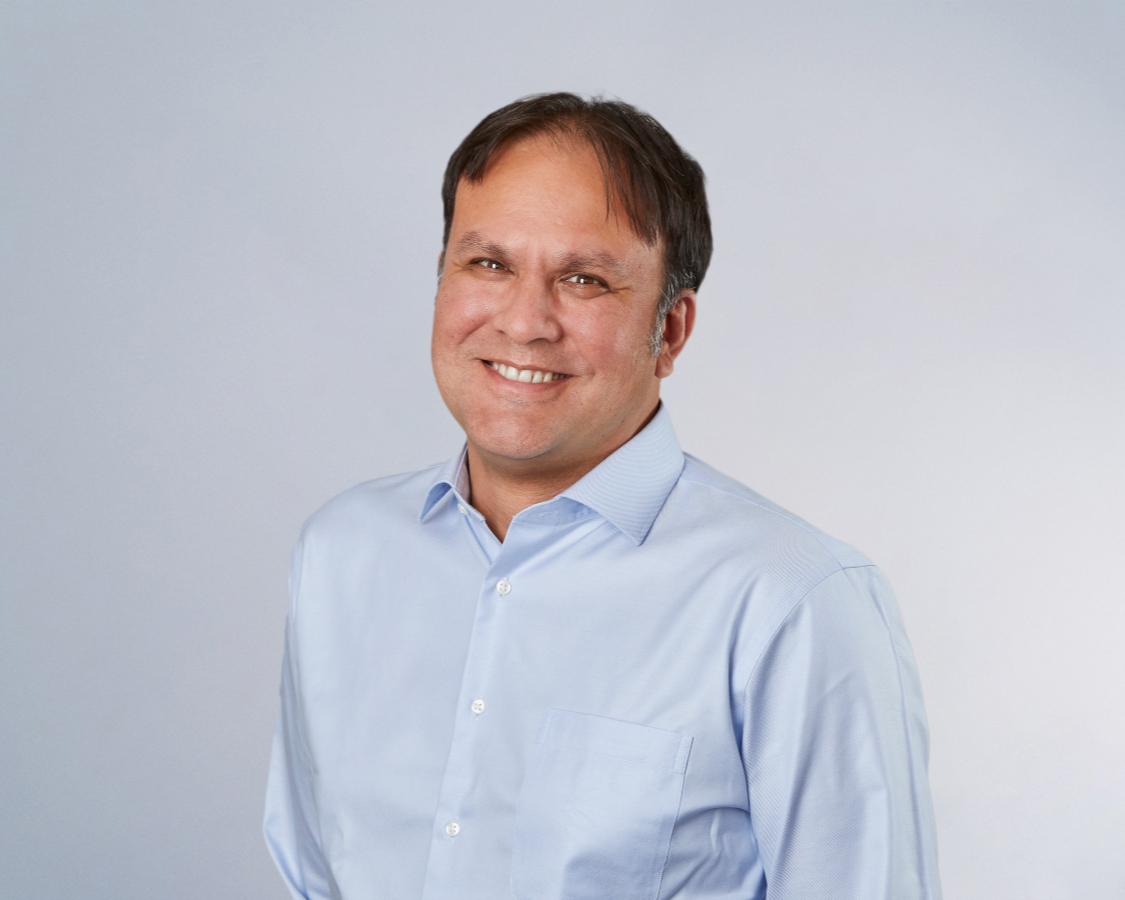 Robert is an experienced engineer with over 10 years of experience in the federal market. He designs innovative, energy-efficient, cost-effective, and constructible projects that meet the unique needs of every client and project. Robert is adaptable and has worked on facilities for government agencies, healthcare, and ports, including projects for the US Navy, US Army, University of Washington, and Boeing, among others.
Robert thrives on the diversity of work in federal projects, including everything from dry docks and hangars to shops and offices, often within the same building. He enjoys the challenge of designing for specialty spaces or processes that need to be accounted for, making each project unique.
Robert's favorite federal projects at P2S include the Hangars 1, 6, and 9 at Whidbey Island, as well as the P1900 and P1908 hangars at China Lake. He found working on these projects particularly interesting as pilots and aircrews have very specific requirements, which can be unique and challenging to design for. Robert also participated in a master planning study for the Navy EOD team in China Lake, which was aimed at providing a better training area for the Explosives, Ordinance, and Demolition team. This project directly impacted the team's important work in the field, where they were saving thousands of soldiers' lives in Iraq and Afghanistan.
Regarding the federal market's evolution, Robert notes that budget and schedule remain the biggest project constraints. The challenge is to maintain the same level of service as in the past while operating within a shorter time frame. Nonetheless, Robert remains committed to delivering top-quality projects that meet the unique needs of each client and project.