Matt Long
PE
Mechanical Engineer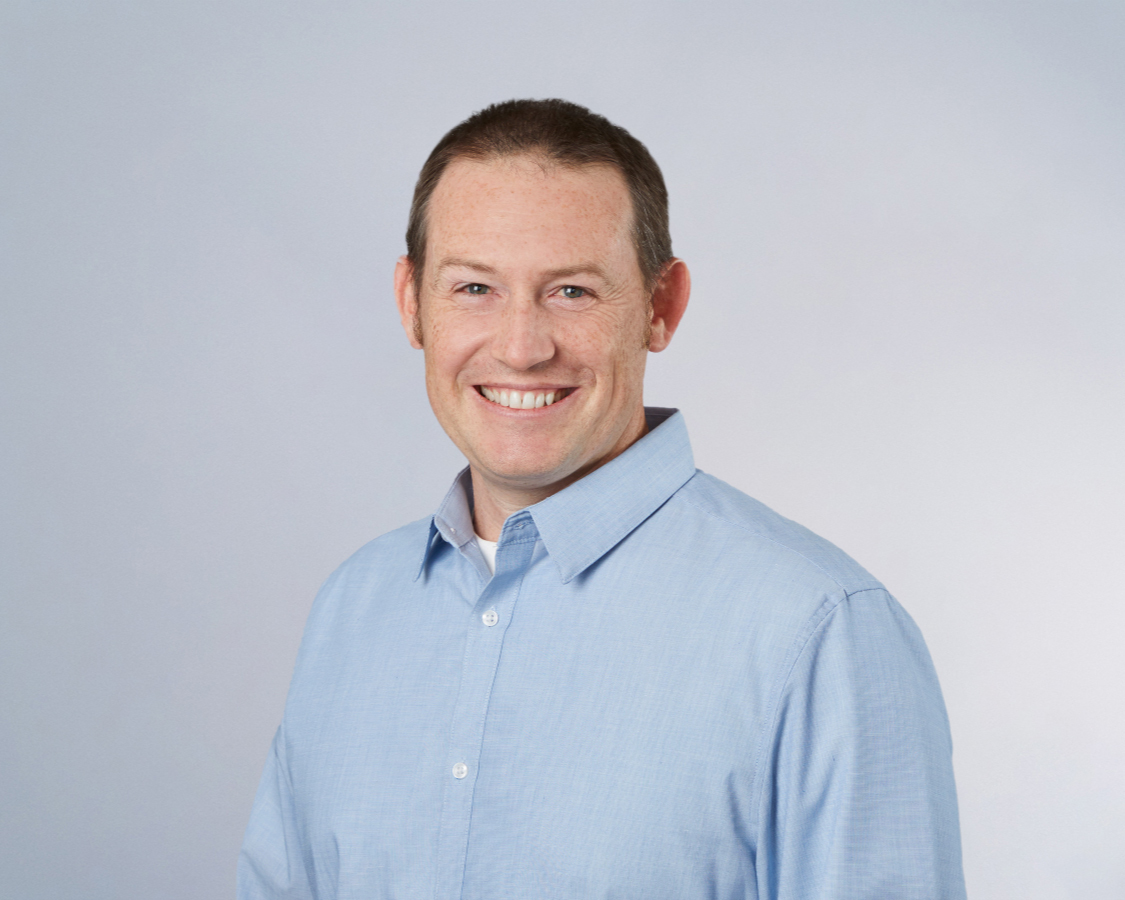 Matt is an experienced mechanical project engineer with over 12 years of experience in the federal market. He is detail-oriented with a focus on HVAC and plumbing systems for various projects, including federal and healthcare facilities. Matt has also worked on projects for mixed-use buildings, educational facilities, retail shopping centers, churches, libraries, and restaurants and commercial kitchens. His proactive approach to identify opportunities for energy and cost savings allows him to find the right balance for each client and project.
As an experienced engineer, Matt enjoys the unique aspects and challenges that come with federal work. He loves the opportunity to design much larger systems that are typically not found in commercial projects, such as 1,500 horsepower air compressors and 20" diameter piping distribution mains. These large systems present unique challenges that create interesting design opportunities.
Matt's favorite project was designing a new pure water plant for a naval base. The project allowed him to start from scratch in a new building and design to strict water quality requirements. Currently, he is excited to be working on a new air compressor plant that will serve the largest drydock on the West Coast.
The federal market is constantly evolving, and the government constantly needs to keep up with the latest ships and vessels by designing systems to perform proper maintenance. The biggest challenge in the federal market is that projects can be slow to start and get funding. However, Matt finds it rewarding to perform system studies and see their findings come back as a project years later. With his experience, attention to detail, and proactive approach, Matt delivers top-quality projects that meet the unique needs of each client and project.