Lee Swanson
PE, RCDD
Associate Principal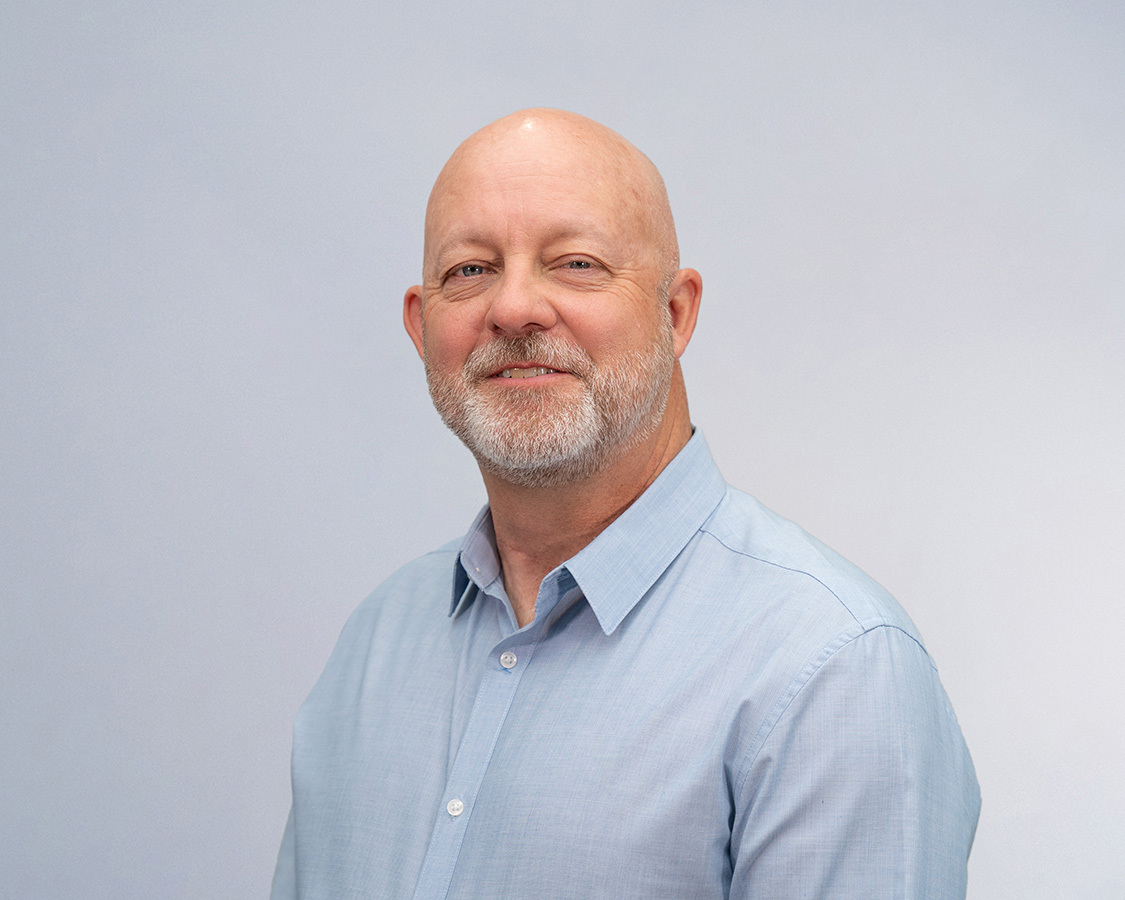 Associate Principal Lee Swanson has more than 20 years of diverse project experience in both design and project management for our healthcare clients that includes predesign studies, facilities electrical design, switchboard and switchgear layout, lighting design/layout, specifications, load calculations, selective coordination studies, electrical and mechanical systems coordination, and project cost estimating.
Lee is a Senior Electrical Engineer specializing in design of low and medium-voltage power systems and ETAP-based power studies involving selective coordination, fault current, and arc flash studies.
Lee is also proud to put his considerable knowledge and experience to use serving as Chairman of the Industry Advisory Board for Bates Technical College in Tacoma, WA.