Elizabeth Garras
PE, GPCP
Mechanical Engineer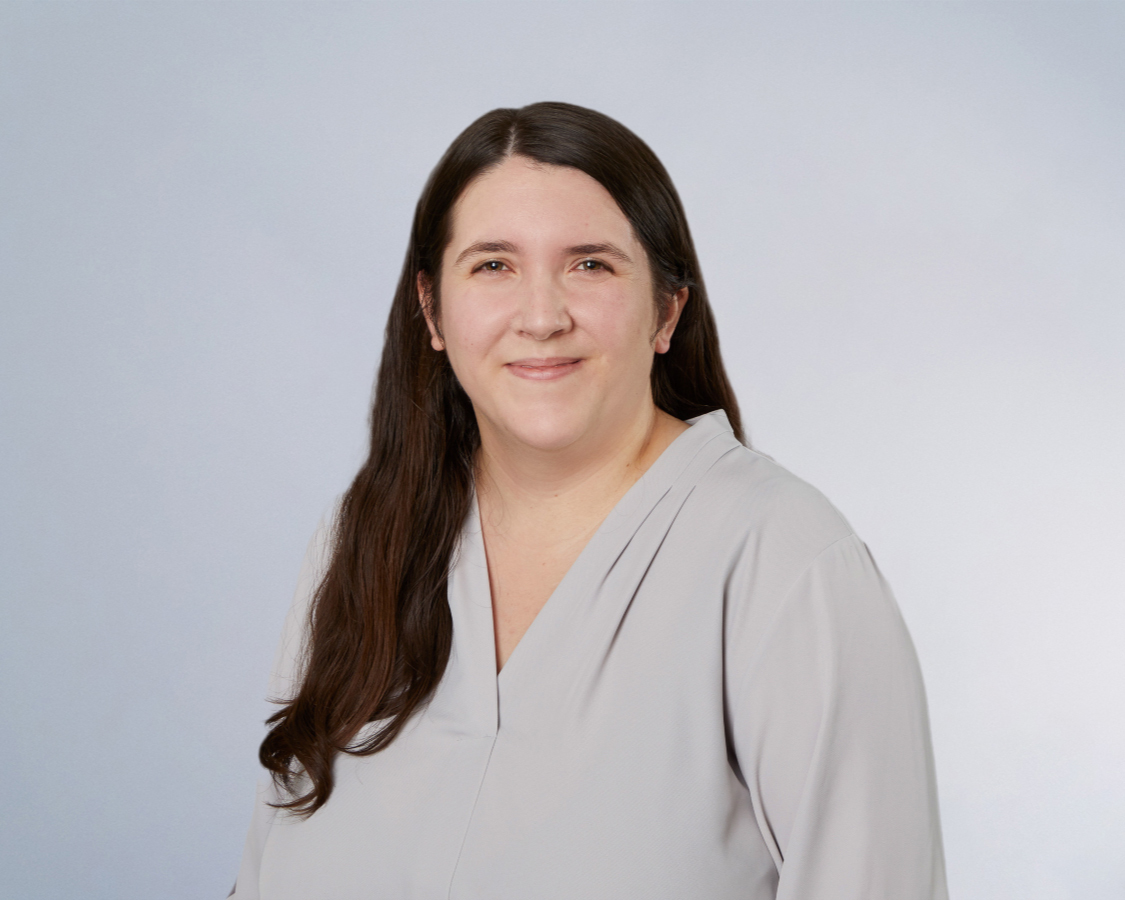 Elizabeth Garras is a mechanical engineer with eight years of experience in A/E consulting for the federal market and 3.5 years prior working as a Mechanical Engineer at Puget Sound Naval Shipyard. She has a broad range of experience in assessments and systems design for various facilities, including the Port of Seattle, US Navy, US Coast Guard, and healthcare projects.
Elizabeth has worked on specialty infrastructure such as compressed air, DDC controls, and industrial ventilation systems. She enjoys working collaboratively with clients, architects, and other consultants to develop practical mechanical solutions. With her unique perspective from both sides of federal contracts, Elizabeth appreciates the well-defined problem statements and scope of work in federal projects. She enjoys designing large-diameter piping systems and giant pumps, and learning about the missions of the facilities where she works.
Elizabeth's favorite federal project was working on the Shipyard Infrastructure Optimization Program (SIOP), which helped Navy decision-makers understand the existing state of large-scale utility systems. During the summer of 2021, she spent more working hours in mechanical tunnels, on piers, and in dry docks at Puget Sound Naval Shipyard (PSNS & IMF) than in the office. The studies will help the Navy decision-makers understand the existing state of these large-scale, complex utility systems. The deeper understanding of these systems developed through this project has been valuable in recent P2S projects, helping to translate the way the shipyard works to others who think they know how the shipyard ought to work and vice versa.

Elizabeth has observed that the federal market is trending towards sustainability and environmental stewardship, with a particular emphasis on innovative designs that consider these concerns. An example of this trend is P2S's design of a closed-loop cooling system for US Navy CVNs, which is the first of its kind, with the traditional system being used as a backup. She is optimistic about the government's continued evolution in this direction, as innovation in response to design constraints can pave the way for similar installations.