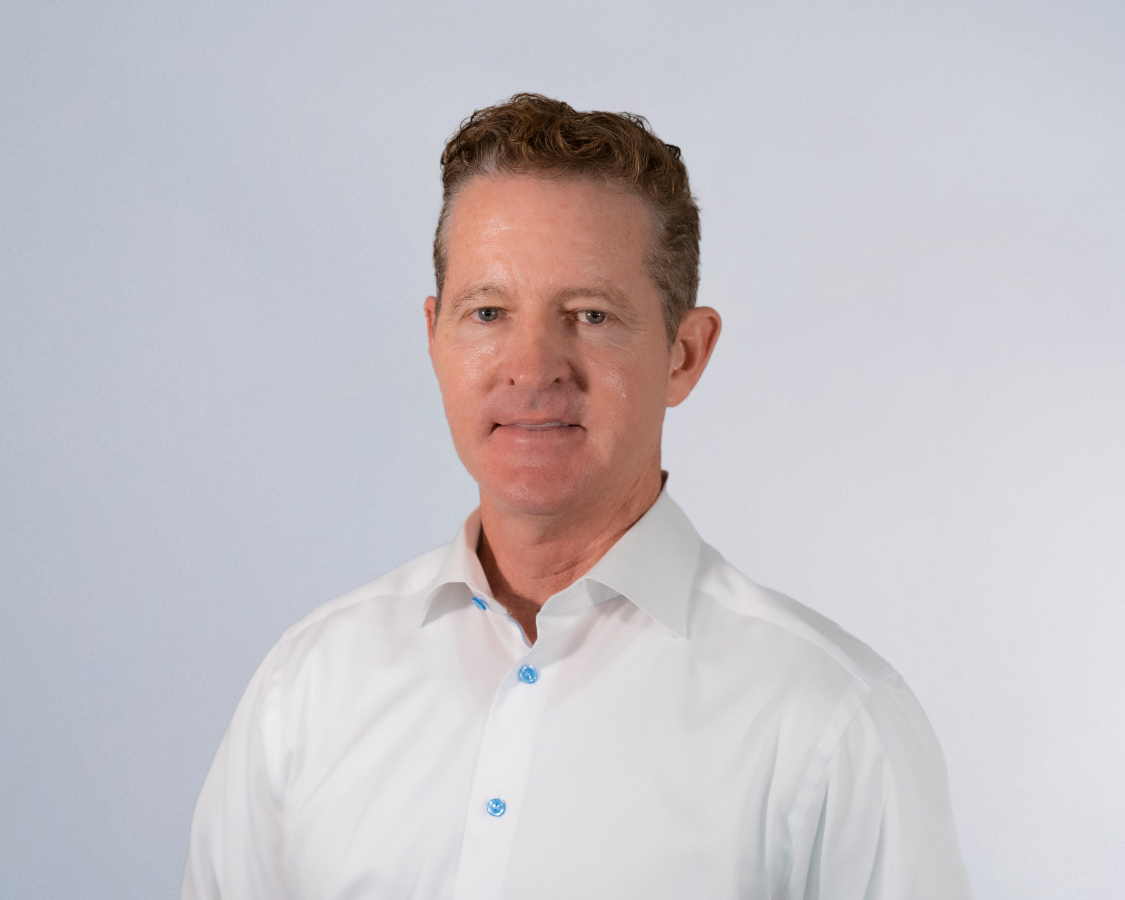 President & CEO
Kevin Peterson
PE, FIEEE, FACEC
Tackling Ship Pollution from Shore
IEEE Industry Applications Magazine, Jan/Feb 2009
Related Projects -

Related Market
Article Preview

Electrical power consumption at the shore side has rapidly grown for commercial ships. The environmental impact of the pollution created while at berth has many ports restricting the operation of onboard generators. Shutting off these on-board generators and supplying ship's power from the shore power system can reduce the air pollution emissions. With the development of medium voltage power plugs and receptacle assemblies, cold ironing projects for larger ships are more prevalent. Various organizations are working on developing standards for implementing shore power. This article will highlight the efforts of the IEEE, the International Organization for Standardization (ISO), and the International Electrotechnical Commission (IEC) to develop standards for medium-voltage on-shore power supply connections for serving commercial vessels.


Environmental Issues at Ports

California has a reputation for tackling environmental issues, and a target of the latest round of initiatives is pollution from ports, which includes emissions from ships while at berth. The California Air Resources Board [1] estimates that emissions can be reduced by 18 tons per day if every vessel calling three or more times per year to California's ports was able to connect to shore-side power. Two major ports in Southern California have implemented plans to supply power to vessels making frequent calls and are putting serious efforts into developing standards for these connections. These ports are located adjacent to each other on San Pedro Bay, about 20 mi south of downtown Los Angeles. Together, they form the third-largest port complex in the world.