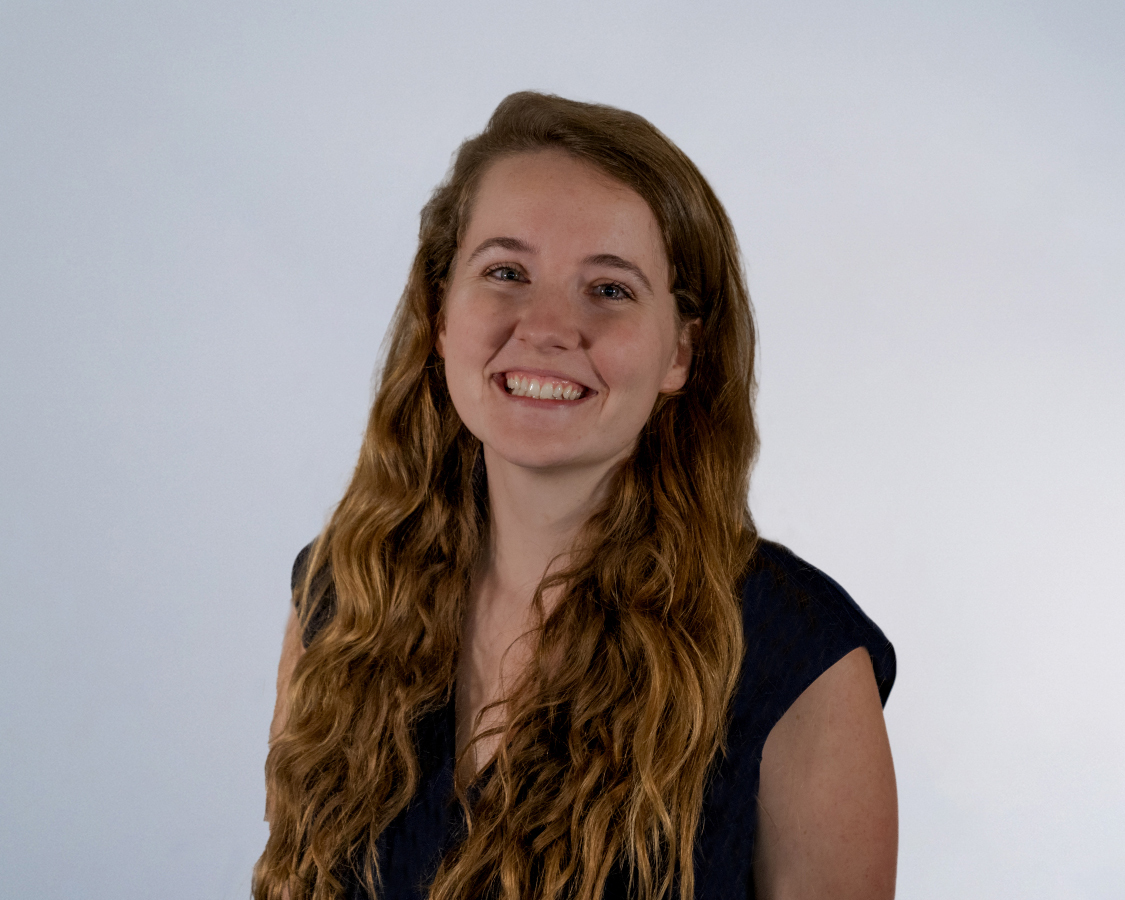 Associate Principal & Healthcare Group Leader
Sierra Spitulski
PE, LEED AP BD+C
Health Care Building Design Model Shifts how HVAC is Handled
Consulting-Specifying Engineer
Related Projects -

Related Market
Article Preview

Hospital, Health Care Insights

Hospitals, health care facilities and related medical buildings are changing HVAC systems to meet the needs of resiliency, new outpatient facility demands and energy efficiency.
Additional air filtration is often designed into the hospital HVAC system.

Respondents

Tanner Burke, PE, Senior Fire Protection Engineer, ACS Group, Austin, Texas
Derek Cornell, Senior Associate, Certus Consulting Engineers, Dallas, Texas
Beth Gorney, PE, Assistant Project Manager, Dewberry, Raleigh, North Carolina
Sierra Spitulski, PE, LEED AP BD+C, Associate Principal/Studio Leader/Mechanical Engineer/Project Manager, P2S Inc., Long Beach, California
Kristie Tiller, PE, LEED AP, Associate, Team Leader, Lockwood Andrews & Newnam Inc. (LAN), Dallas, Texas.

How have you and your team addressed the unique air requirements of COVID-19?

Derek Cornell: In hospitals, the approach to HVAC systems in response to COVID-19 has evolved through stages of the pandemic. The additional exhaust and outside air required poses obvious challenges in existing facilities. The more difficult challenge has been designing for flexibility to help ensure prescriptive health care code compliance, maintain environmental conditions and minimize additional energy consumption outside of pandemic surges and state/federal disaster declarations.

For example, in smaller hospitals with existing systems limited in the ability to handle additional outside air load, strategies such as HEPA fan-filter units ducted back into the return system help to minimize the need for major system upgrades and also provide flexibility in returning to normal pressure relationships outside of a pandemic.

Kristie Tiller: We've had a lot of discussion regarding air cleaning products being installed at the suggestion of the manufacturers. UV lights and Ionizing filters, for example. Some building owners are arbitrarily increasing the amount of outside air in their buildings. The guidelines from the various agencies are still in flux and it's difficult to know which modifications can be made that are both sound investments for health and safety and capital expenditures.

Sierra Spitulski: For one recent project, we were asked to create a pandemic ready pod within the emergency department for highly contagious patients. To protect the staff and nurses working around patients, computational fluid dynamic modeling of air distribution was performed on a typical emergency department scenario. This allowed us to design the HVAC distribution in a way that optimized infection control which can help reduce spread of disease and illness.