Andres Jimenez
FPE, PE, CFPS, CPD
Fire Protection Service Segment Leader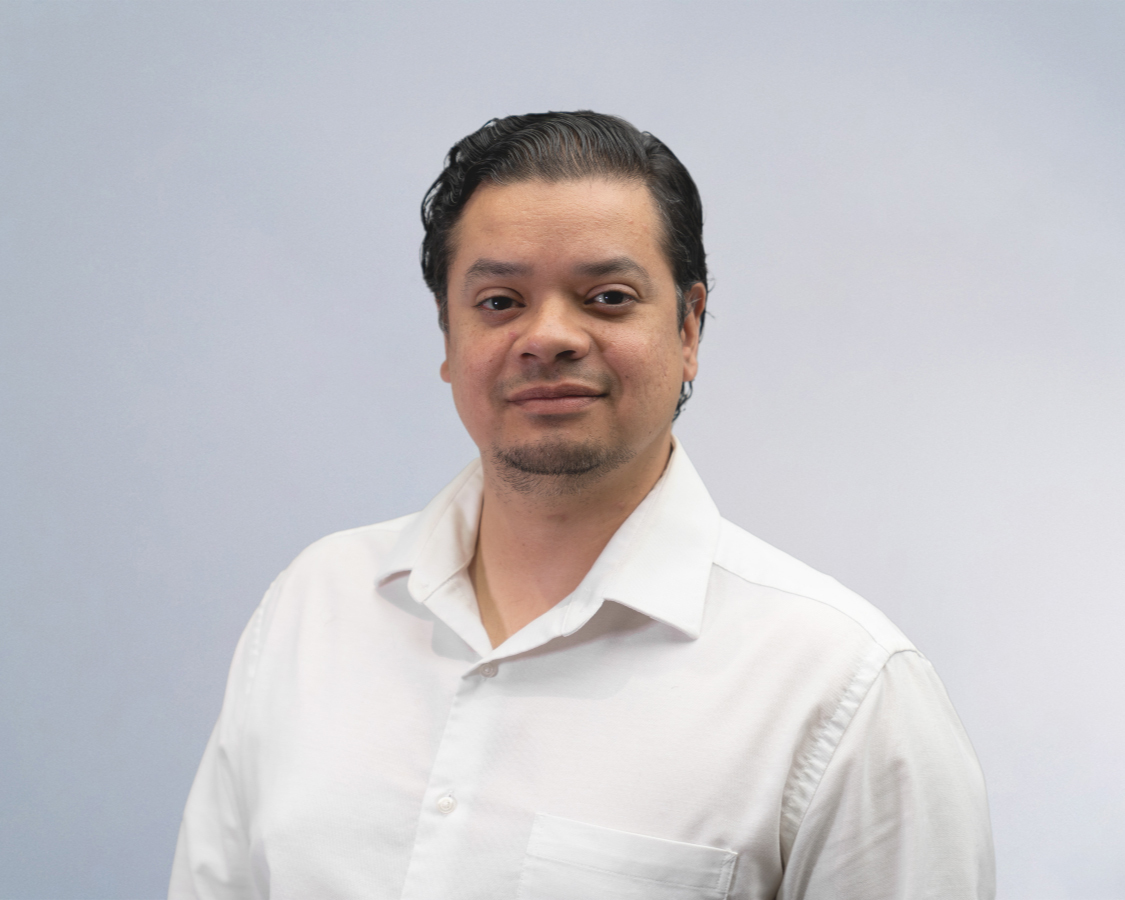 Andres Jimenez has 12 years of fire suppression and plumbing design experience for new and existing facilities. He serves as the Service Segment Leader for Fire Protection. He has overseen and designed sprinkler, fire alarm and plumbing system projects for commercial, industrial, healthcare, educational, residential, and public/institutional facilities that meet Title 24 standards.
Andres specializes in the design of various types of sprinkler systems and gaseous systems for efficient fire suppression. His industry experience crosses numerous market segments and includes a thorough understanding of the DSA approval process and design requirements for higher education facilities.
Andres is a member of the Society of Fire Protection Engineers (SFPE) and is a member of their Research Tools and Methods (RTM) Committee. He is also a member of the American Society of Plumbing Engineers.