Market Segment Leader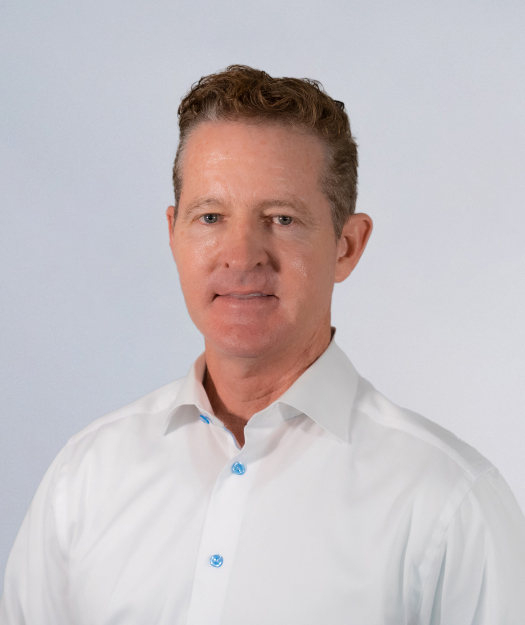 Our Focus
P25 strives to make a better future, every day. Spanning 70 years, P2S's work supports multiple federal departments and programs with mandates ranging from ensuring safety at home to preserving our country's natural resources.
At P2S, we're proud of our project experience and the role we play in helping achieve the goals of the federal government. We provide a full range of engineering services in prime and sub-consultant roles for government agencies, including design-build project requirements, studies, energy modeling, fully designed drawings and specifications, and construction phase support services for facilities, utility systems, waterfront infrastructure, and airfield-structures.
We have experience working with many federal government agencies, including the U.S. Departments of Defense, Homeland Security, Veterans Affairs, the General Services Administration, the U.S. Forest Service, and the Food and Drug Administration.
Experience With Other Departments
The missions and programs of the U.S. Departments of Defense and Homeland Security are essential to the safety and security of Americans living at home and abroad. In addition to protecting its people, our servicemen and women safeguard waterways and airways and defend free trade. At P2S, we're proud to facilitate the design for robust infrastructure and facilities that enable optimal mission outcomes.
Over the years, the federal agencies we've worked with include:

US. Department of Veterans Affairs
US. Forest Service
US. Food & Drug Administration
General Services Administration
US. Fish and Wildlife Service
Click Here to Learn More About Our Federal Project Experience