Zweig Group, 2023 Marketing Excellence Award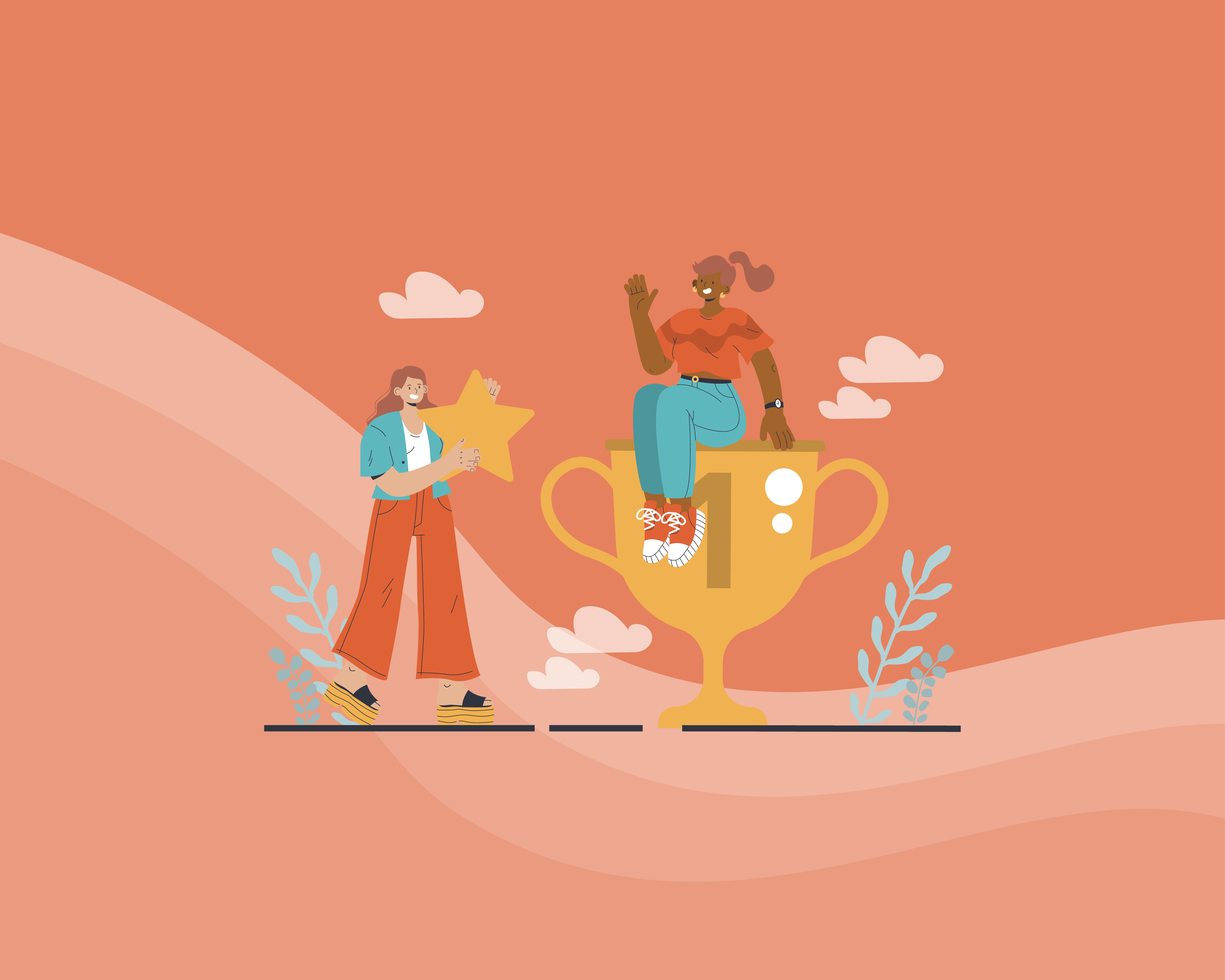 We're proud to announce that the P2S marketing team has been recognized in four categories of the Zweig Marketing Awards 2023! This award reflects our team's well-rounded efforts, from a stop-motion holiday video to our quarterly internal newsletter.

We ranked in the top 3 for the following categories:

1. Brochure (ranked #2) - Our team created a concise and visually engaging multi-fold brochure to supplement our BD team's efforts at in-person events. This brochure effectively communicates our key services while creating a user-friendly structure that's easy to navigate. Most importantly, it looks great.
2. Holiday (ranked #3) - Our 2022 holiday video highlighted our fire protection services in a fun and unique way. When a fire breaks out at Santa's factory, putting Christmas gifts at risk, the situation is saved by the fire protection system designed by P2S. Watch the video here.
3. Identity Rebrand (ranked #3) - Our updated multi-fold also landed us a win in the identity rebrand category. With QR codes to access our new website, the multi-fold bridges the gap between in-person and digital interactions.
4. Newsletter-Internal (#2) - P2S Digest, our in-house magazine, is a valuable tool for fostering positive sentiment about the company and keeping our staff engaged and informed. The magazine covers internal initiatives while highlighting individual staff - both personally and professionally.
Learn more about the Zweig Marketing Excellence Awards and view the full list of winners here.