P2S talks "Patience and Adaptability" on the Export Nation podcast!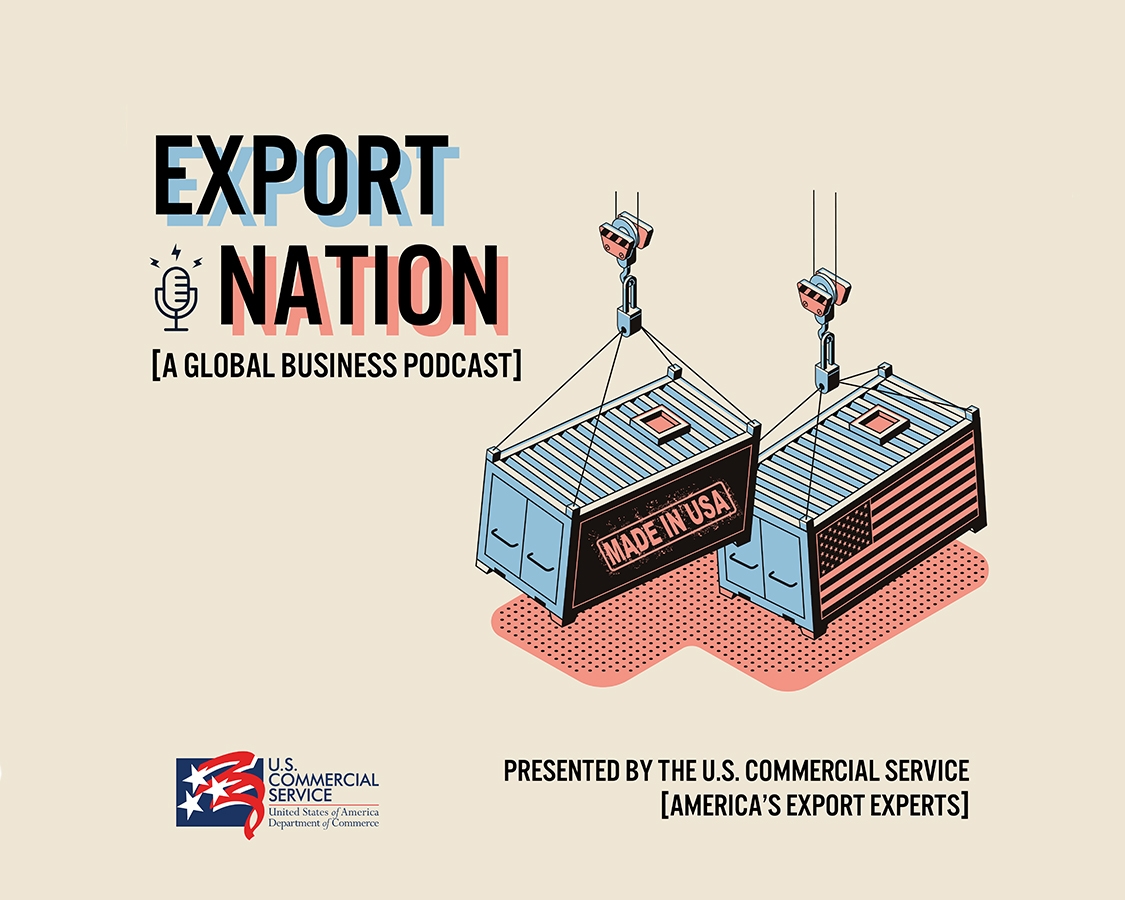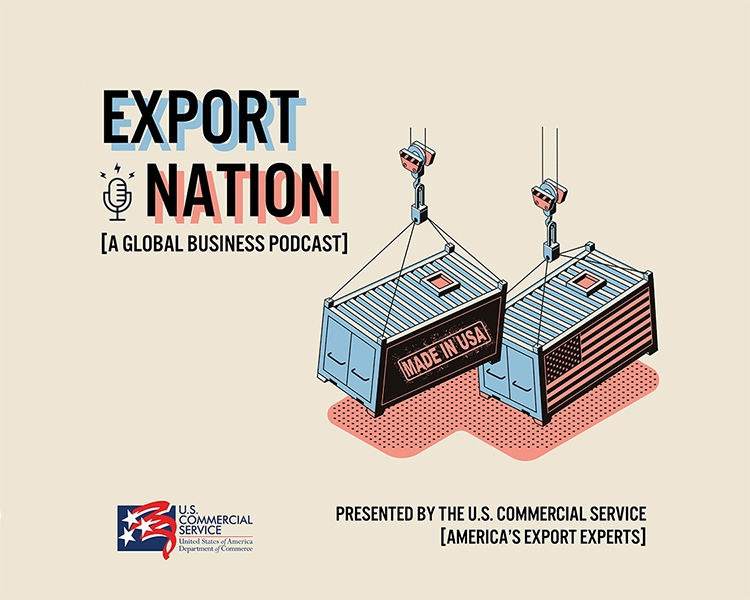 P2S Associate Principal & Commissioning Division Leader, David Howard, and Irvine and San Jose Studio Commissioning Leader, Mehdi Heydari, join the latest episode of Export Nation, a Global Business Podcast, Presented by the U.S. Commercial Service (America's Export Experts). Export Nation provides informative and entertaining content highlighting America's export experts and trade-related news, successes, events, and insights.

The episode, "Patience and Adaptability, Keys to P2S' Export Success", covers how P2S Inc. and the U.S. Commercial Service teamed up to expand our Commissioning Management Services into the Middle East and ultimately led to the MOU Agreement we recently signed with Saudi Engineering Group International (SEGI). We are also joined by Terri Batch, a senior international trade specialist with the US Commercial Service. You don't want to miss it!