P2S signs an MOU Agreement with SEGI!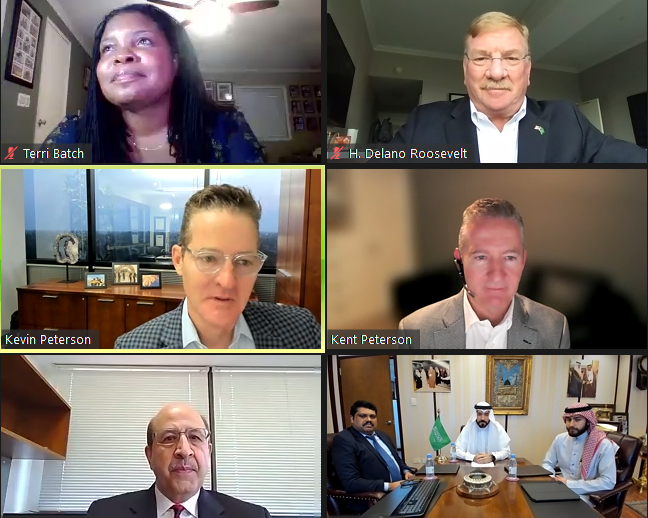 We're extremely excited to publicly announce that we signed an MOU agreement with Saudi Engineering Group International to bring P2S Commissioning Services to Saudi Arabia.

This is a huge step for P2S to expand into the international business market, and we couldn't have done it without the expertise and guidance of our partners at the U.S. Commercial Service and the U.S.-Saudi Business Council. This agreement is a great example of how private companies can work with U.S. government business networks to find and capitalize on international opportunities.

Just this morning, we had a virtual signing ceremony event with representatives from SEGI, the U.S.- Saudi Business Council, and the U.S. Commercial Service. This ceremony, and our relationship with the SEGI, is our first step to diversify our geographical approach.

With 70 years of combined experience between P2S and SEGI, we look forward to working with our trusted partners to help them implement their vision of improving the built environment in Saudi Arabia.