P2S makes the Top 500 Design Firms list by Engineering News-Record!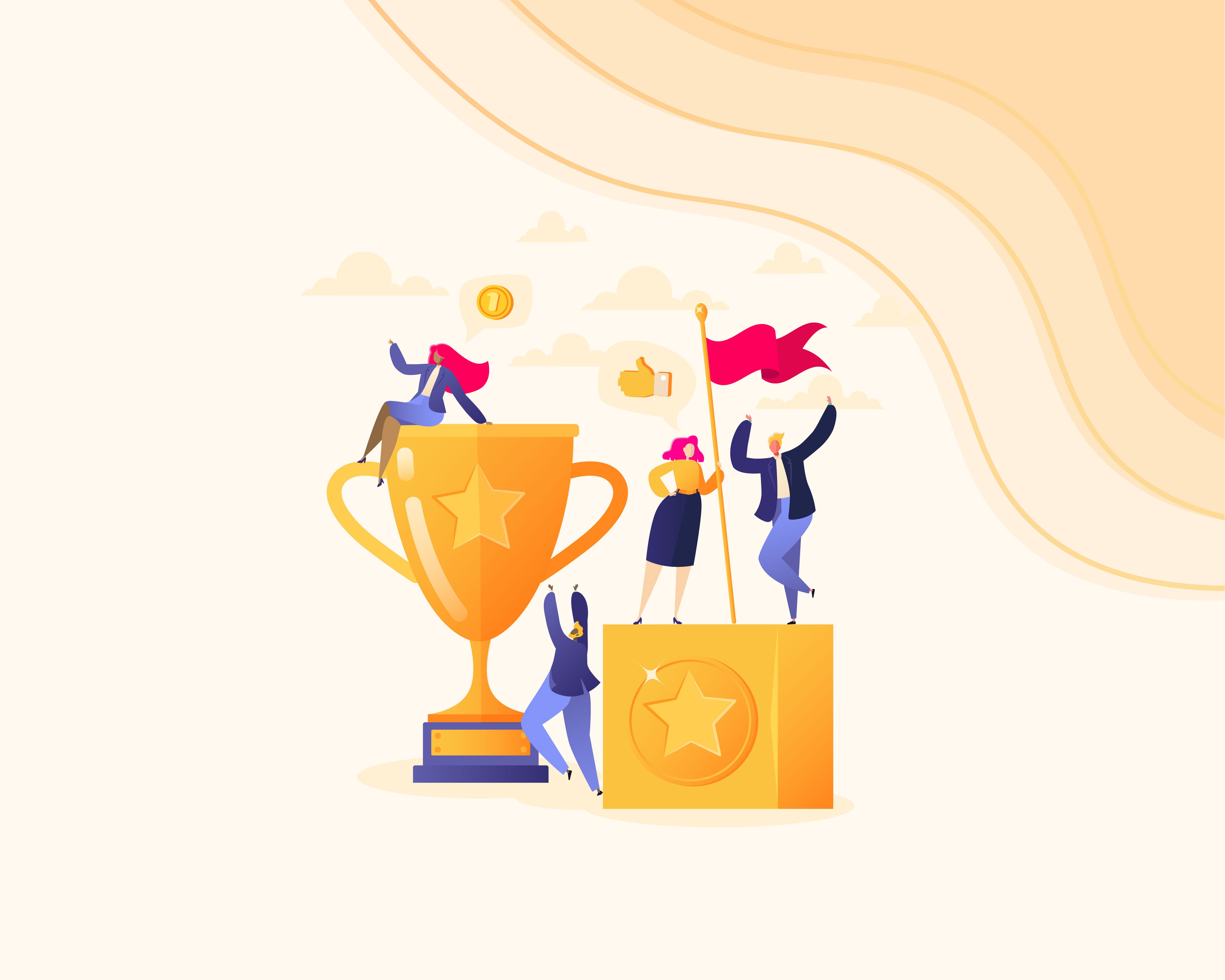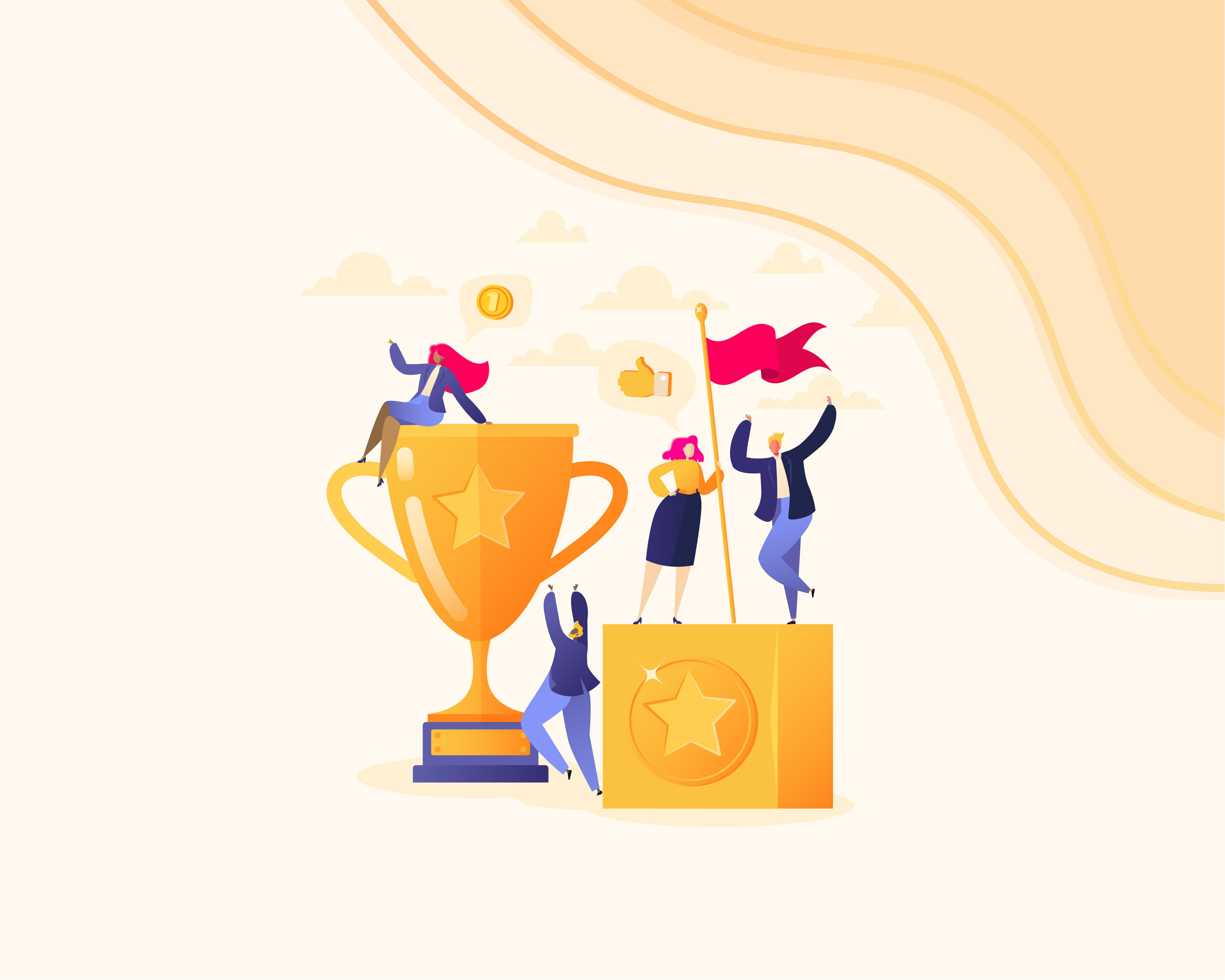 Engineering News-Record (ENR) released their 2022 Top 500 Design Firm list and industry analysis which P2S Inc. has the pleasure of making once again. The annual survey of professional service and construction firms summarizes trends and casts predictions for the industry. Participating firms as a whole reported a total design revenue growth of $107.11 billion in 2021—up 2.2% from 2020.
Even amidst the COVID-19 pandemic, both P2S operations and the AEC industry continue on strong as shown within the analysis further confirming our position as a Top Design Firm. The analysis also dives into several topics such as staff retention tips and updates in technologies used. We are excited to see where we will place on the list in years to come and look forward to evolving with the industry.