P2S makes EC&M's 2022 Top 40 Electrical Design Firms List!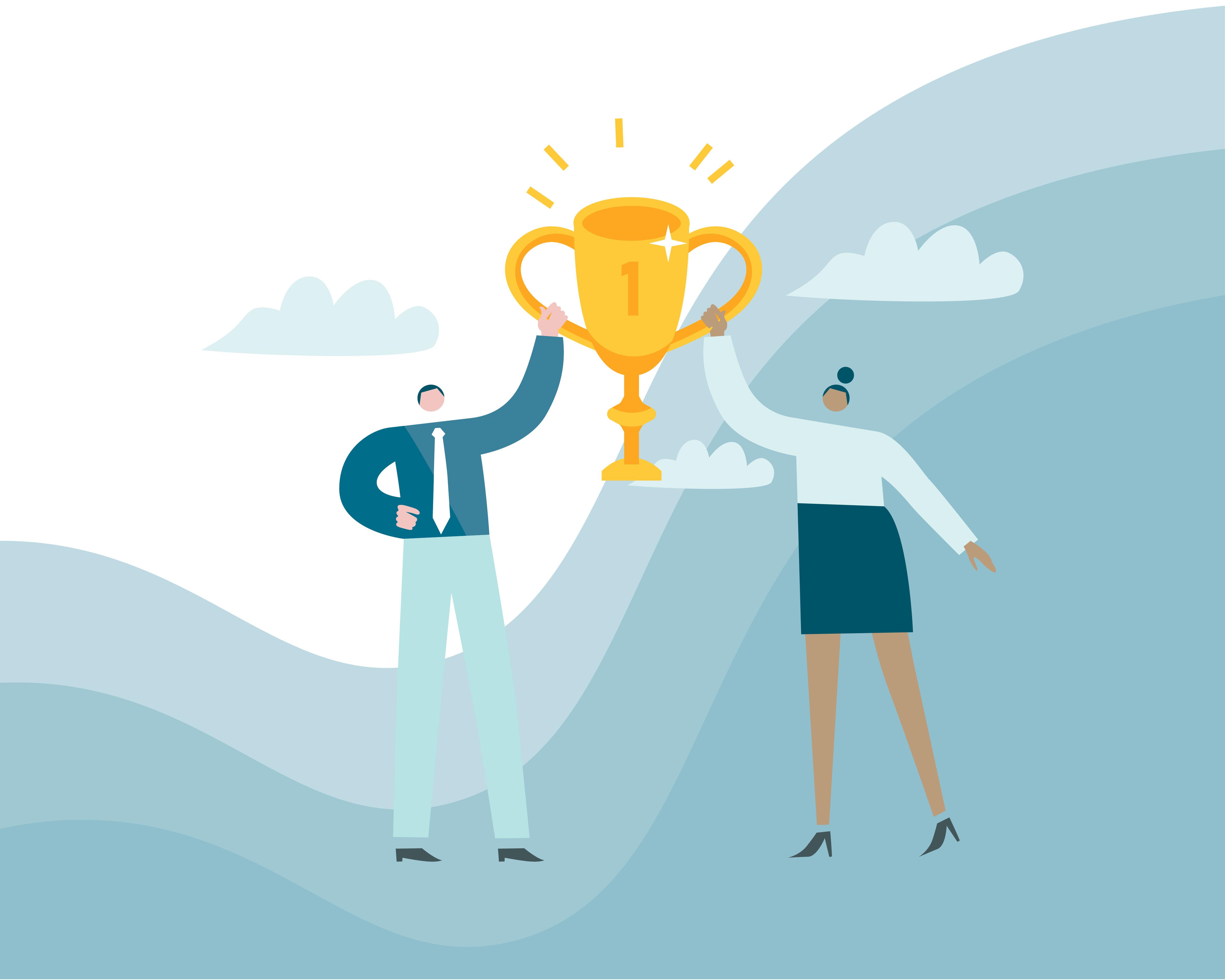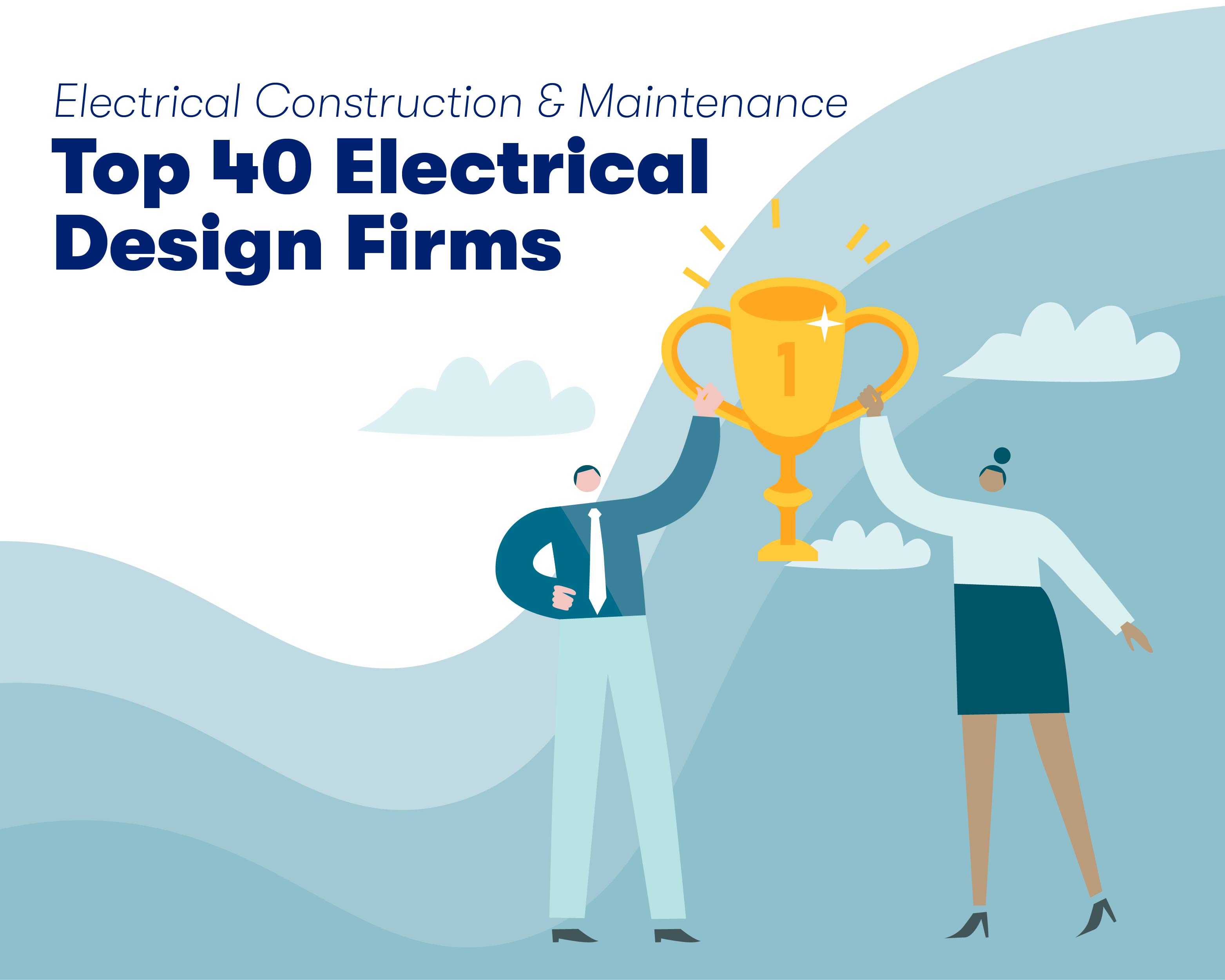 We've been named as one of 2022's "Top 40 Electrical Design Firms" by Electrical Construction & Maintenance (EC&M) magazine! EC&M ranks the top electrical design firms by revenue and analyzes the state of the electrical design market. We placed at #23 out of 40 on this year's list, moving us up 3 spots from prior year. The list is ranked by annual revenue reported from the previous year's business.
Read EC&M's analysis of the results and view the full list with total electrical design revenue and percent growth for each firm here.