P2S Magazine 2022 Issue 1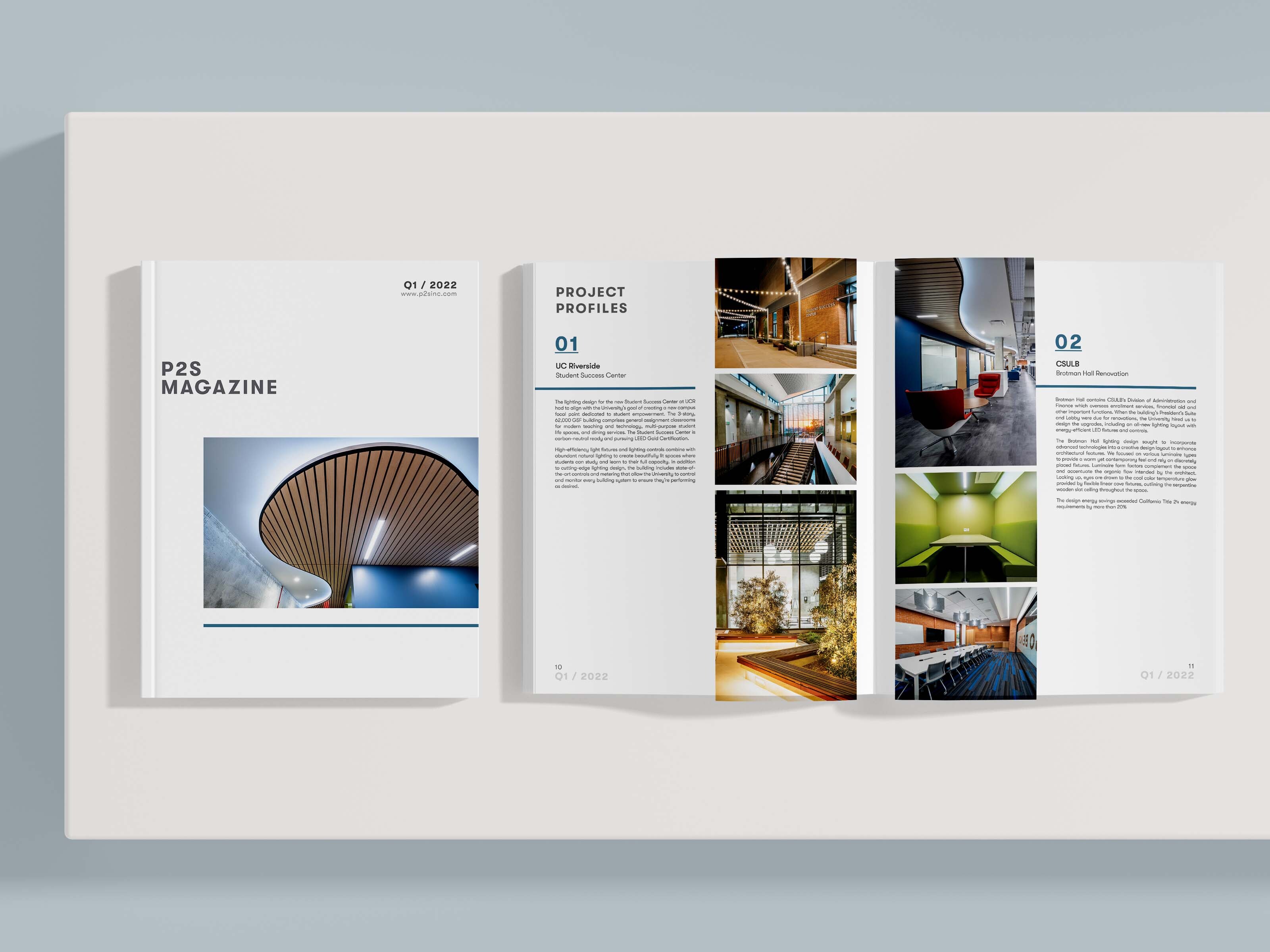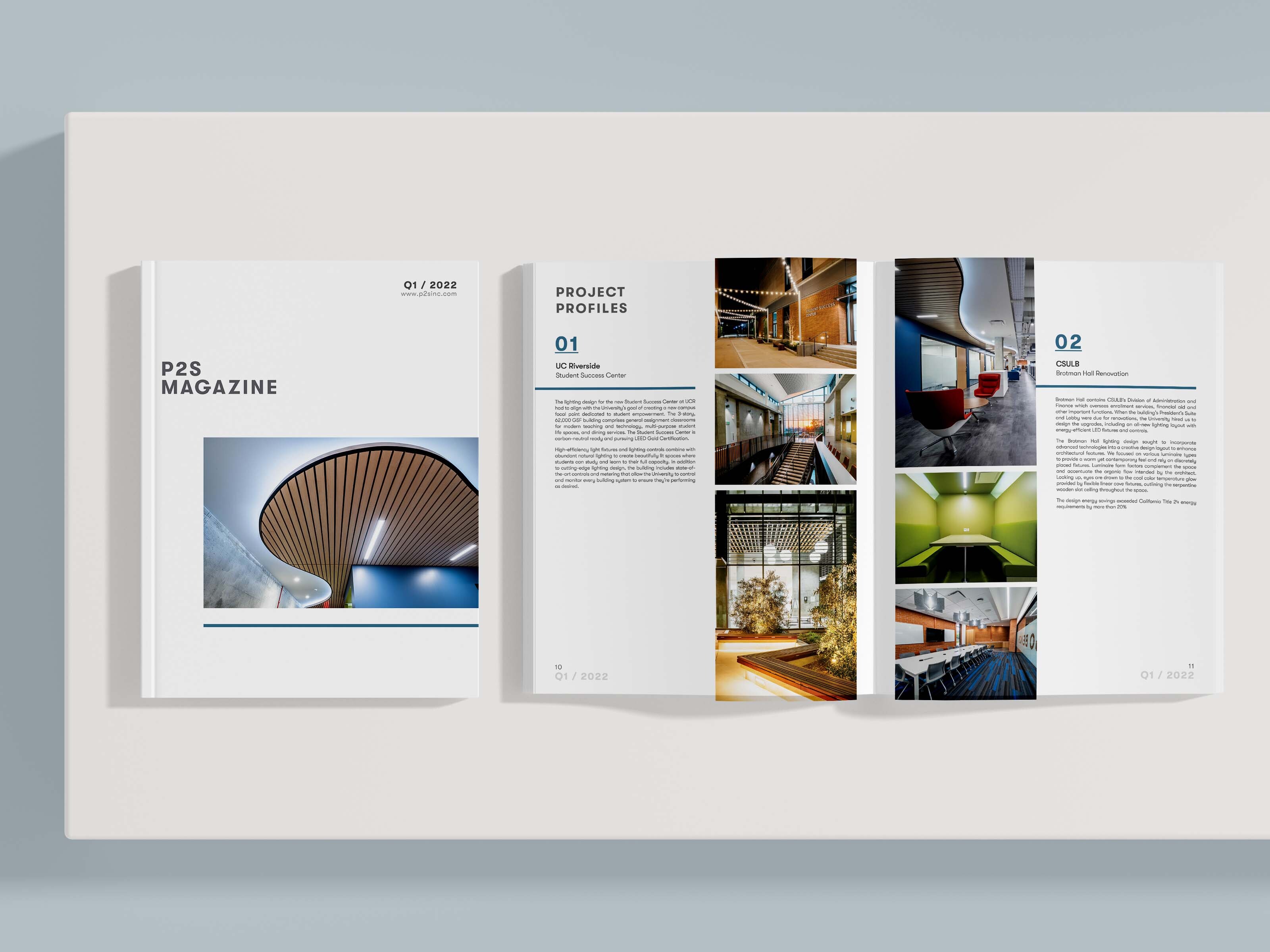 This issue of P2S Magazine is all about our Specialty Lighting Studio. It contains dazzling photos of creative lighting designs, details about recent project successes, a summary of all the services offered and an illuminating interview with studio members. The Specialty Lighting Studio led by Gary Jewell, has over 40 years of combined experience in design principles, light sources, luminaires, and lighting controls technologies. Clients who want their spaces to have an emotional impact, want to cultivate a specific mood or style, or have a powerful interior design concept that they want to bring to life can partner with our specialty lighting studio to realize their vision.
Learn more about the P2S Specialty Lighting Studio by reading this issue of P2S Magazine.