P2S Magazine 2018, Issue 1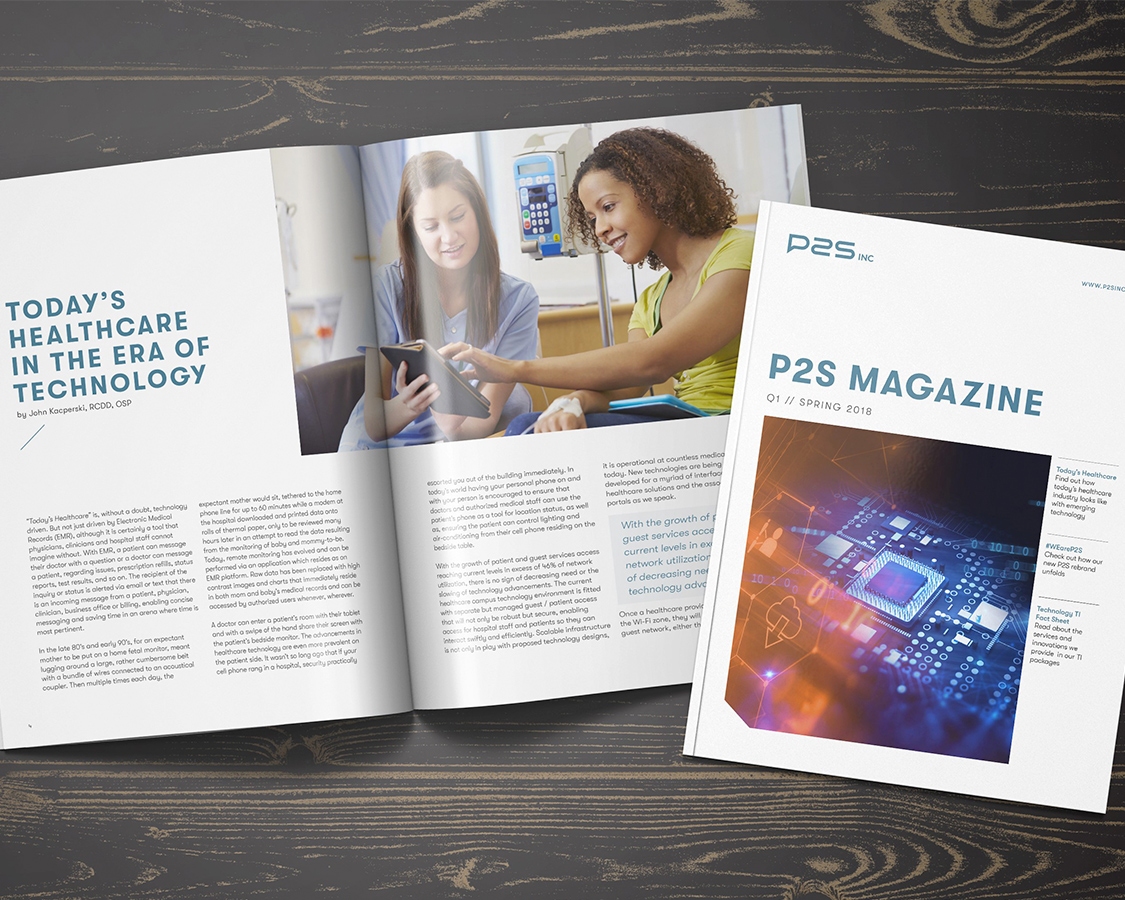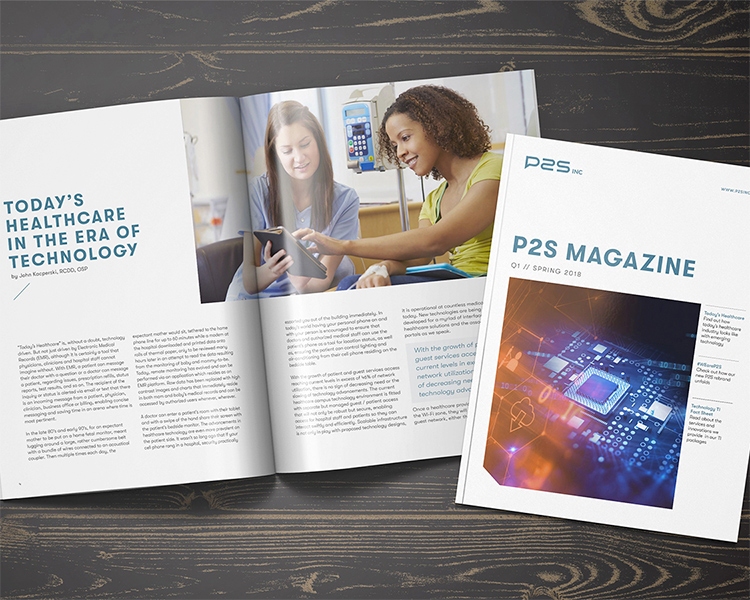 The first issue of P2S Magazine launches with an all-new look!
This issue of P2S Magazine focuses on our Technology Group. Besides projects in the P2S Technology Market, technology design often functions as a horizontal service within other P2S markets. In this issue, we talk to P2S technology designers and engineers who are active in healthcare and education design. You'll learn about new technology trends in these markets and examine how these disciplines intersect.
Click here to read our Spring 2018 issue!