P2S is a 2018 Top 40 Electrical Design Firm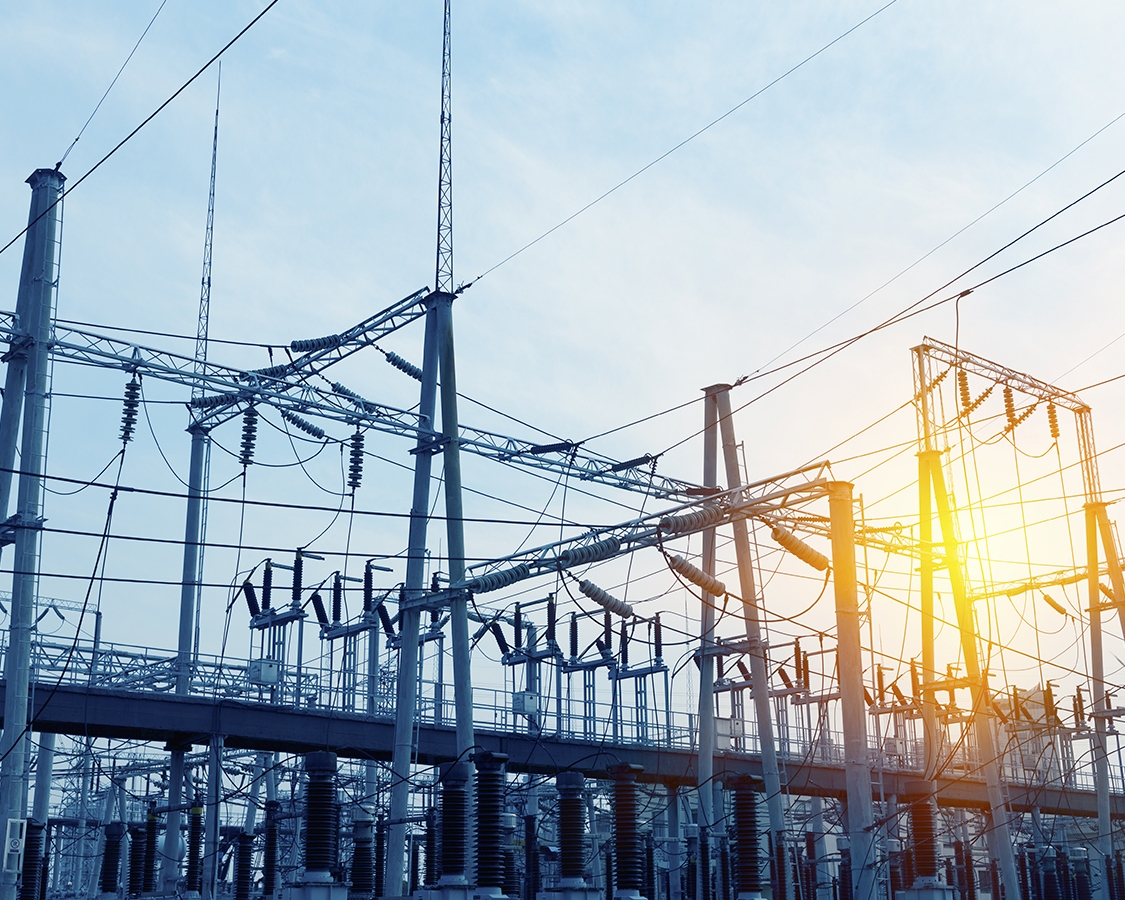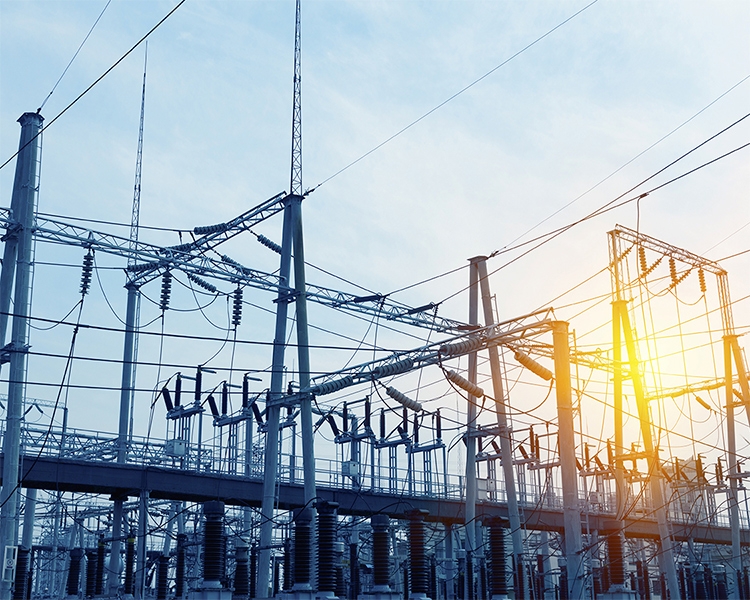 P2S Achieves its Highest Ever Ranking on the EC&M List
We've been named as one of 2018's "Top 40 Electrical Design Firms" by Electrical Construction & Maintenance (EC&M) magazine. The list ranks the 40 highest grossing design firms in the United States, using only electrical design revenue as its basis. In 2017, P2S electrical design revenue increased by almost 30% from 2016, making us the 5th fastest growing company on the list. P2S ranked 25th on the 2018 list, our best ever position and an increase of eight spots from the 2017 list.
EC&M reports that the industry sees a bullish market with increasing demand. Construction spending tallied by the Commerce Department and combined revenue for the top 40 companies both grew last year. They also identify multiple sources of potential growth, including more work from existing clients, new clients and backlog increases.
Read the full list with total electrical design revenue and percent growth for each firm at EC&M's website.