P2S Inc. is an Engineering News-Record 2018 Top 500 Design Firm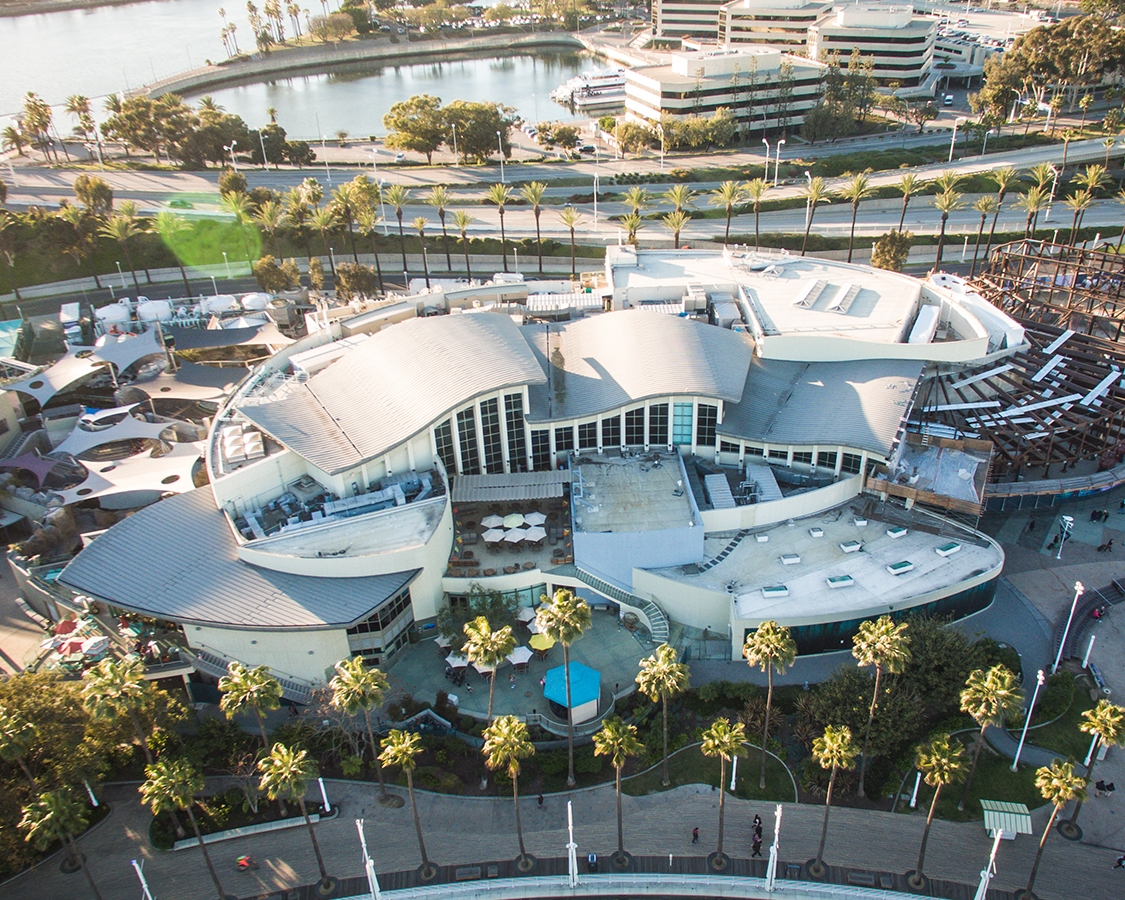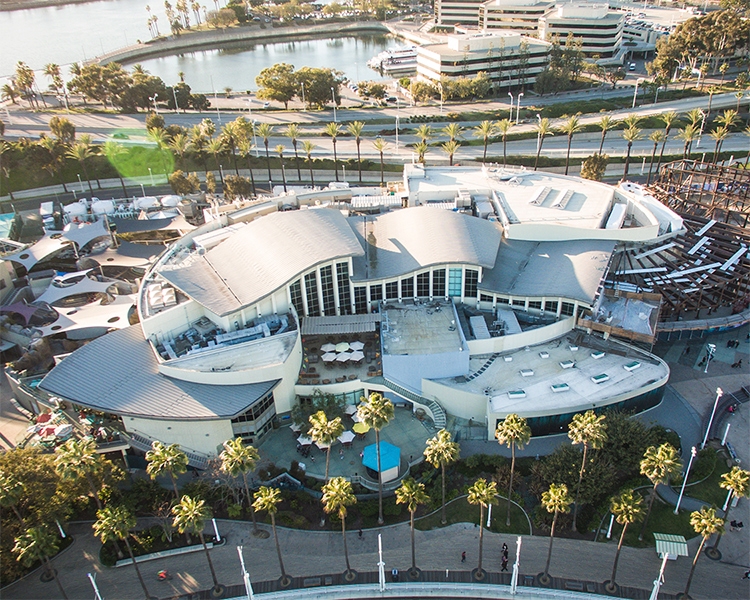 P2S Inc. achieves its highest ever ranking on the ENR Top 500 Design Firms list.
P2S leaped ahead 52 places in Engineering News-Record's(ENR) 2018 Top 500 Design Firms rankings. We've been steadily climbing up the list during the past few years, but 2018 presents the biggest increase yet. ENR's survey of the Top 500 Design Firms found that in 2018, firms are focusing more on key markets and systems to deliver services as efficiently as possible. P2S always focuses on its key markets and services, but we're also expanding into new markets and developing new services as we continue to grow. The Top 500 Design Firms are ranked according to revenue for design services performed in 2017.
Take a look at the full Top 500 Design Firms list here and read ENR's report on the state of the design industry in 2018 here.