P2S Engineering Wins USGBC-LA Sustainable Innovation Award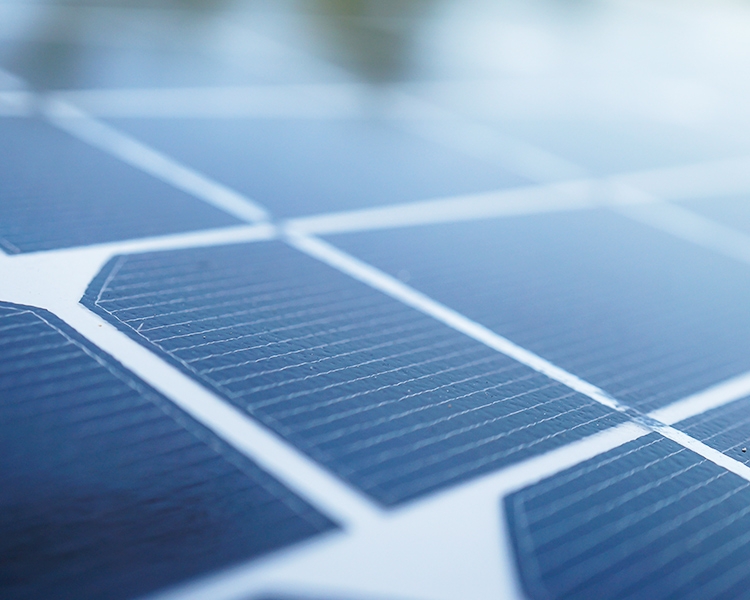 Long Beach, California – P2S Engineering and Perkowitz & Ruth's distinct urban design division, Studio One Eleven, have won a 2016 Sustainable Innovation Award from the Los Angeles chapter of the U.S. Green Building Council (USGBC-LA). The Sustainable Innovation Awards recognize projects that "demonstrate exemplary performance by going above and beyond LEED credit achievement".
Studio One Eleven and P2S Engineering collaborated in the design of the Children Today Eco House in Long Beach, California and the project won in the Sustainable Sites category.
Children Today is a Long Beach based non-profit dedicated to providing childcare and development services to children under six years of age experiencing homelessness or other traumatic experiences. The Eco House is a 6,000 SF, LEED Gold Certified preschool and daycare complex that allowed Children Today to consolidate their services and expand the number of children they serve.
The award will be presented at USGBC-LA's 12th Annual Green Gala taking place on November 10th in downtown Los Angeles.