P2S Engineering to Host 20th Annual Golf Invitational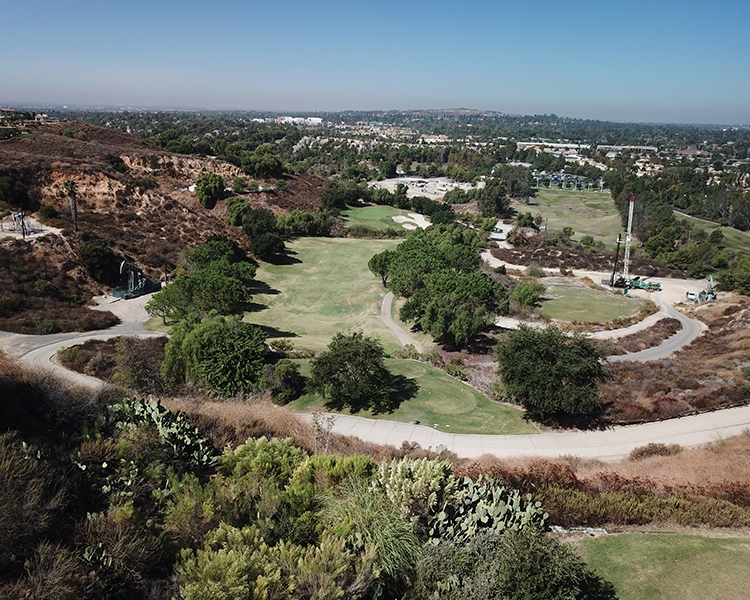 P2S Engineering to Host 20th Annual Golf Invitational
Long Beach, California – P2S Engineering will host its 20th Annual Golf Invitational on Friday, September 30th at the beautiful Coyote Hills Golf Course in Fullerton, CA. The P2S Golf Invitational is a special event that gives the firm the opportunity to express appreciation to clients, vendors and friends. It provides an annual occasion to network with others in the design and construction industries in a casual and fun environment.
In addition to being the 20th Golf Invitational, this year's event also celebrates 25 years of business for P2S Engineering. The tournament will feature both a morning and an afternoon session to be followed by a reception and awards banquet later in the evening.
P2S would like to thank all of our sponsors including DMG Corporation and Norman S. Wright Mechanical Equipment —this year's premier sponsors.