P2S Engineering Active in Local ACE Mentor Program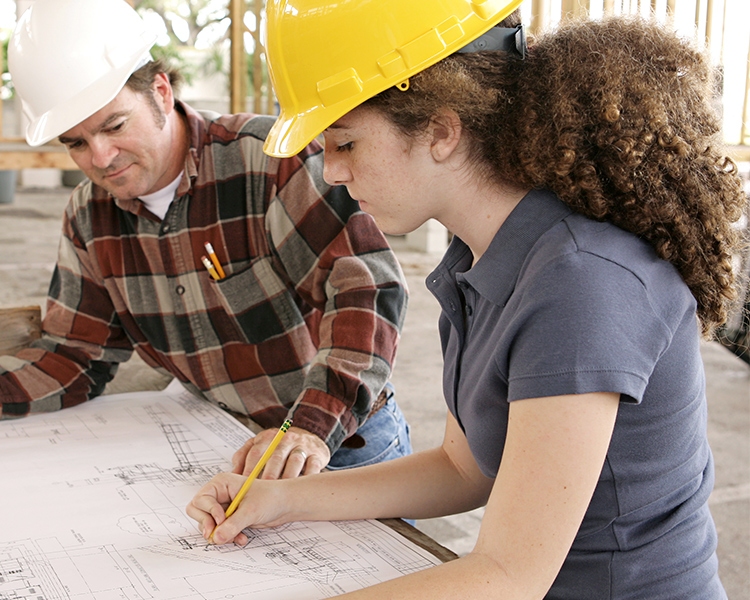 P2S Engineering Active in Local ACE Mentor Program
Long Beach, California – P2S Engineering is volunteering in the Los Angeles chapter of the ACE Mentor Program. The ACE Mentor Program of America is a nationwide after-school mentoring program for high school students with the purpose of inspiring students to pursue careers in the architecture, construction and engineering industries. ACE services come at no cost to schools or students and are funded by firms, trade associations, manufacturers and services providers in the A/E/C industry, who not only help increase the overall pool of college students majoring in engineering, architecture and construction management but help increase diversity within the fields. ACE also provides scholarships to program alumni who major in an industry-related field.
ACE Mentors are industry professionals who volunteer their time to expose students to real world design team challenges. Teams are composed of 15-25 students and mentors and are structured similar to an actual design team, with the students guided through a mock design project from architects, engineers and construction managers. Students also visit actual construction sites and at the end of the school year they present their designs to their families, teachers and mentors.
The P2S team of volunteers mentor students at Rancho Dominguez High School in Long Beach. The team is led by Mike Lopez and Jose Rodriguez of Turner Construction and features P2S employees Wes McKean, Melissa Klug, Steven Peterson, Rafi Karim, and Margaret Peterson. Every other Thursday during the school year, the team engages the Rancho Dominguez students with design and engineering challenges and helps lead them through their mock design project.
For more information visit Ace Mentor Program LA and Ace Mentor Program of America