P2S at the 2018 Net Zero Conference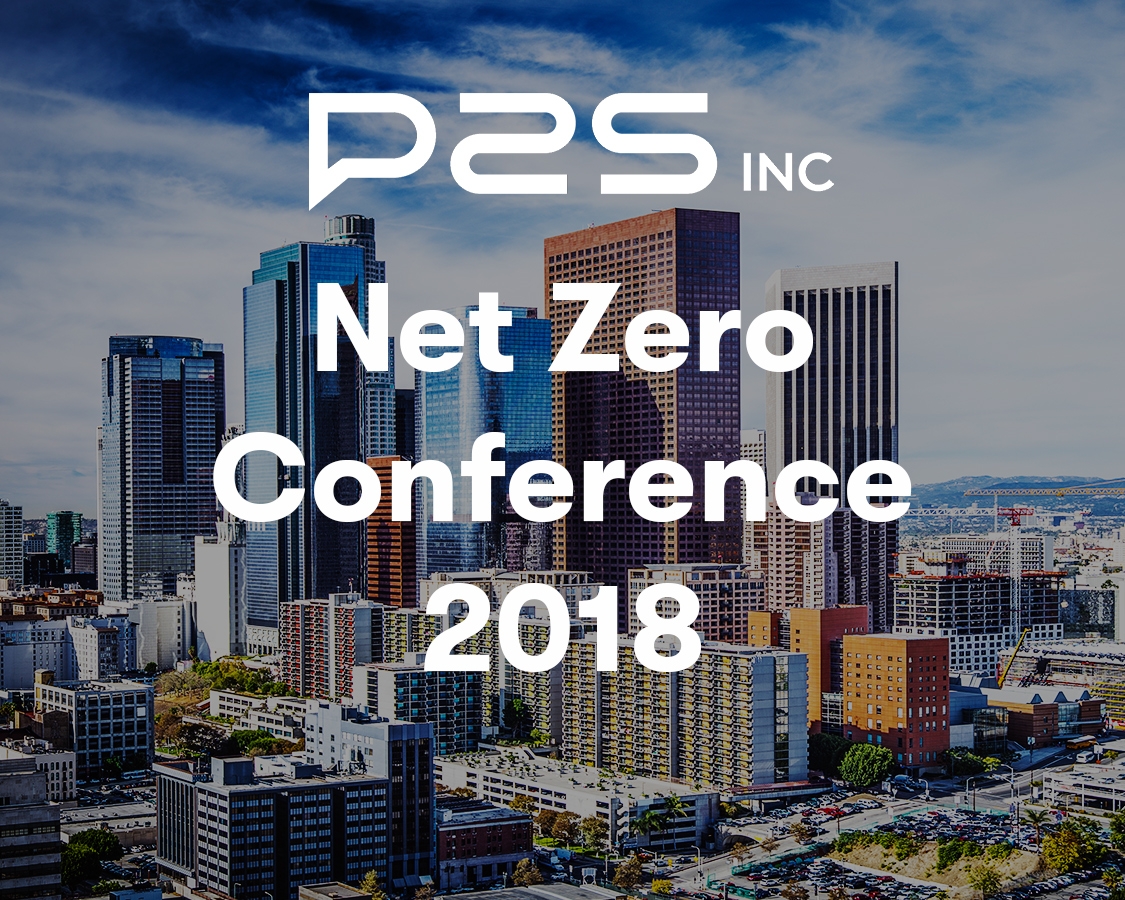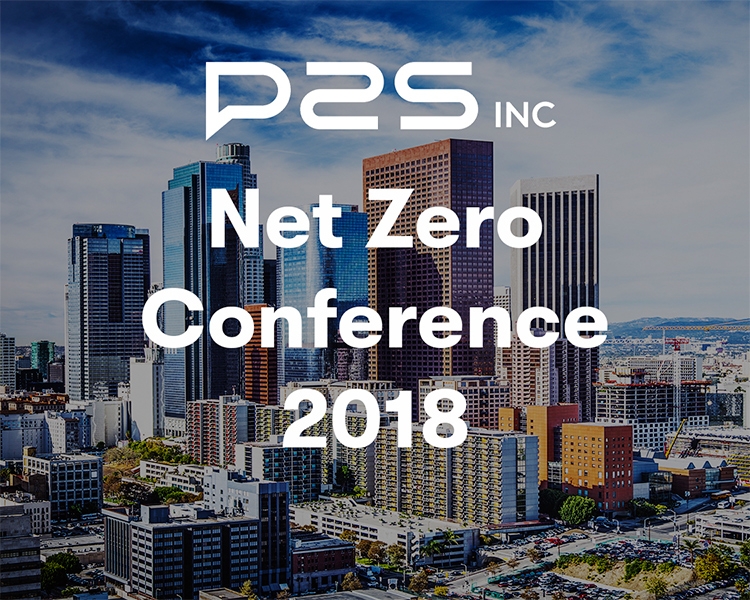 On September 12th, P2S Will Join Over 900 Attendees at the 5th Annual Net Zero Conference
P2S will be an exhibitor at the 2018 Net Zero Conference, set to take place September 12-14 just a few miles south of Downtown Los Angeles. It is the nation's largest annual net zero building conference with over 900 attendees, dozens of exhibitors from industry leading firms, 9 workshops and over 75 multidisciplinary speakers.
The conference takes place in the Net Zero Plus Facility, the largest net zero energy commercial retrofit in the United States and a fully operational demonstration center for Net Zero practices. As California embarks on the "Path to Zero", leading the nation to build a brighter net zero future for everyone, conferences like this are a hotbed of ingenuity and sustainability leadership.
P2S is proud to sponsor the conference and we can't wait to listen to some keynote speeches, attend workshops and talk to some of the world's leading design and sustainability professionals. We hope you can join us at the Net Zero Plus Expo Hall in September.