Los Angeles Mission College, Media Arts Center certified LEED Gold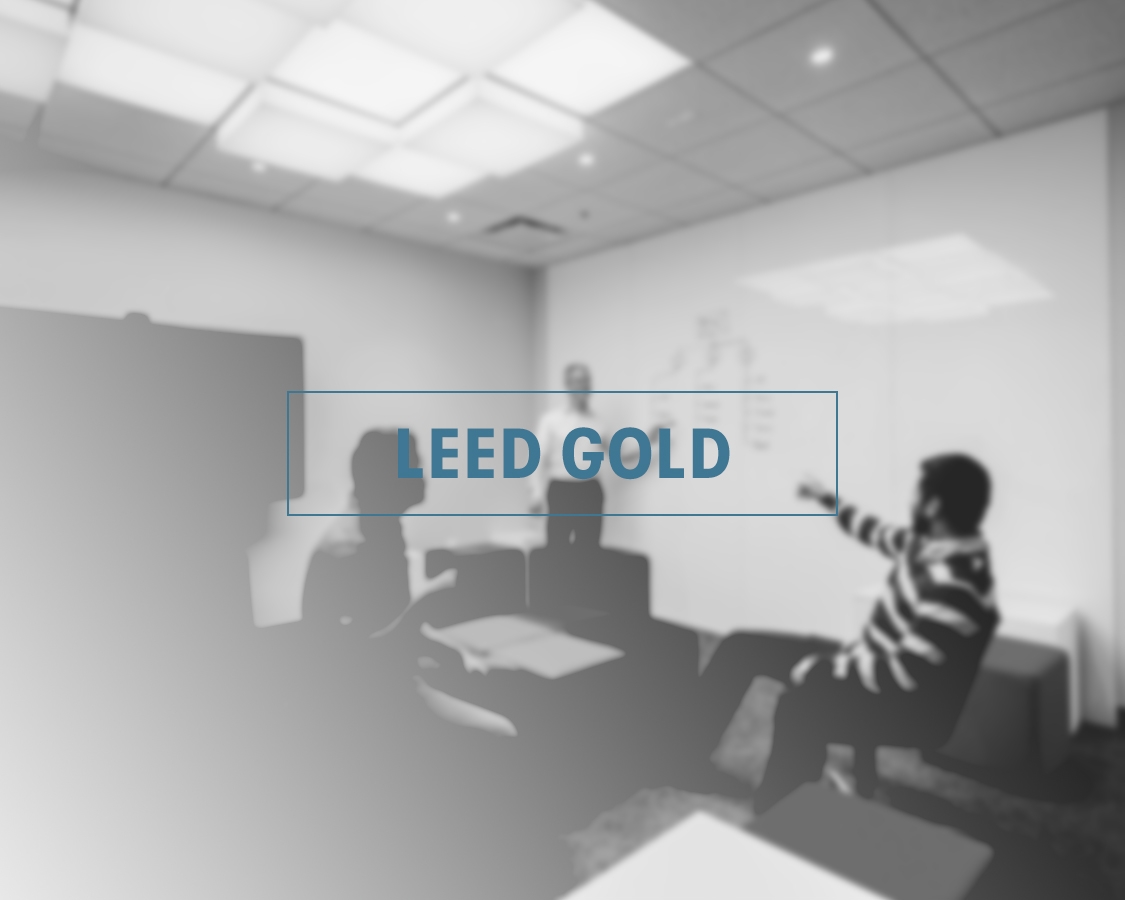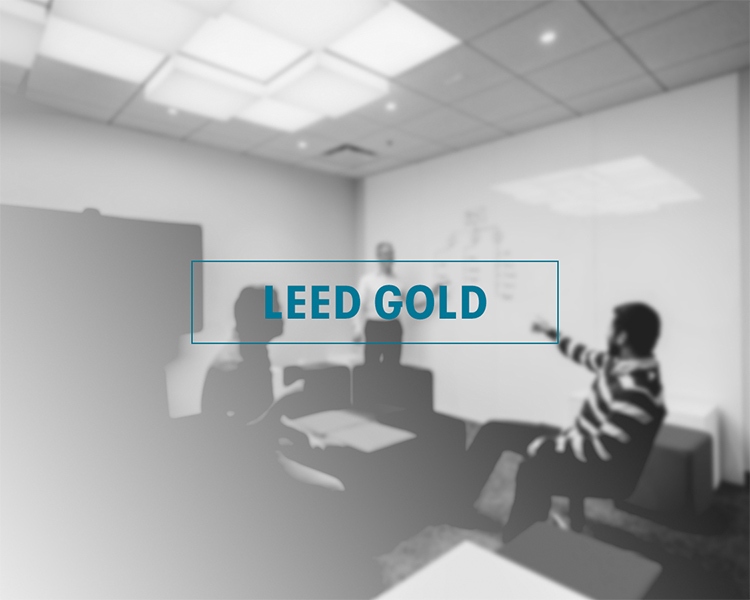 New Media Arts Center gives LA Mission College a sustainable gateway into campus.
The new Media Arts Center at Los Angeles Mission College has been certified LEED Gold! The new building acts as a gateway into the Sylmar college and hosts its media and performing arts programs. QDG Architecture served as the prime architect, while P2S designed the building's MEP systems. Read more at QDG's website.