Consulting-Specifying Engineer (CSE), 2021 MEP Giants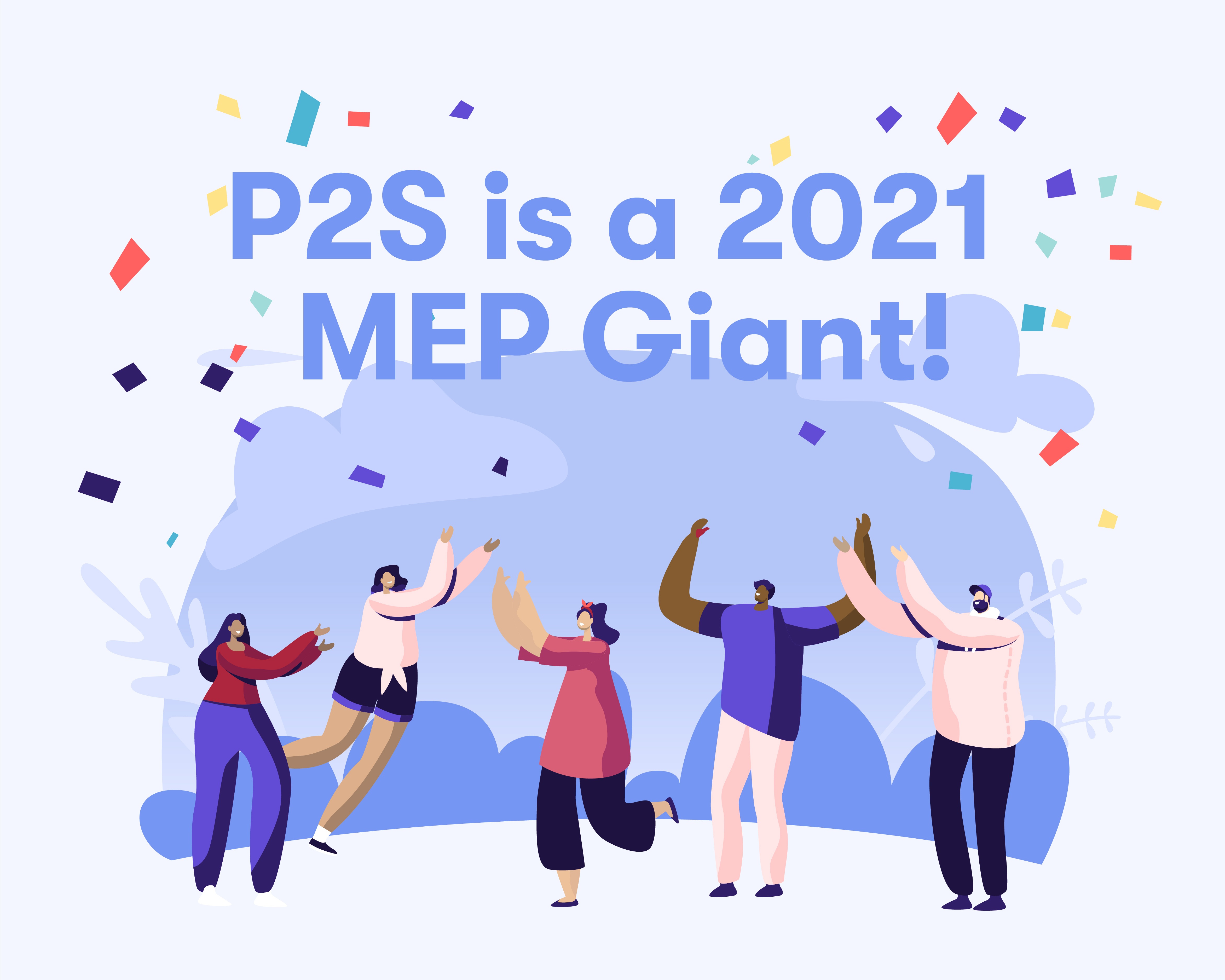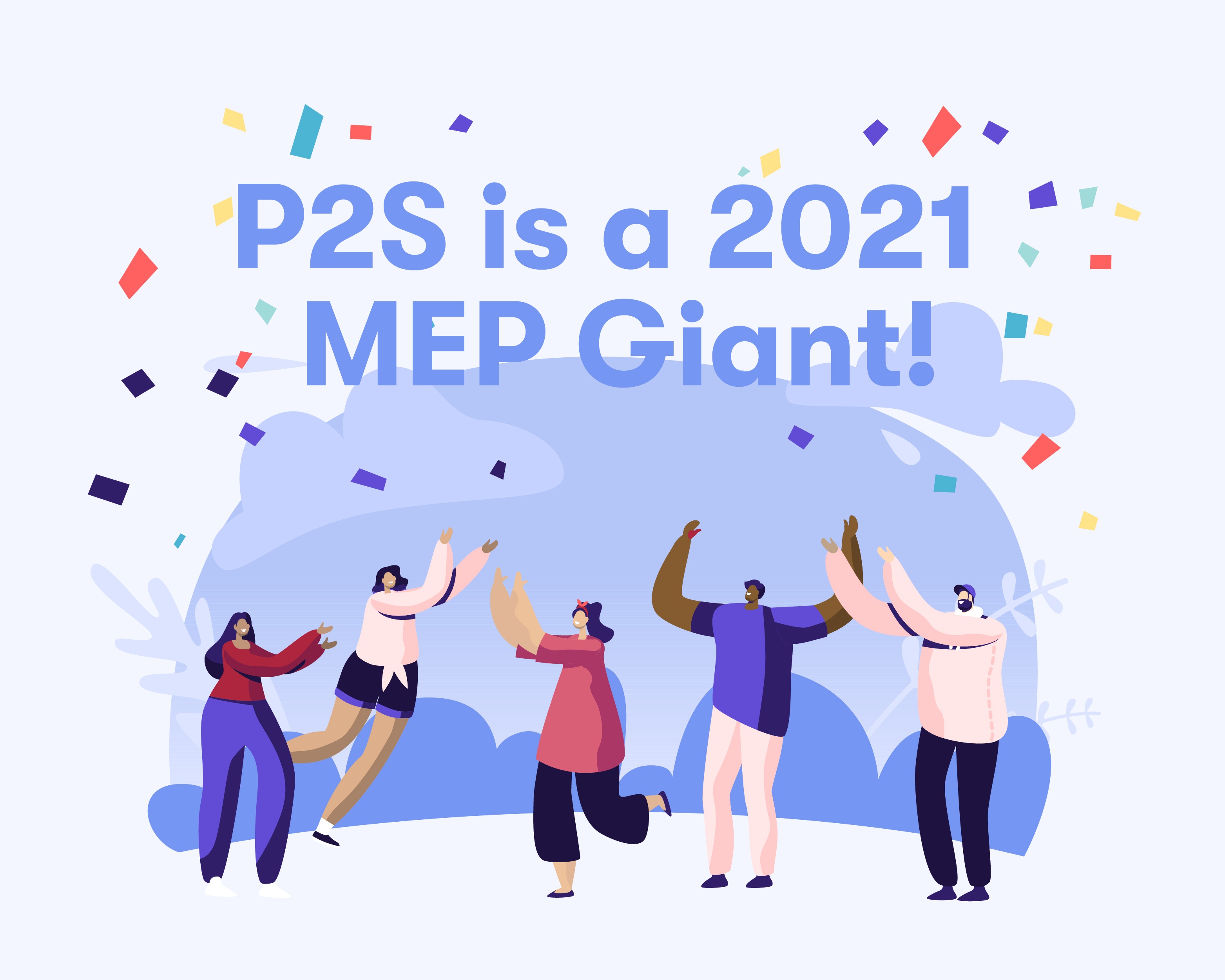 Consulting-Specifying Engineer (CSE) magazine collects the revenues of the highest-performing MEP firms to generate their annual MEP Giants list. For the ninth consecutive year, P2S Inc. is once again considered an MEP Giant by CSE. This year, P2S ranked #41 out of the 100 listed firms!
The MEP Giants program lists the top 100 mechanical, electrical, plumbing (MEP), and fire protection engineering firms in North America. The in-depth analysis of these firms appears every September and reveals what is going on in the industry and how it has changed over the past few years.

View the MEP Giants list and the full report by visiting their website.