ACEC-WA Engineering Excellence Awards 2022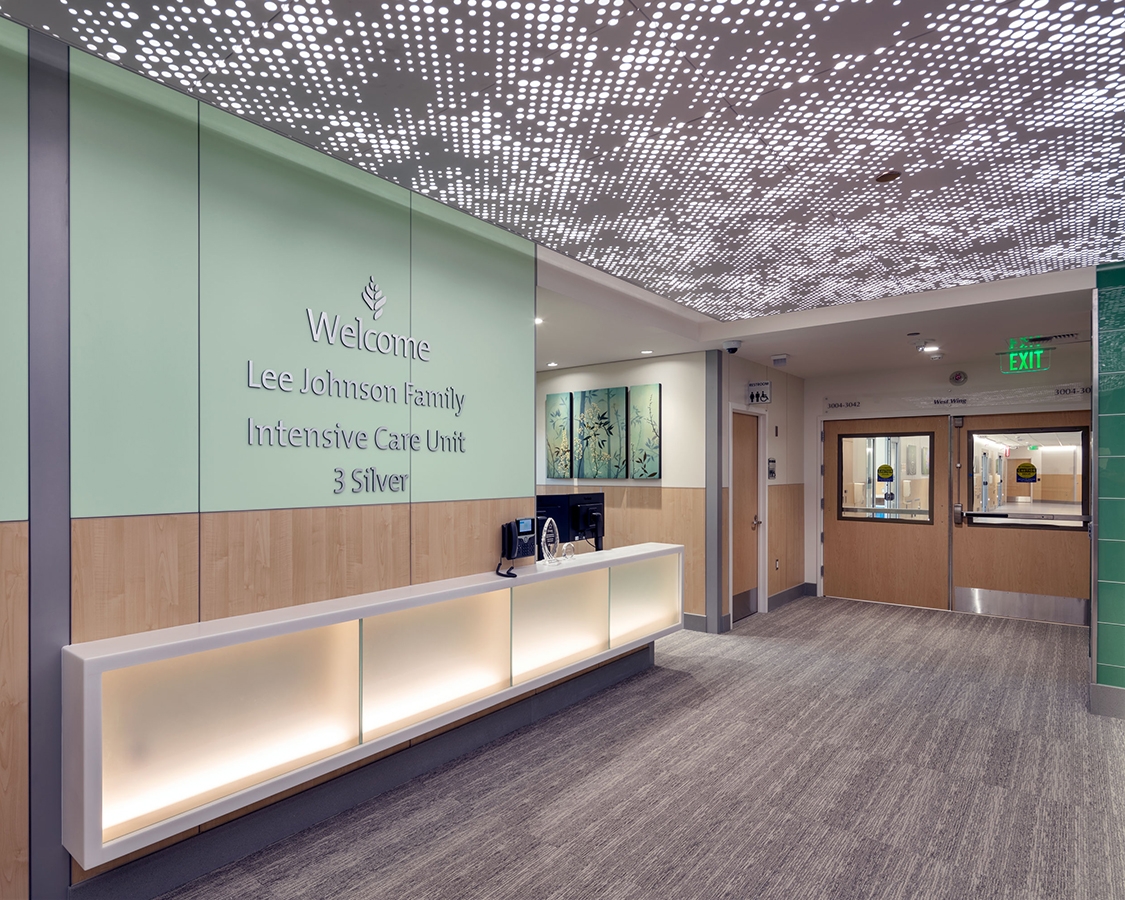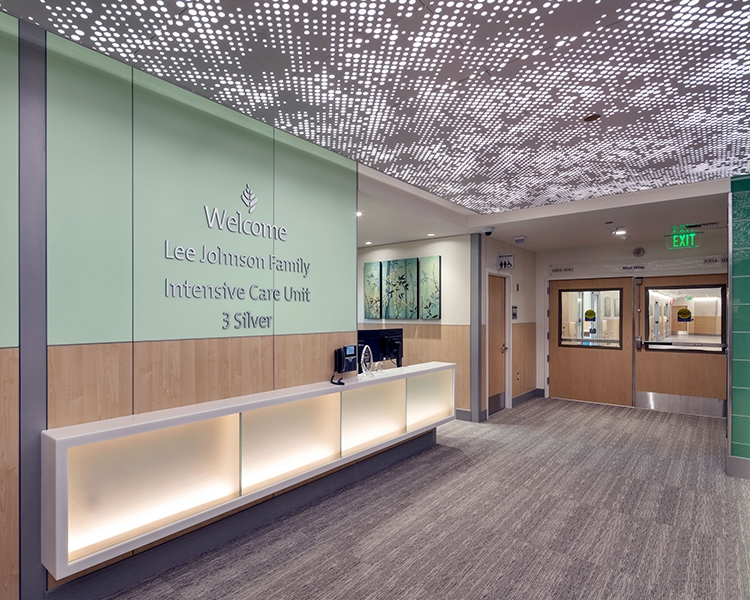 P2S is thrilled to announce that the US Navy, Regional Ship Maintenance Support Facility project and the EvergreenHealth Critical Care Unit project have both won a 2022 Engineering Excellence Award from ACEC Washington.
Engineering Excellence is an annual design competition that recognizes engineering achievements that demonstrate the highest degree of merit and ingenuity. For more than thirty years, ACEC Washington member firms have competed in the state competition and the finalists have gone on to compete against the finest examples of engineering excellence in the world.
All Engineering Excellence Award winners will be recognized at the ACEC Washington Engineering Excellence Awards Banquet on March 25 at the Westin Bellevue. Congratulations to both teams involved on these projects!