2023 Engineering News-Record (ENR), Top 500 Design Firms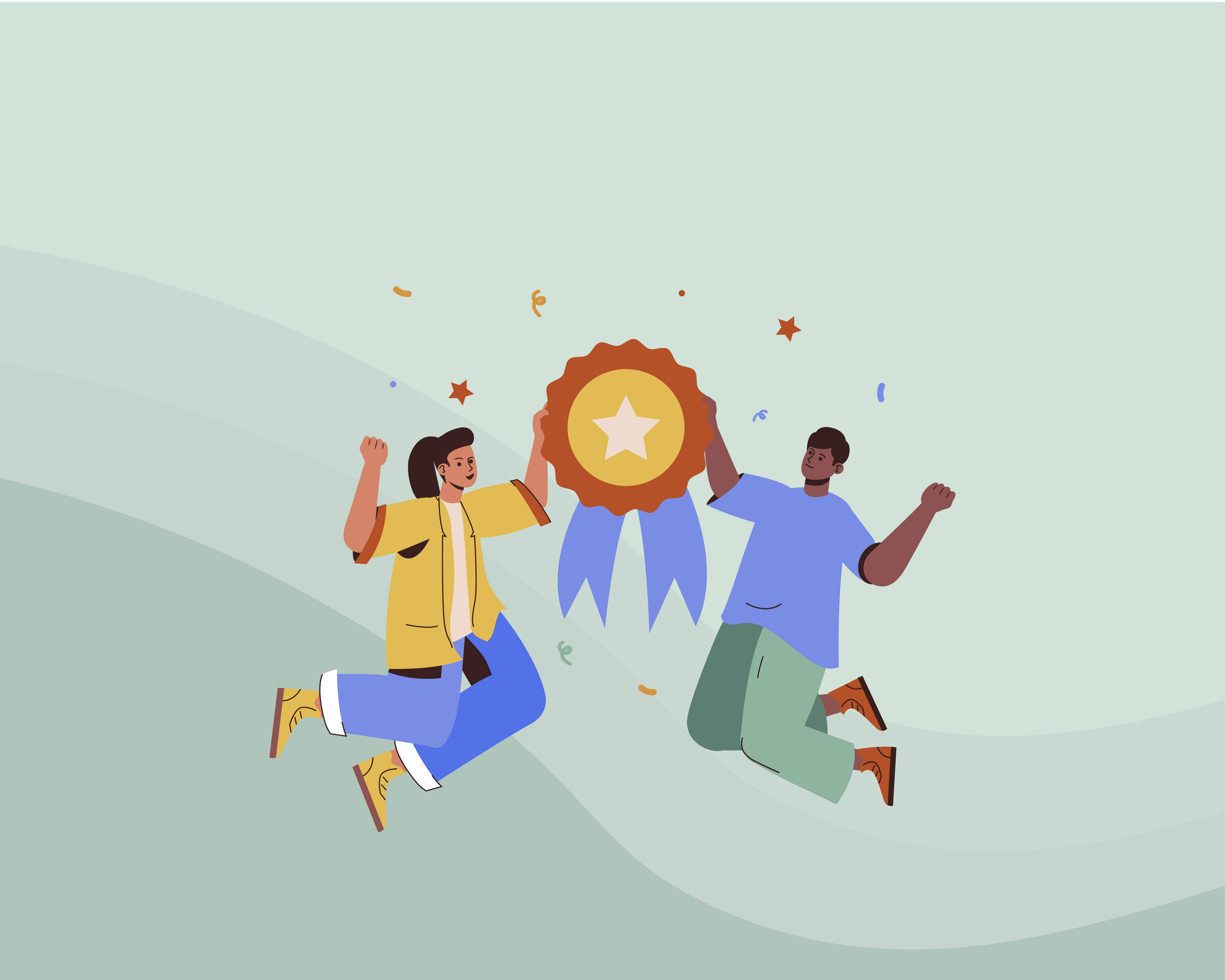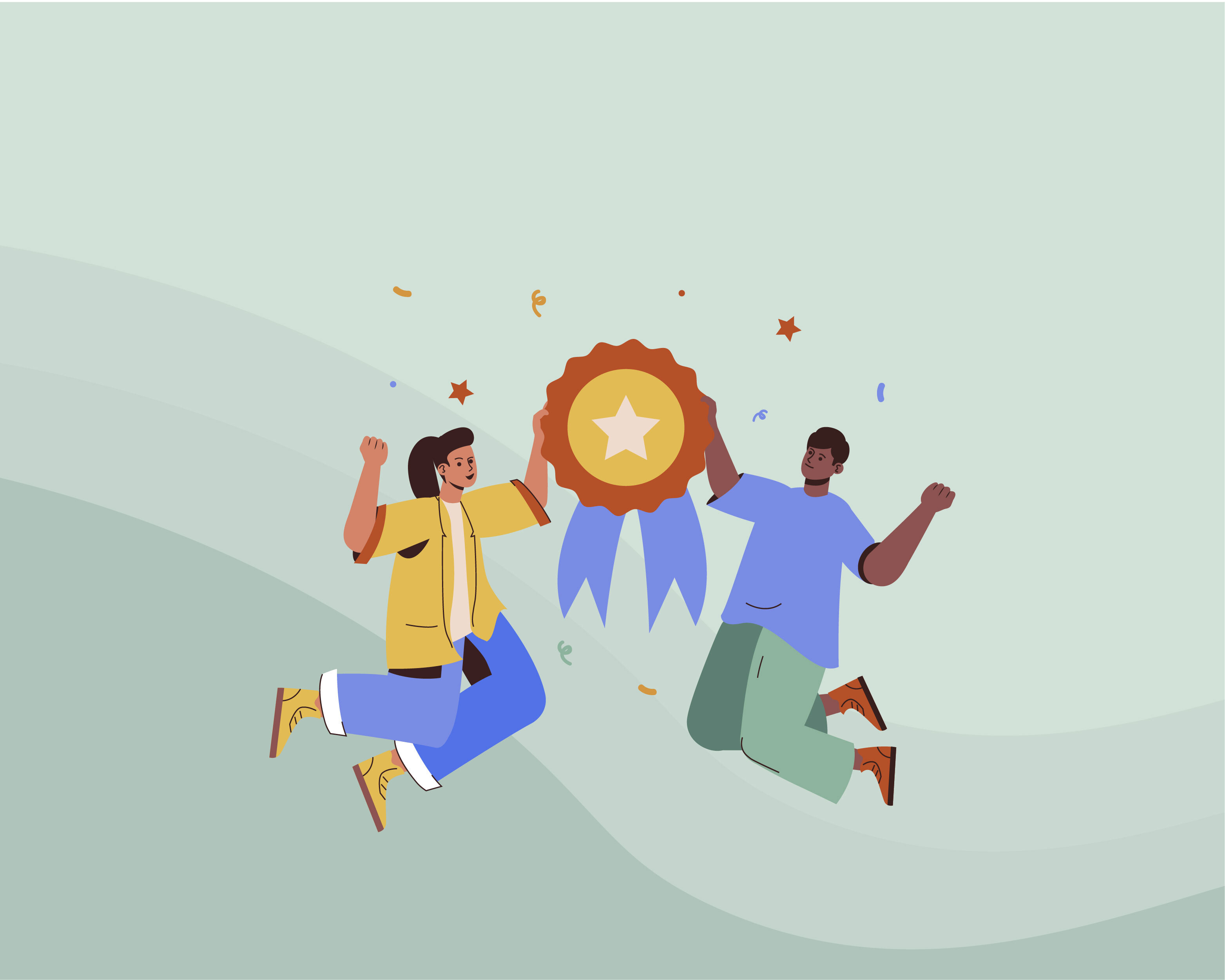 P2S has once again ranked in Engineering News-Record (ENR)'s Top 500 Design Firms list. The annual survey takes into account financial data from professional service and construction firms. Our consistent ranking in ENR's list solidifies our position as a top design firm.
Accompanying the list is an in-depth industry analysis that defines trends and makes predictions for the upcoming year. This year's analysis focuses on how the Top 500 Firms stayed profitable amidst hawkish interest rates and a looming recession.

Check out the list and industry analysis here.