Microgrid Analysis
keep critical building functions on during disruptions and enjoy reduced costs through efficient energy management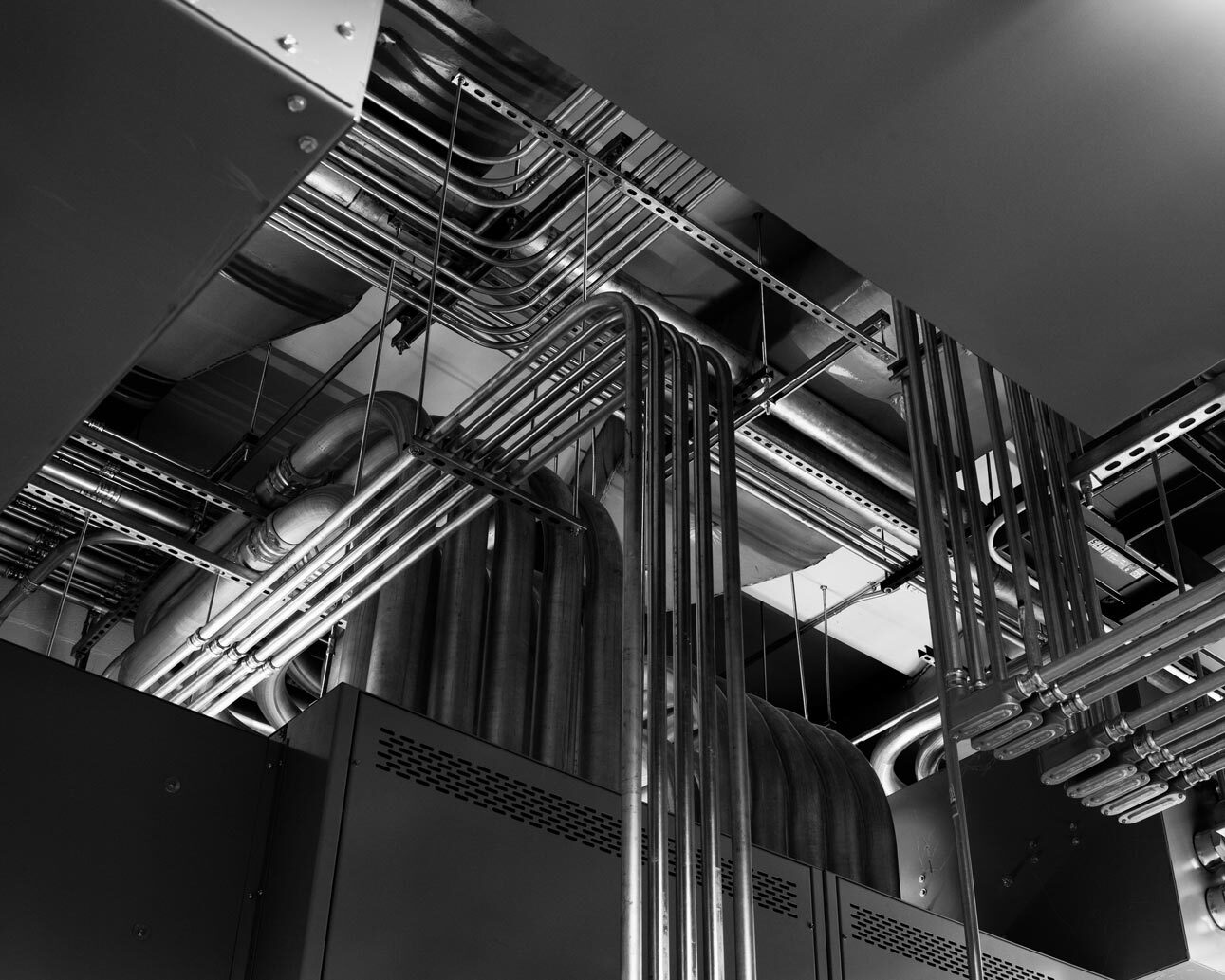 P2S Advantages
Expert Recommendations

Successful microgrid projects depend on the owner choosing the right system for their facility and needs. P2S has electrical engineers specializing in electrical infrastructure and microgrids. They'll assess your facilities, compile energy usage data, and then recommend the best options to meet your current and future needs. Our experts empower you to make the best choice for yourself.
Increased Reliability

Islanding your electrical system through a microgrid increases redundancy and reliability, keeping critical building functions on during disruptions or emergencies. The local resiliency that comes with the ability to isolate from the larger grid helps to avoid power outages altogether or recover power quickly if they do occur.
Read Our Case Study on the Benefits of Microgrids
Lower Energy Costs & Self-Sufficiency

Microgrids allow your electrical system to run through local energy sources. These sources include solar, wind, fuel cells and combined heat and power (CHP) plants. The microgrid controller is the center point of the system and can reduce costs through efficient energy management. Microgrids can also offset costs with revenue gained by selling energy back to utilities.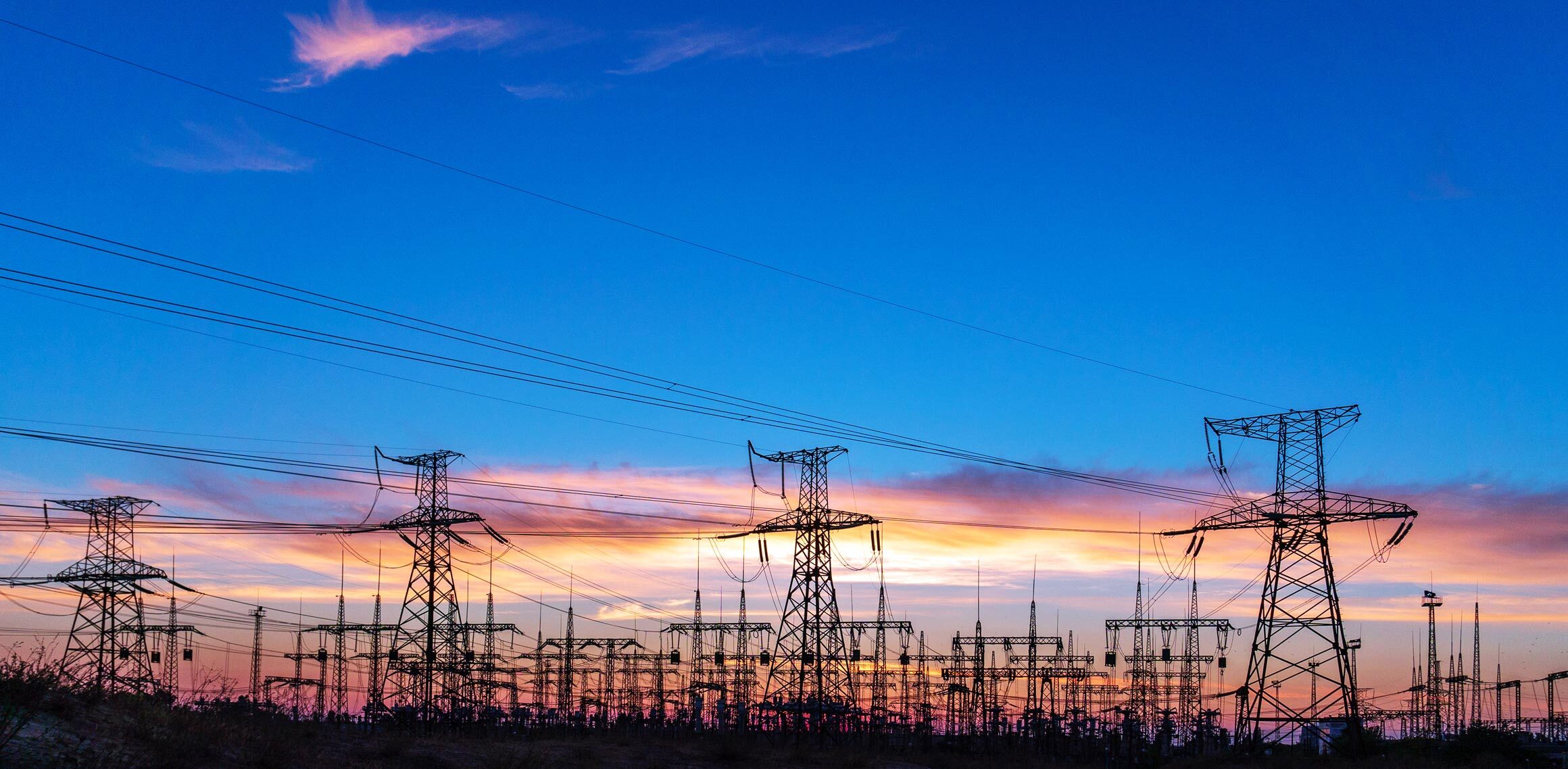 Featured Project
Illumina, Microgrid Feasibility Study


Location:

San Diego, CA
Project Overview

Illumina is a biotechnology company specializing in sequencing and array technologies for the analysis of genetic variation and biological function. A power outage could be detrimental to their facility's operations. To prevent this, the firm is interested in islanding their existing electrical system. P2S performed a feasibility study to find options and costs for the following scenarios: (1) Be able to continue running the fuel cell and battery storage system during a grid outage and (2) Be able to island from the grid without sensing any interruption during an outage (requires load shedding).
Solution

This feasibility study involved field investigation and compilation of energy usage data, campus loads and current electric rates. Data was acquired by reviewing existing meter data for demand and capacity of onsite generation sources. A feasibility report was developed to summarize findings of existing conditions, our proposed evaluation and our recommendations to island the system in event of a power outage.

We developed a conceptual design of the proposed microgrid system design to efficiently utilize the available onsite generation and enable a DER system. We also recommended modifications and upgrades to improve system reliability and achieve grid resiliency while keeping the existing critical systems unaffected and minimized rewiring of the existing system. We evaluated the islanding scenario and isolated critical building loads and rewired to a dedicated feeder. We proposed feeder level shedding of branch breakers at the main switchgear to maintain power to the critical loads. We selected a Schweitzer Engineering Laboratories Power Max Microgrid system design based on the ease of integration of existing on-site generation facilities including Tesla Battery Storage system and existing SEL relays at the normal and emergency switchgear. Illumina's proposed microgrid system is capable of backing up the entire 9.5MW of campus backup load for a minimum period of 4 hours.