Summer Internships
Grow your skillset, make connections, gain real-world work experience and launch your career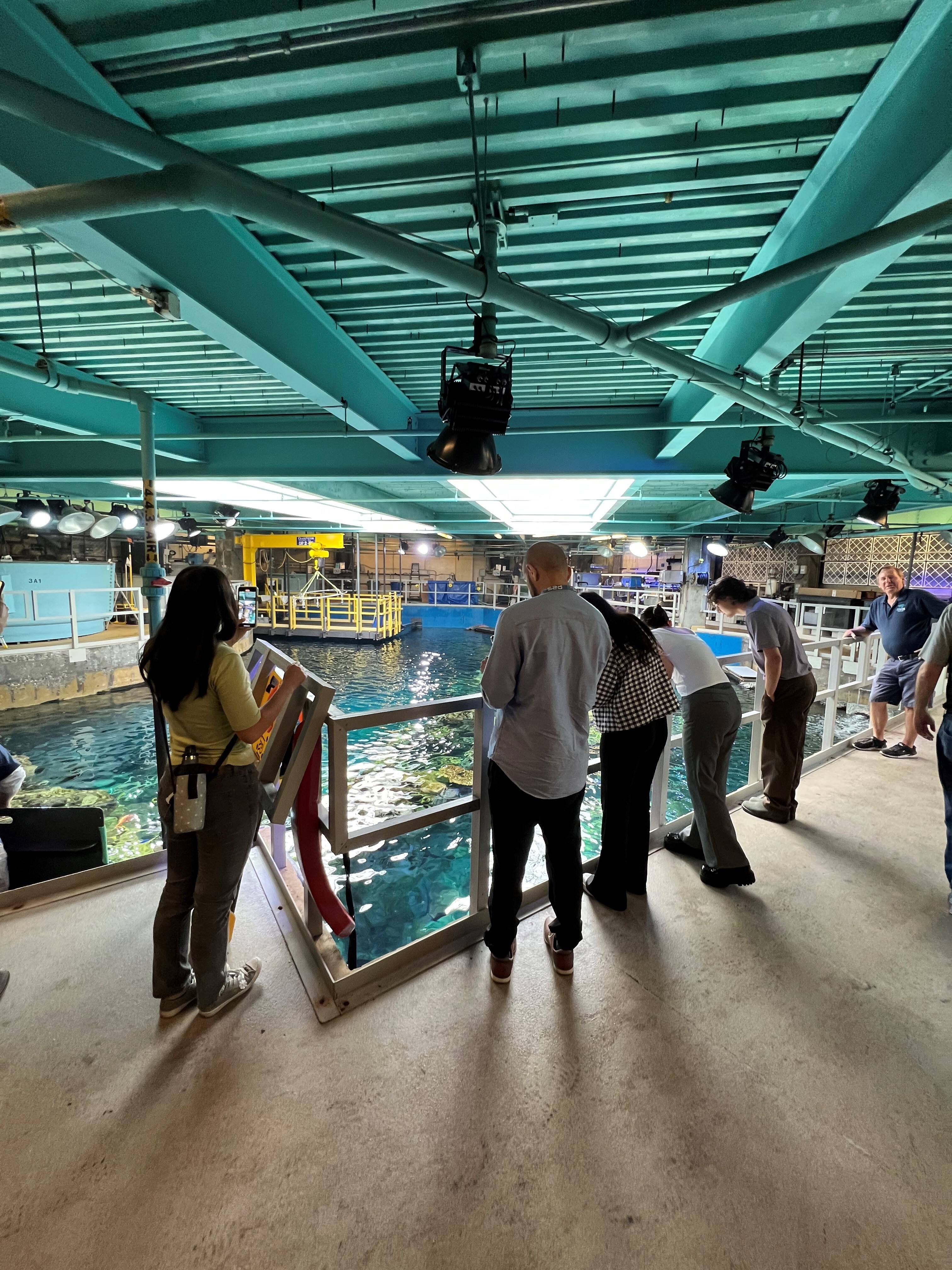 Interning at P2S
A summer internship at P2S is a great way to gain hands-on experience and establish solid relationships at an award-winning engineering firm. As an intern, you'll have the opportunity to receive mentoring from experienced engineers throughout the company while making real contributions to projects. The multidisciplinary nature of our firm enables you to collaborate with teams working on various project types for numerous market segments. With a company culture that puts employees first, we make it easy to assimilate into P2S with social events, fitness challenges & more. The best part of it all? Our interns frequently get hired to work full-time out of one of several offices along the West Coast, including Long Beach, San Diego, Seattle and Irvine.
Apply Now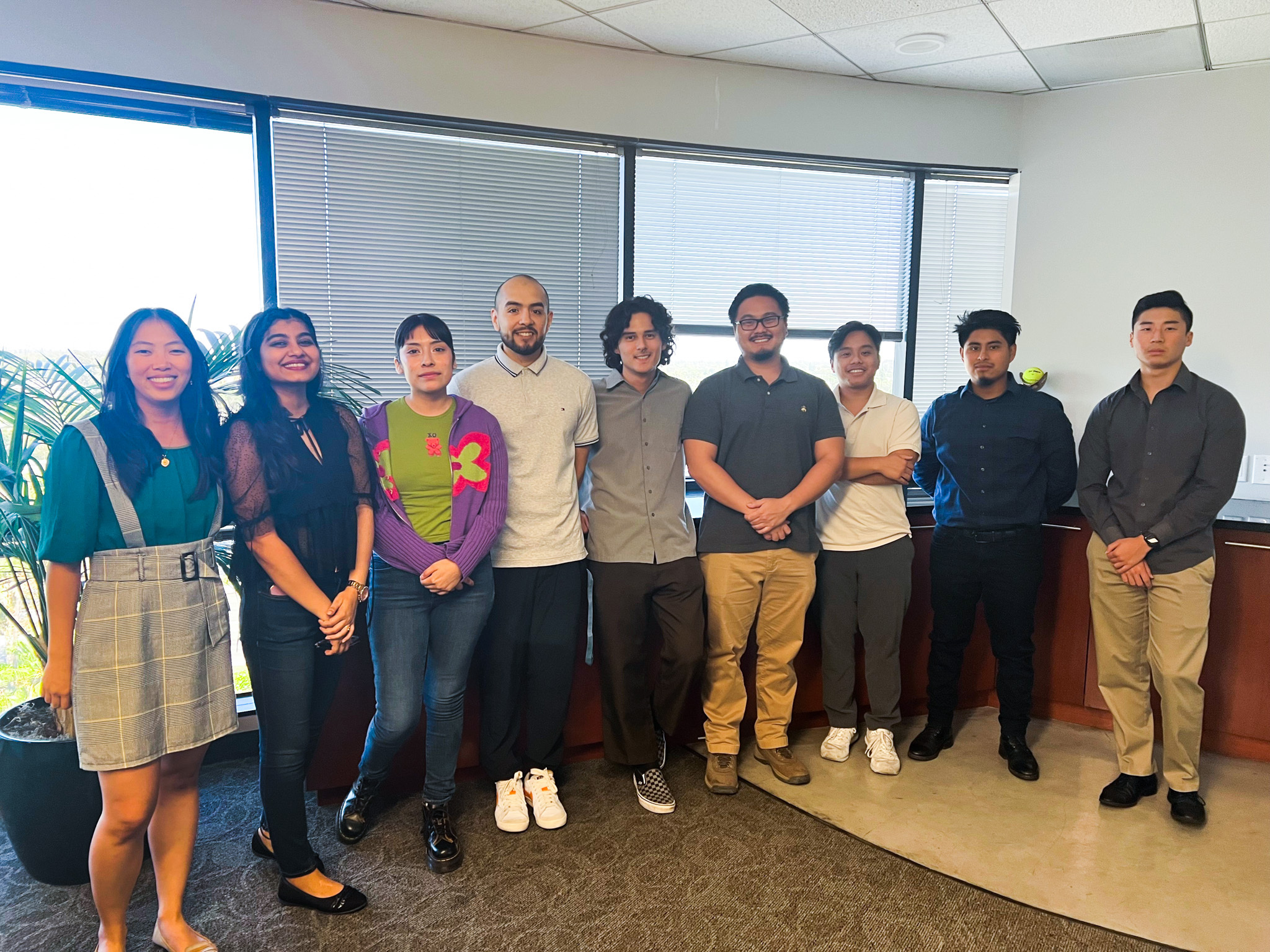 Testimonials
"As an introvert, I learned how to introduce myself, discuss my interests, expertise, and abilities with entrepreneurs and business owners. I also learned how to ask questions and obtain a deeper understanding of companies, not just in the co-working space, but in the wider industry."
- Gabi, Class of 2022 Intern



"The experiences I got while going into the field along with learning about multiple new programs were above my expectations."
- PJ, Class of 2022 Intern
"I got to work on real projects and go on site visits and it gave me a proper understanding of what it'd be like to be an engineer for P2S."
- Solana, Class of 2022 Intern



"Not only did my manager provide me with the support, feedback, and training I needed, but they also created an environment where I was able to reach out for help if needed and it helped tremendously with the learning process."
- Michelle, Class of 2022 Intern
"My greatest accomplishment was being able to be a part of creating an article that will most likely be published by the company explaining an HRC system that will be used to help engineers. Helping draw these diagrams made me feel like I was directly contributing to something that will be referenced after my internship completes."
- Tony, Class of 2022 Intern
Get in Touch with Human Resources
Curious about working or interning at P2S? Drop us a message and we'll get back to you.
Thank you for submitting!