Geographic Information System (GIS)
get a complete picture of site utilities and info on live web-based platform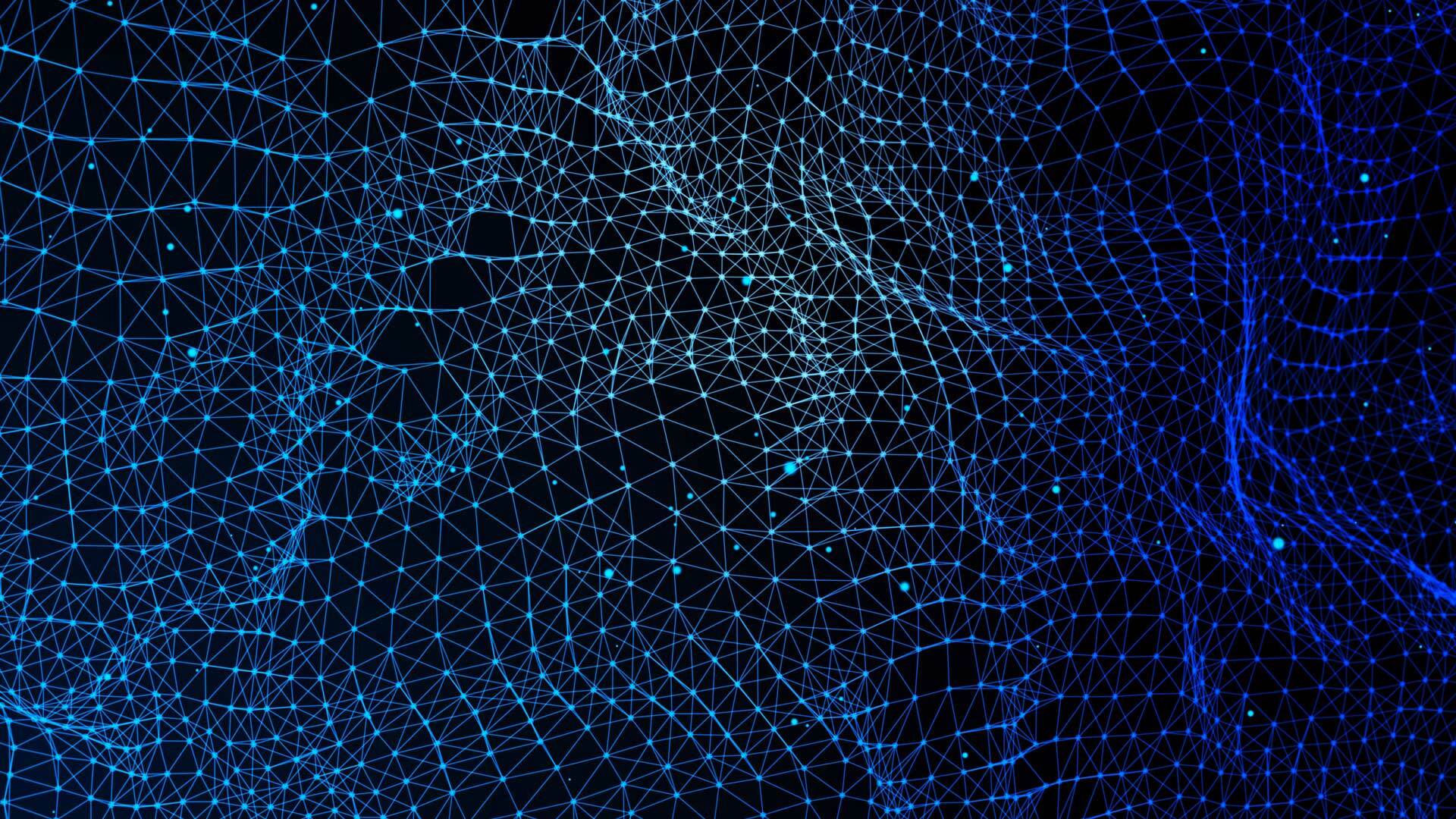 P2S Advantages
Full Utility Management

We gather all existing information from all available resources, including aerial topography survey, extensive review of as-built documents, field investigations and more to build a complete picture of site utilities. We then transfer this information into GIS format. We can include all utility systems such as domestic, fire and recycled water, sewers and storm drains, mechanical and electrical, and natural gas and telecom systems.
GIS Experience

We have dedicated personnel that specialize in GIS systems. This means we can provide a complete picture of campus utilities, as well as provide training on how to properly use the software to make sure you get the most out of the system.
Live Web-Based Platform for Easy Management

GIS utility mapping allows for a live web-based platform, which means it is accessible on a tablet device and information can easily be updated and revised while in the field. Many useful links can also be incorporated, including photos, survey sheets, Revit models, as-built drawings, and more.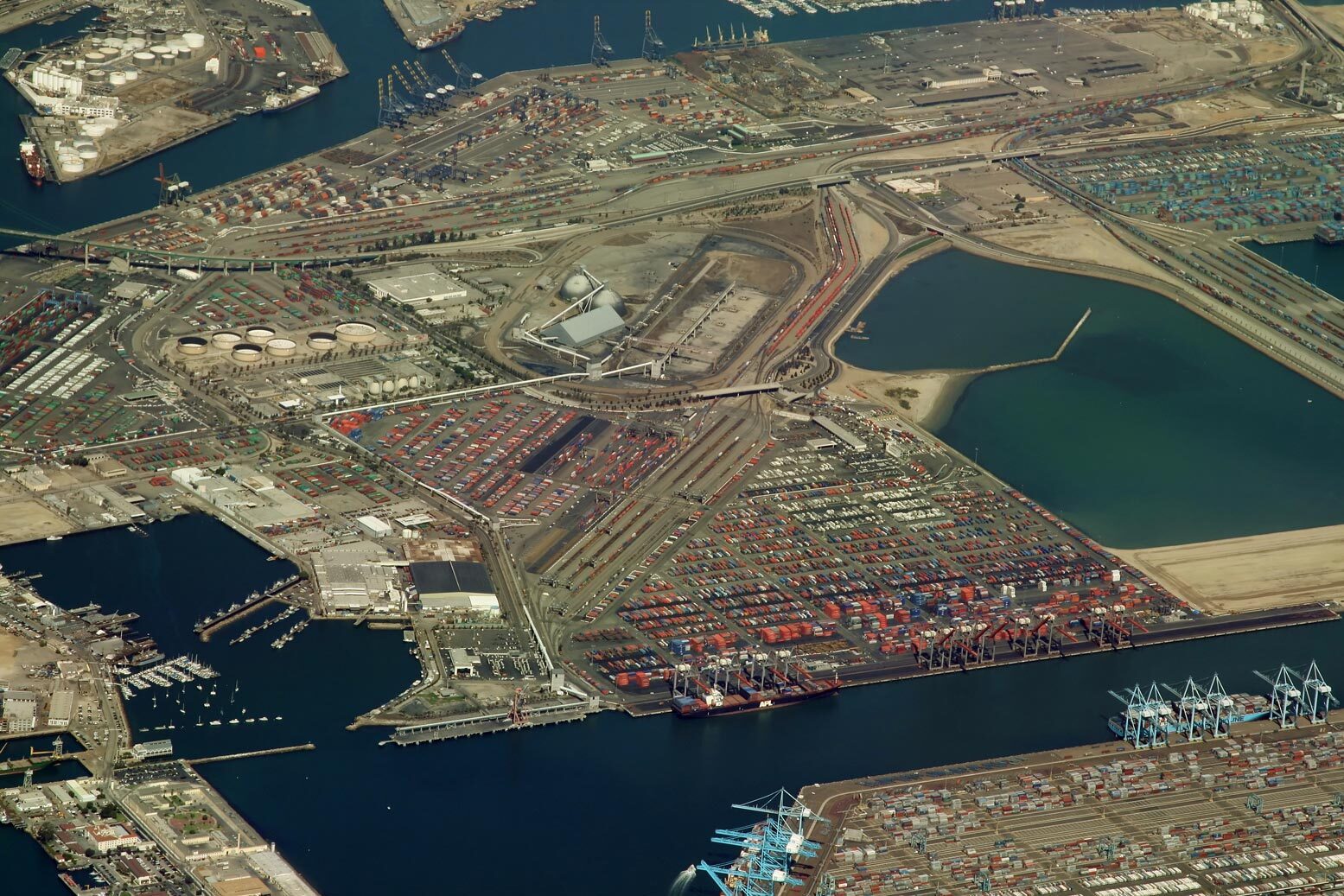 Featured Project
Port of Long Beach, GIS Utility Mapping & Updates


Location:

Long Beach, CA
Project Overview

P2S assisted the Port of Long Beach when they needed to update their electrical GIS database. The port had been filing as-built sheets and CAD files with important utility infrastructure information without effective sorting and labeling. The P2S GIS team is experienced in paper and electronic document organization and labeling. Our team helped the port upgrade its database to be a much more effective resource.
Solution

The team went through all the port's files and compared them to the existing GIS database. We found that information was often missing or incorrect. The team went about verifying and updating the GIS database files with any missing data and updated both linework and attribute values. The end result was a much more accurate, searchable and valuable map and database that the port could comfortably reference for utility infrastructure information.