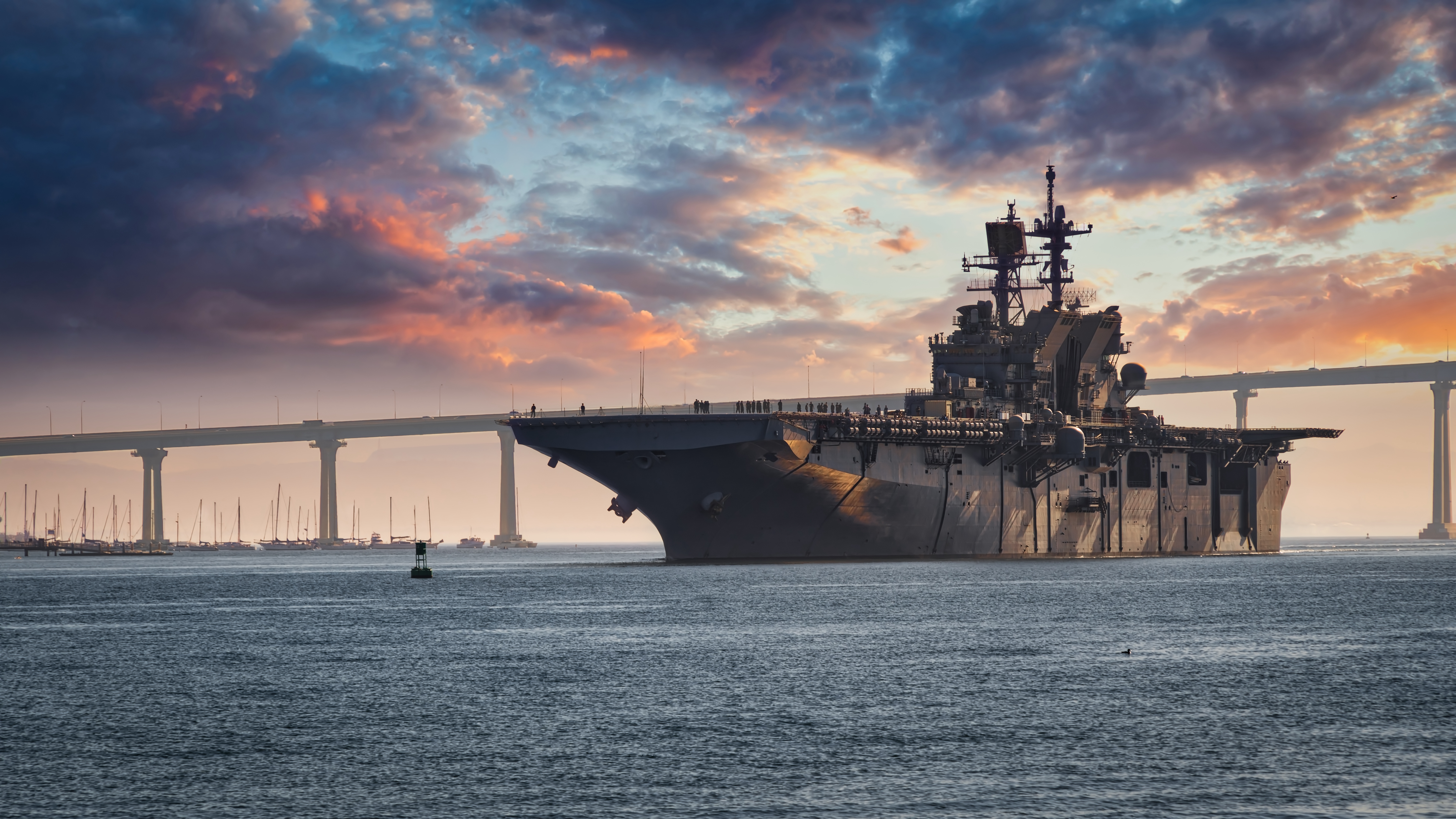 Shipyard Infrastructure & Optimization Program
Modernization of Infrastructure at the Pacific Northwest's Largest Naval Shore Facility
The Shipyard Infrastructure and Optimization Program (SIOP) focuses on the modernization and optimization of the following four shipyards: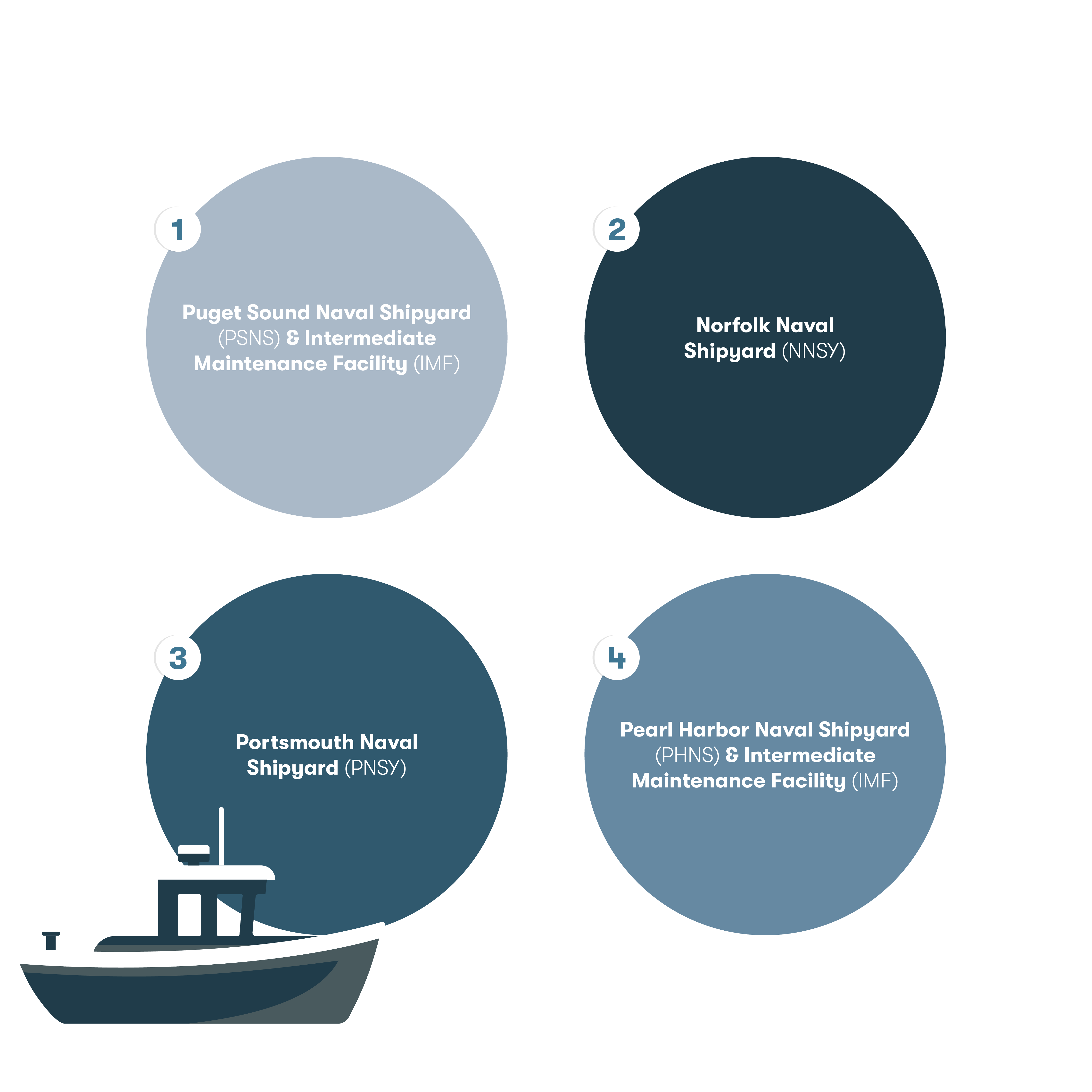 P2S Inc. was contracted under AECOM to begin studying the utility infrastructure at Puget Sound Naval Shipyard (PSNS) & IMF, located in Bremerton, Washington.
Studies included the following utility systems:
Natural Gas
Process Water Control System
Oxygen
Fuel
Potable Water
Salt Water
Pure Water
Steam and Condensate
Sanitary Sewer / CHT
Compressed Air
The PSNS & IMF provides our Navy with high quality, on-time maintenance, modernization, recycling, and support that helps assure America's presence at sea. PSNS & IMF has permanent sites in Bremerton, Bangor, and Everett, Washington; in San Diego, California; and Yokosuka, Japan. The shipyard in Bremerton is the Pacific Northwest's largest Naval shore facility and one of Washington state's largest industrial installations.
Early study analysis developed a gap analysis for each utility system which compared existing available information against the proposed scope of work to further identify system capacities and deficiencies.


In 2021, P2S was again contracted under AECOM to further study the utility infrastructure at PSNS & IMF. These studies included:
Extensive field investigations of each utility system

Review of existing documentation

Surveys

Non-destructive testing

Interviews
For each utility system, P2S determined the system's conditions, and identified deficiencies, life expectancy, and capacity to serve current mission requirements. Systems were also modeled in flow software to better understand capacities and deficiencies. The final product was a written report and utility plans identifying deficiencies and recommendations for future optimization planning.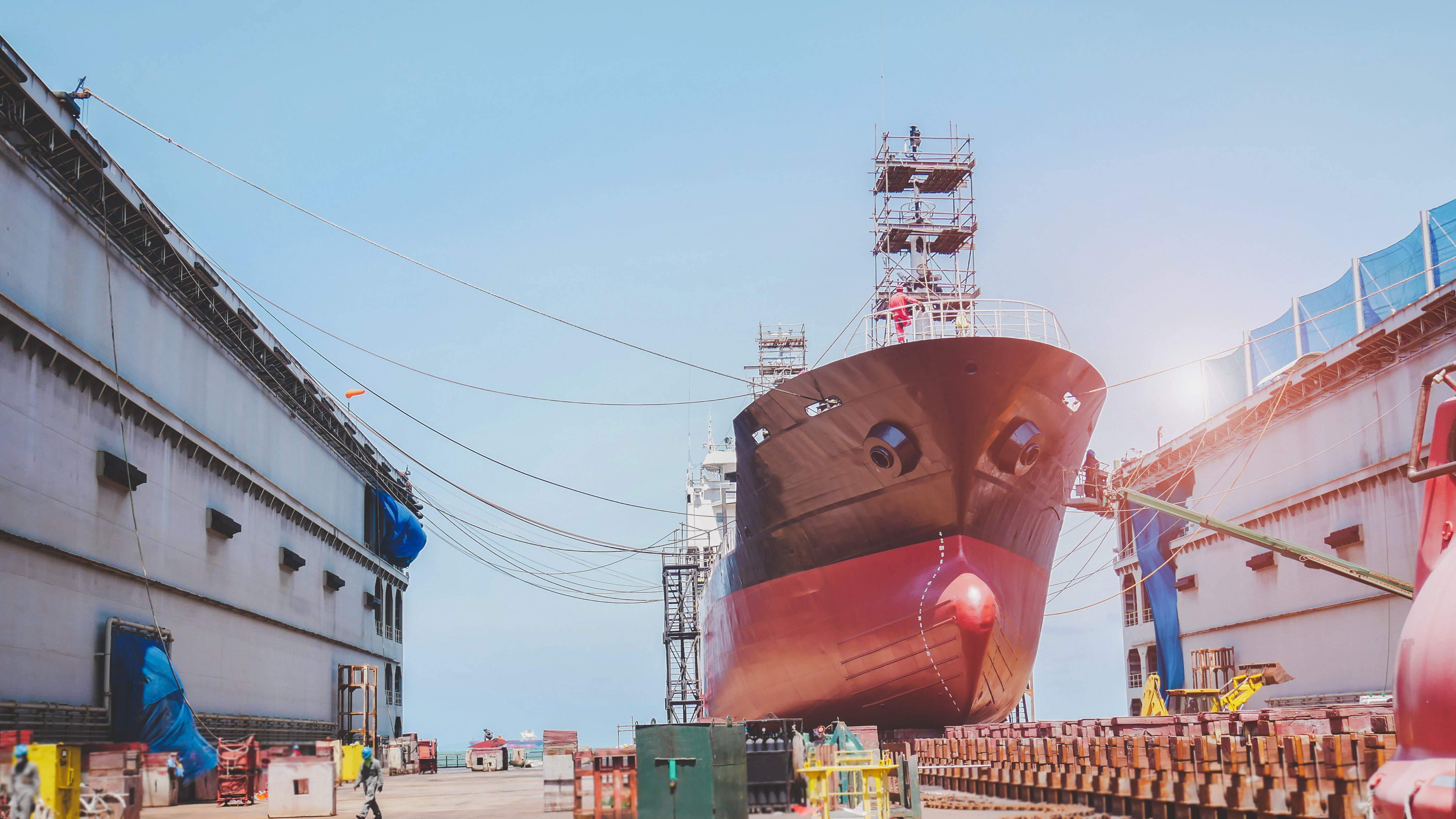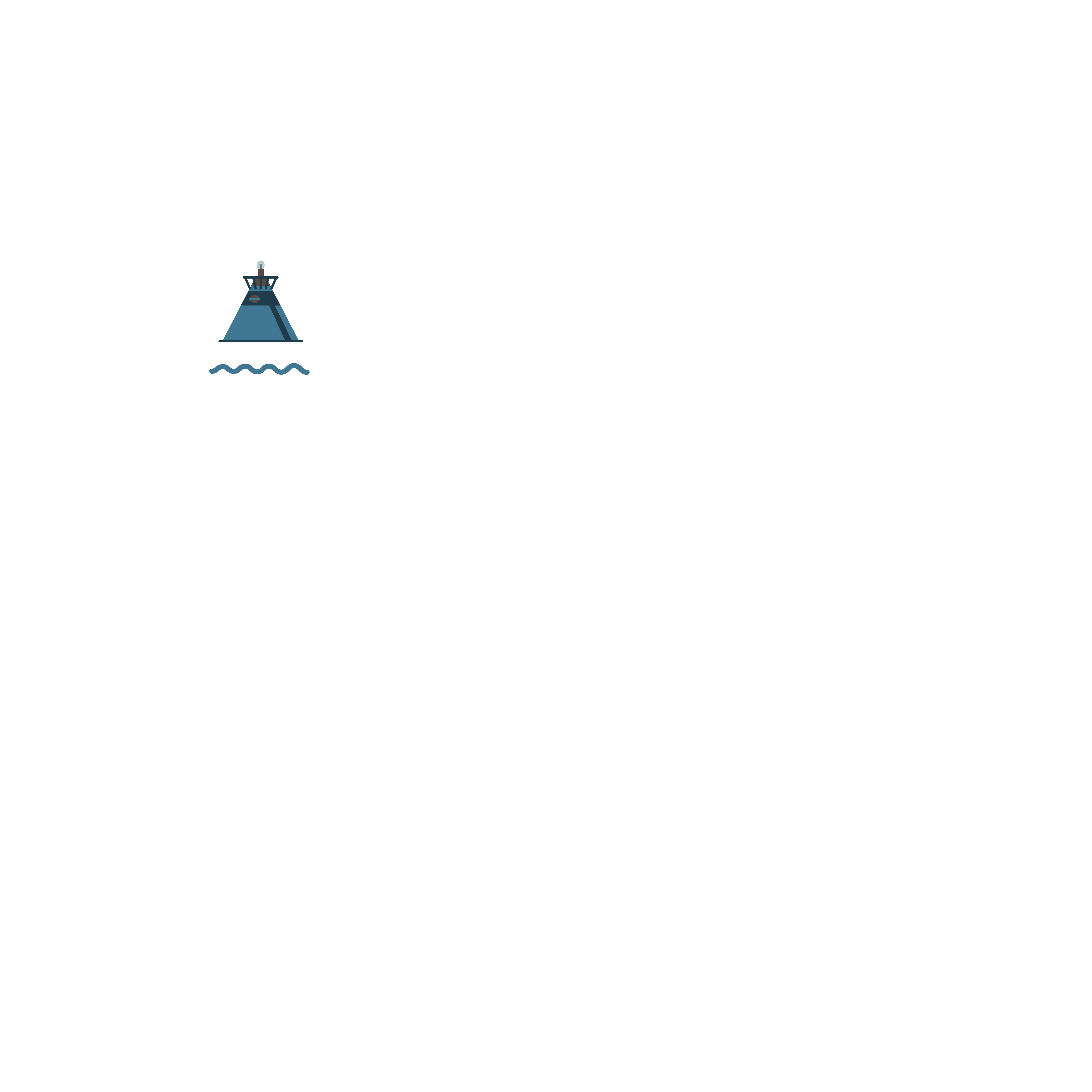 In 2022, P2S was contracted under WSP to begin design of a $4 billion multi-mission drydock in support of SIOP which is currently ongoing. P2S is providing design support for the closed loop cooling system, saltwater systems, high pressure compressed air system, low pressure compressed air systems, wharf utility systems, and Farragut Avenue Tunnel replacement.

M2D2 will be a new multi-mission dry dock, located at the east end of PSNS & IMF in Bremerton, Washington. It will support multiple classes of US Navy Ships, including the new Ford Class (CVN78) aircraft carriers and multiple classes of submarines. The new dry dock will be located where the existing dry dock 3 (DD3) is located. In support of this design effort, P2S is designing a new closed-loop cooling plant, two new saltwater pumphouses, a new low-pressure compressed air plant, and a new high-pressure compressed air plant. Additionally, P2S is responsible for distribution piping for two new wharves (wharf 6 & wharf 7) and for a partial replacement of the primary mechanical utility tunnel at PSNS&IMF, Farragut Tunnel.
Explore More Federal Projects!
Listen to
the Experts!
In this episode, we are joined by P2S Vice President Larry Swartz and Federal Market Segment Leader Brad Lentz.

In this illuminating conversation, we'll explore Brad's succession of Larry as Federal Market Segment Leader, and discuss how their decades of experience shape their views of current and future trends in the industry.
Get In Contact With Us!
Thank you for sumbitting!