Artin Haroutunian
PE, CPD, Assoc. DBIA
Plumbing Studio Leader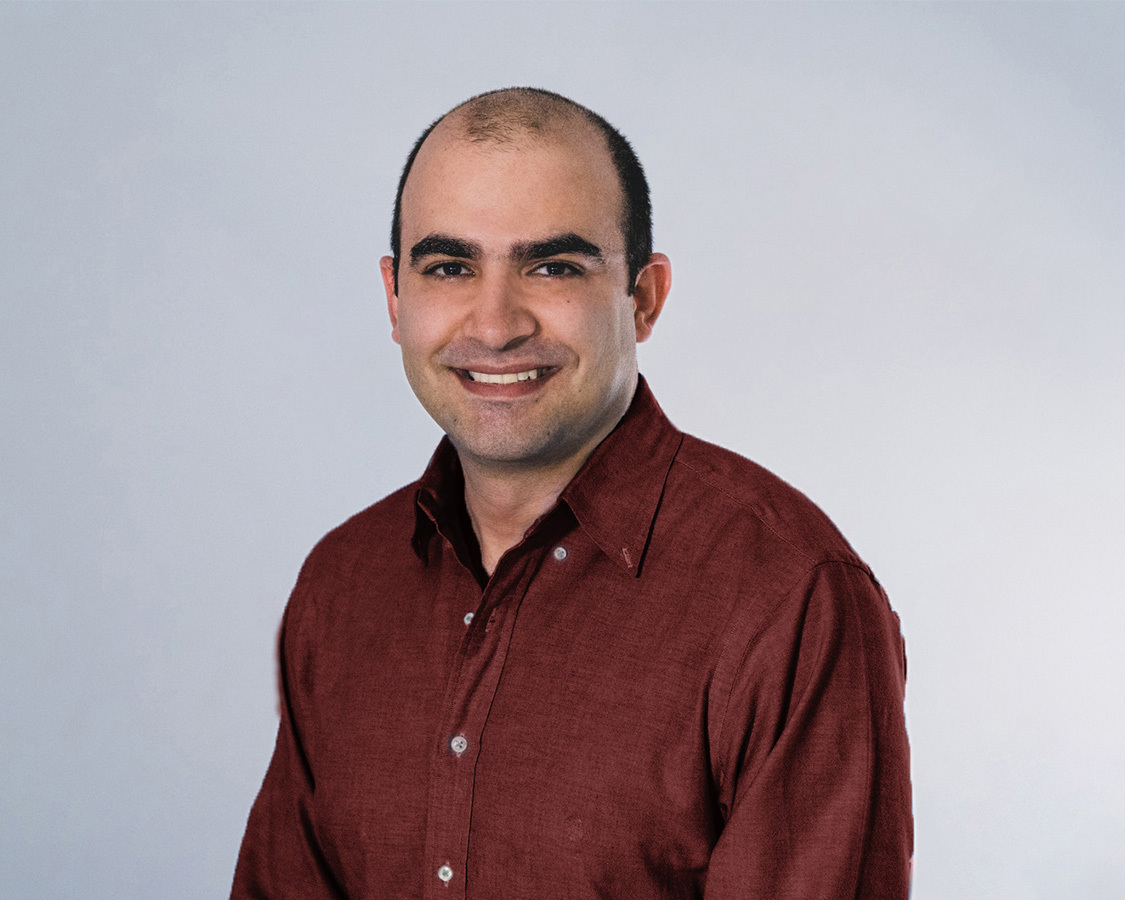 As P2S Healthcare Market Plumbing Studio Leader, Artin is responsible for the design and approval of plumbing projects. Artin has over 14 years of engineering and project management experience with a focus on acute care and outpatient facilities including MOBs, Skill Nursing Facilities, and Assisted Living facilities. Artin's range of experience includes the design of complete plumbing and fire sprinkler systems for new construction as well as shell & core and tenant improvement projects for a mix of healthcare facilities, office buildings, residential, commercial, and mixed-use buildings.
Artin is a valued team member with extensive experience and focus on healthcare design, a CA-licensed Professional Mechanical Engineer, an ASSE 6060 Certified Medical Gas Designer, a professional Associate DBIA, a Certified Plumbing Designer, and an active member of the ASPE Legislative Committee. He led our Plumbing Efficiency Program at P2S to standardize all specifications, details, and overall plumbing design contents throughout the company. Artin also leads our plumbing and fire protection educational half-hour huddles as a platform for our designers to share knowledge and expertise.
Artin has successfully managed numerous new construction, remodels, and tenant improvement projects on time and on budget, and has delivered projects to our clients with a focus on client satisfaction, sustainability, and constructability. His goal is to develop and maintain lasting relationships with architects, healthcare owners, contractors, and stakeholders to deliver outstanding services aligned with their expectations and contracts.